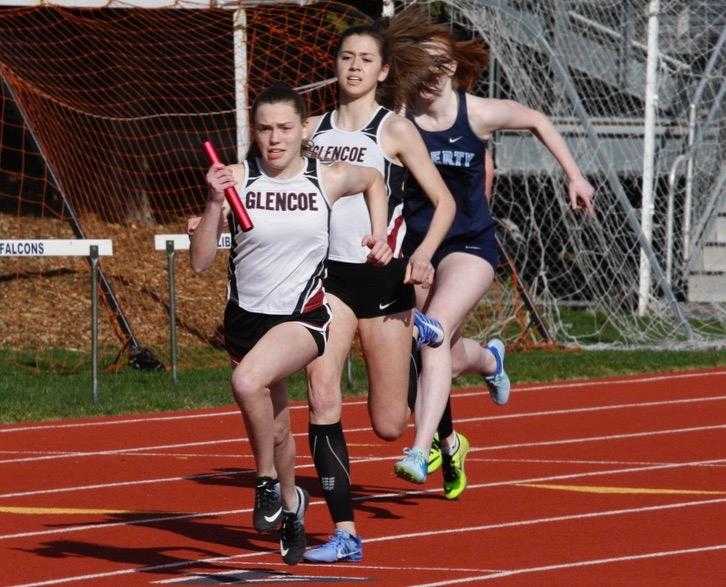 The OSAA isn't yet ready to throw in the towel on the spring season.
That was the message Wednesday when the OSAA announced that it would extend its suspension of spring sports and activities through April 28, congruent with the governor's decision Tuesday to close schools statewide for the same time frame due to health concerns about the coronavirus.
The OSAA executive board, which met by conference call Wednesday afternoon, could have opted to cancel the spring season, but wanted to keep the door open.
"We don't want to string people along, but at the same time, we do think there's some time there," OSAA executive director Peter Weber said. "If schools come back after that, say on the 29th, we believe there's still time for a truncated season in those activities. I think sending a message of, 'Hey, there's still an opportunity,' is a message that they were interested in sending."
The board did not discuss how late would be too late for spring sports to return. That will be a topic for when it meets again April 1 and April 15.
"At that point, hopefully we have a really good idea of if schools are going to be able to continue on the 29th, or shortly thereafter," Weber said. "I would think that by April 15, we would have a firm idea of if we're able to continue."
This week, the OSAA staff has discussed options for each sport and activity should it need to organize an abbreviated season. Going forward, the staff will seek input from schools about potential plans, according to Weber.
If the school year is extended into late June, it could affect the OSAA's decision to move forward with the spring season.
"Certainly we would take that into consideration," Weber said. "To be honest, we also talked about, if kids are out of school for all this period of time, and then they come back, and the first thing they do is get them out of school to go to these activities and sports, it's kind of in the back of our minds that there needs to be a balance there."
The OSAA also announced Wednesday the cancellation of the championships for speech (April 23-25) and solo music (May 2), due in large part to organizational difficulties with venue partners.
"Those are really tough decisions," Weber said. "We know that those activities are just as important to those kids and communities as sports are in other places. I know personally, as someone who ran the speech state championships for a few years, what that event – along with solo music – provides for kids."
At this point, the OSAA decided not to cancel state championships for choir, band and orchestra. Weber said that will be up for discussion April 1.
Also of note, if the state track championships happen, they won't be at Hayward Field. The meets were scheduled to return to the University of Oregon facility this year but must be moved due to construction timelines on the new stadium.
The 6A, 5A and 4A meets are set for Mt. Hood Community College, May 29 and 30. The 3A, 2A and 1A meets are scheduled for Western Oregon University, May 28 and 29.