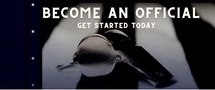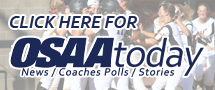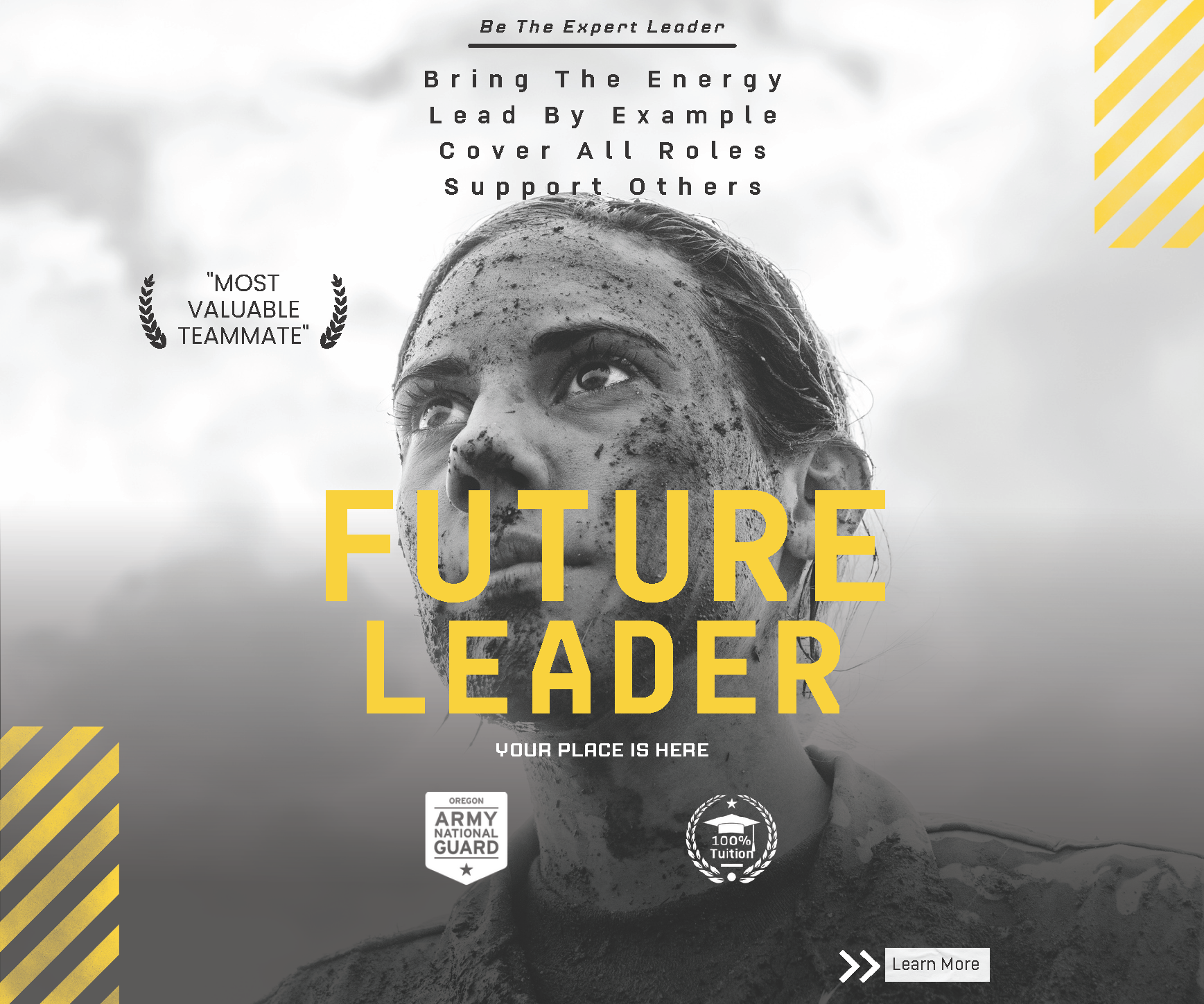 Football AD and Coach Information

AD/Coach Information
(Updated 10/13/2022)
» 6A | 5A, 4A, 3A, 2A, 1A
Includes information regarding tickets, lodging, videotaping, officials, awards, souvenirs

Event Management Information (EMI)
» 6A EMI | 5A, 4A, 3A, 2A, 1A EMI
Information for schools hosting playoff contests

Football Plan Book
(Updated 10/11/2022)
» Football Plan Book
Contains the season dates, NFHS rule changes, OSAA football rules and policies, state championship information and qualifications, OSAA general policies
Reminders / Memos
» 2022 Reminders Memo for ADs and Coaches
Contains reminders regarding OSAA policies and NFHS rules

» Post Season Video Exchange Requirements
Outlines schools responsiblity to upload game video to Hudl

» Practice Limitation Memo - 6A, 5A, 4A Pilot
Details out-of-season coaching restrictions for 6A, 5A, 4A schools, including the entire board policy

» Practice Limitation Memo - 3A, 2A, 1A
Details out-of-season coaching restrictions for 3A, 2A, 1A schools, including the entire board policy
Helmet Recertification Information
»
Helmet Recertification Clarifications
Memo addresses the most common recertification questions to this point

» Updated NAERA Helmet Recertification Memo
Memo from the National Athletic Equipment Repair Association and NOCSAE regarding helmet recertification
» NAERA 10-year Helmet Recertification Reminder
NAERA date reminder related to life of a Football helmet

» Q&A Video "Football Helmet Reconditioning in Unprecedented Conditions"
NSGA and NAERA leaders discuss COVID-19 related football equipment issues
Broadcast Schedule

Spectator Information
» 6A | 5A, 4A, 3A, 2A, 1A
Includes information regarding tickets, lodging, parking, spectator conduct, videotaping, awards, souvenirs

Spectator Info - Nov. 25-26
» Hillsboro Stadium (Fri)
» Hillsboro Stadium (Sat)
» Cottage Grove HS (Sat)
Includes information regarding tickets, parking, seating, spectator conduct, videotaping, awards, souvenirs
Quarter Calculators
OSAA Football Information
»
OSAA Football - Wrap-up tackle on defenseless player
This is a six minute video clip with examples of what is and what is not illegal contact with a defenseless player. Coaches are encouraged to watch and coach their players on the mandatory wrap-up tackle on a defenseless player.

» Player Safety Coach Clinic Schedule and Coaches Requirements
Details the email that was sent out to the football coaches with all of the PSC clinics dates and sites throughout the summer. It also includes all of the trainings required for all football coaches prior to the first day of fall practices.

» Player Safety Coach Roster 2022
Roster of Player Safety Certified OSAA Football Coaches

» USA Football Development Model
This is USA Football's new initiative designed to make the game safer by reducing contact and teaching in a way that meets an athlete where they are in their development
» USA Football - Advanced Contact System
Access the system revolutionizing football's approach to contact and start achieving safety through superior technique within your program
» USA Football - Coach Planner App
Find the right football drills, share your practice plan, setup your schedule and collaborate with parents and coaches
State Rule Interpreter Bulletins
Updates/reminders for officials sent throughout the season