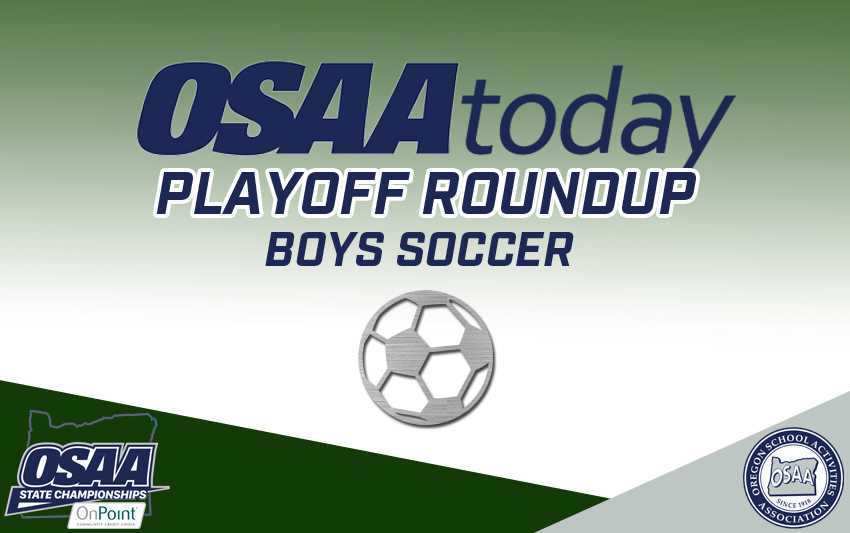 Results from Tuesday's semifinal matches:
6A
No. 1 Jesuit 1, No. 5 Tualatin 0 (OT): Abby Cox found the net off a corner kick by Kammy McLennan five minutes into the second overtime as the unbeaten Crusaders, champions in 2017, 2018 and 2019, moved on to the final.
No. 2 West Linn 1, No. 6 Lake Oswego 0: Kate Cheldelin scored off an assist from Kylee Schreck in the 22nd minute as the Lions held off Three Rivers League rival Lake Oswego to reach the final for the first time.
5A
No. 8 Crescent Valley 1, No. 5 North Eugene 0: Abby Smith's unassisted goal in the 32nd minute was enough for the Raiders to drop the Highlanders. McKenna Hunter had three saves to record the shutout for Crescent Valley, which outshot North Eugene 11-8.
No. 7 Wilsonville 2, No. 3 Summit 1 (PK 4-2): Reigning champion Wilsonville survived a thriller in a blizzard to return to the final. Wilsonville's Camryn Schaan scored in the 22nd minute and Summit's Zoey Steele answered in the 54th minute before the teams played two scoreless overtimes. In the shootout, Wilsonville got two saves from Jasmine Brown and goals from Natalie Kendig, Campbell Lawler, Schaan and Kenley Whittaker.
4A
No. 1 Marist Catholic 2, No. 4 North Marion 0: Sela Freeman scored on direct free kick from about 20 yards out with five minutes left in the first half and Cloe Chase scored on a header off a Freeman corner kick with five minutes left in the second half for the Spartans, who posted their school-record 17th win.
No. 2 Hidden Valley 1, No. 3 Gladstone 0 (PK 3-1): The Mustangs prevailed in a shootout as Ashley Yunker, Sophie Sorce and Gabrielle Heverly made penalty kicks and the Gladiators missed on three of four attempts. Gladstone had two excellent chances in regulation, but center back Hannah Rommes cleared a ball inches from the goal line in the first half and freshman goalkeeper Harley Hipps stopped a one-on-one late in regulation.
3A/2A/1A
No. 1 Catlin Gabel 6, No. 4 Amity 0: The Eagles scored three goals in a five-minute span late in the first half to open a 4-0 lead and defeat the Warriors. Campbell Swaim scored twice in the first half and Annika Sirtori and Abby Greenspan scored goals in each half for two-time reigning champion Catlin Gabel, which will play for its state-best 16th title. Holland Swan had two saves in recording her eighth shutout in a row.
No. 2 Valley Catholic 2, No. 3 North Valley 0: The Valiants scored on a penalty kick by Malia Groshong in the 58th minute and a counter-attack finish by Mackenzie McCollister in the 68th minute to defeat the Knights.