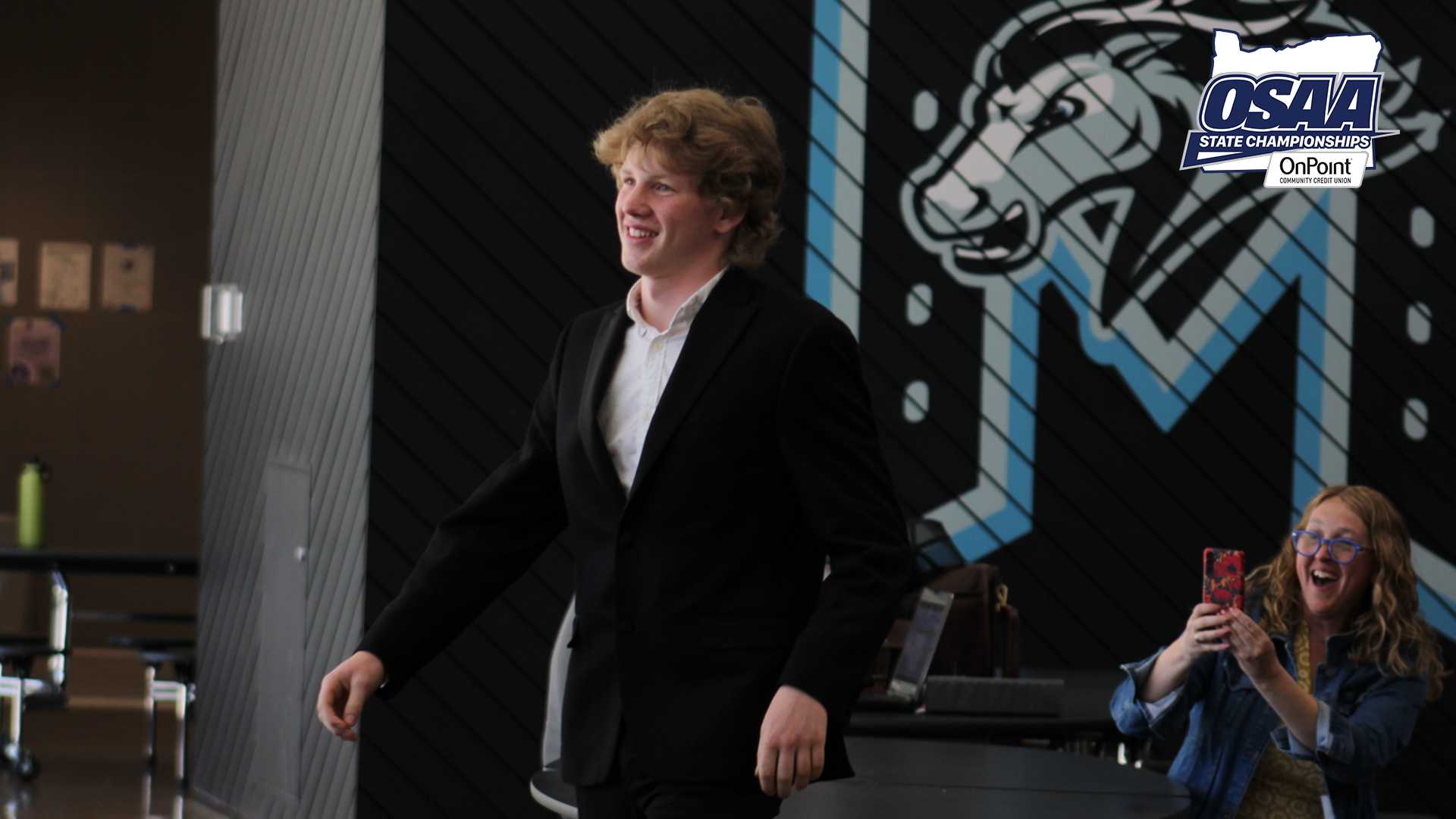 If you used your ears and followed the sound of music this weekend it would have led you to Beaverton's Mountainside High School for the 2023 OSAA/OnPoint Community Credit Union State Solo Music Championships.
The talents of hundreds of students from across the state were on full display. Performances went on all day long and musical notes rang through the halls, as these young virtuosos battled for a title.
Westview and West Salem led the way with wins in three categories each, while Lincoln, Parkrose, David Douglas, Wilsonville and West Linn each won two.
In total, 17 different schools claimed a winner over 26 categories in total.
The winners of each category are below, with a full list of results available here.
WINNERS:
Alto Voice: Lucy Ferguson, Cleveland
Baritone Voice: Leif Olsen, Lincoln
Bass Voice: Luke Palau, Sam Barlow
Bassoon: Katelyn Nguyen, Parkrose
Cello: Sarah Lee, Westview
Clarinet: Quintin Willette, Corvallis
Euphonium: Erin Shogren, Westview
Flute: Macy Gong, Oregon Episcopal
French Horn: Colton Scott, Sheldon
High Saxophone: Isaiah Hoeft, West Salem
Low Clarinet: Maiken Schmidt, West Salem
Low Saxophone: Sam Banton, McNary
Mallet: Andres Pinzon, David Douglas
Mezzo Voice: Kara Emmett, Wilsonville
Oboe: Mia Hale, Parkrose
Orchestral Snare Drum: Andres Pinzon, David Douglas
Rudimental Snare Drum: Carter Rutherford, Aloha
Soprano Voice: Minntah Haefker, Lincoln
String Bass: Daphne Titterington, West Linn
Tenor Voice: Wyatt Budeau, Wilsonville
Timpani: Luke Wagner, Clackamas
Trombone: Clara Cywinski, Ida B. Wells
Trumpet: Nicholas Peterson-Hunt, West Salem
Tuba: David Buttson, West Linn
Viola: Luke D'Silva, Westview
Violin: Eden Choi, Lake Oswego