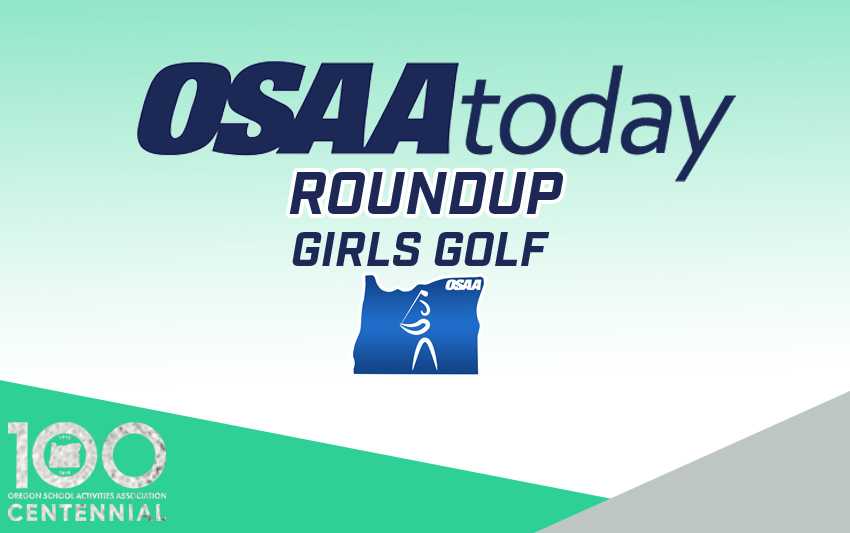 The first round of the OSAA/OnPoint Community Credit Union 6A girls golf tournament turned into a duel between champions Monday at Quail Valley Golf Course in Banks.
Westview junior Alexa Udom sizzled in shooting a 5-under-par 67, recording eight birdies. But close behind is Summit senior Olivia Loberg, who fired a 68.
Udom, who has committed to Brigham Young, was the 6A co-champion last year. Loberg, who has signed with Eastern Michigan, is a two-time 5A champion playing in her first 6A tournament.
It was a big day for Westview, in particular the Udom and Ponce sisters. Senior Jessica Ponce stands third after shooting a 71, and freshman Momo Udom and sophomore Megan Ponce each fired an 81 to help the Wildcats take a first-day lead.
Westview's score of 300 gives it a cushion over Metro League rival Jesuit (315), which defeated the Wildcats by nine strokes to win the title last year. West Linn (324) is in third place heading into the second and final round Tuesday.
Central Catholic sophomore Elise Deschaine is fourth at 74.
5A
Pendleton senior Megan George shot an 8-over 80 to take the first-round lead in the 5A tournament at Quail Valley.
George, who finished fifth in 2017 and fourth last year, holds a one-stroke lead over Willamette junior Tannica Porter, who was sixth in the 6A tournament a year ago.
Crater junior Haley Brown (83) and West Albany senior Anna Schweitzer (84) are third and fourth, respectively.
Brown's score helped Crater (387) take a one-stroke advantage over Pendleton (388) for the first-day lead, creating distance between third-place West Albany (403). Crater finished third last year behind Bend and Summit, two teams that moved to 6A.
4A/3A/2A/1A
Three-time reigning small-school champion St. Mary's of Medford dominated the first round of the 4A/3A/2A/1A tournament at Eagle Crest Golf Resort in Redmond.
Crusaders sophomore Baylee Hamericksen, last year's champion, shot a 3-under-par 69 to open a five-stroke lead over her sister, freshman Riley Hammericksen. Their teammate, senior Kaylee Wu (77), is in fourth place behind Riverdale sophomore Yvonne Vinceri (76).
The St. Mary's total of 307 leads second-place Valley Catholic (342) by 35 strokes. Heppner / Ione (367) is in third place.