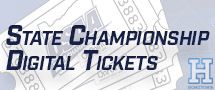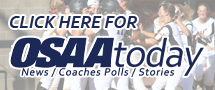 Showing articles tagged "girls"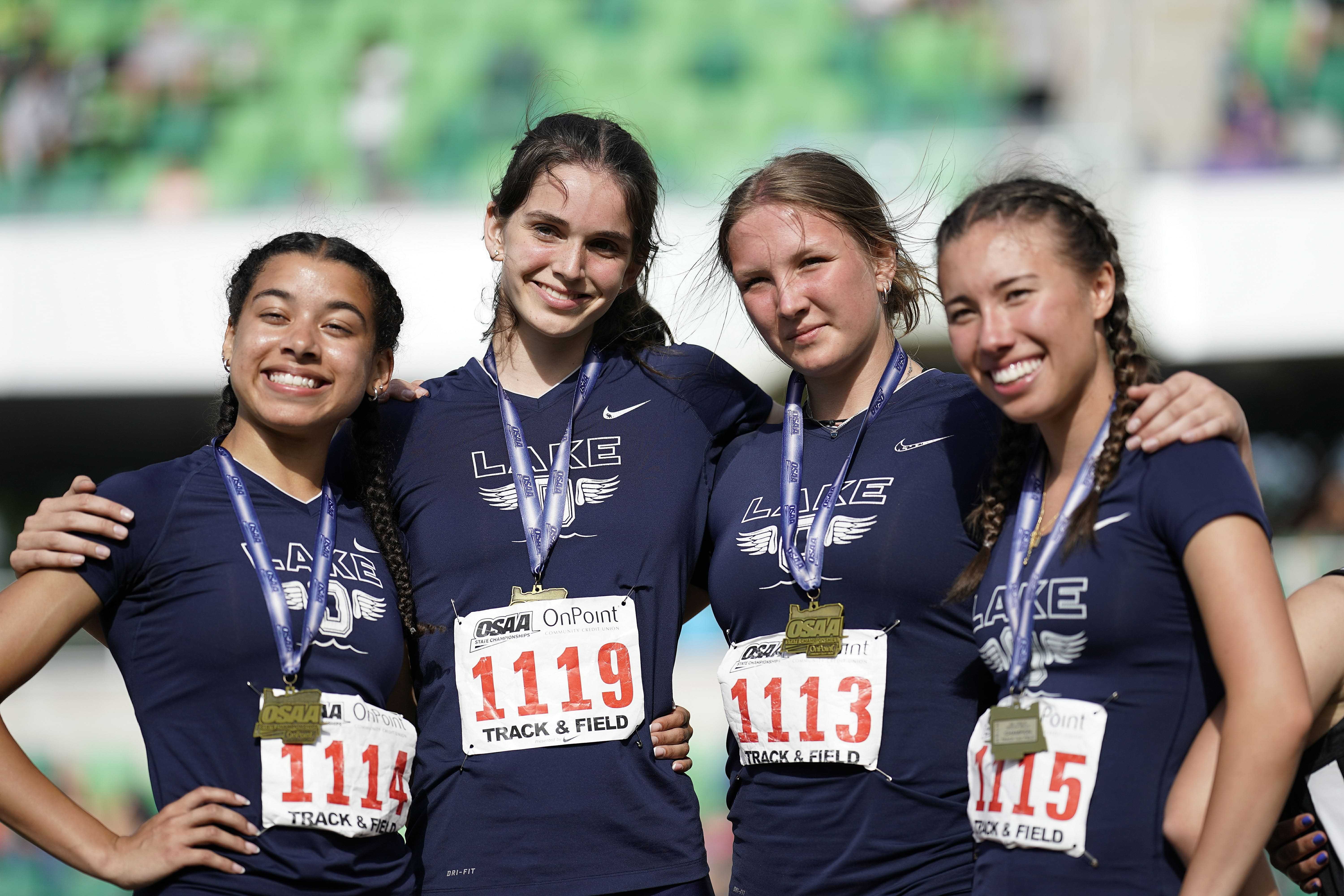 Lake Oswego's Mia Brahe-Pedersen resets her state record in 100; LO, Tualatin share 6A girls title; Lincoln takes 6A boys crown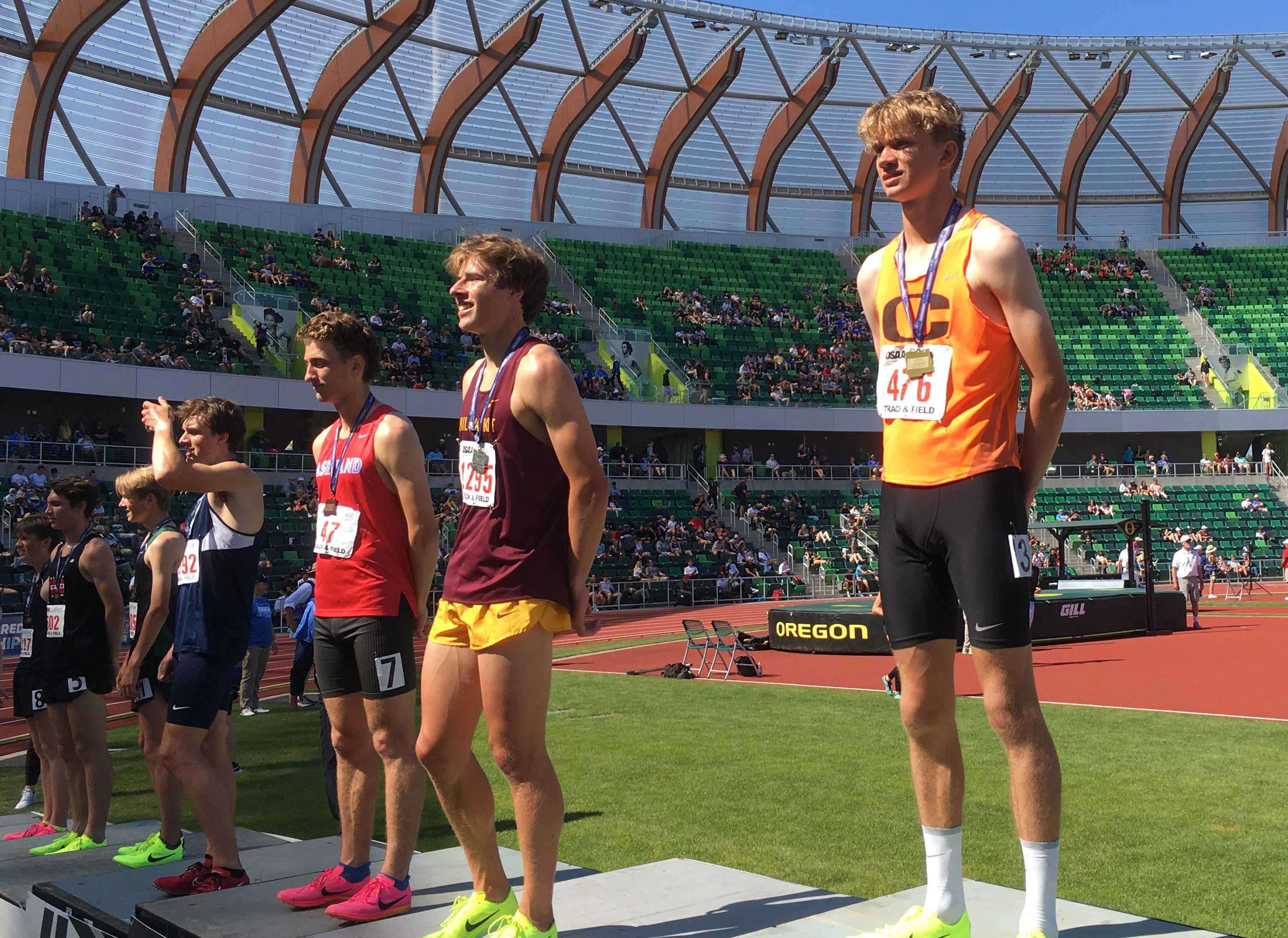 Senior Tyrone Gorze falls one second short of Galen Rupp's state mark; McDaniel's Canaday-Elliott wins historic triple-jump duel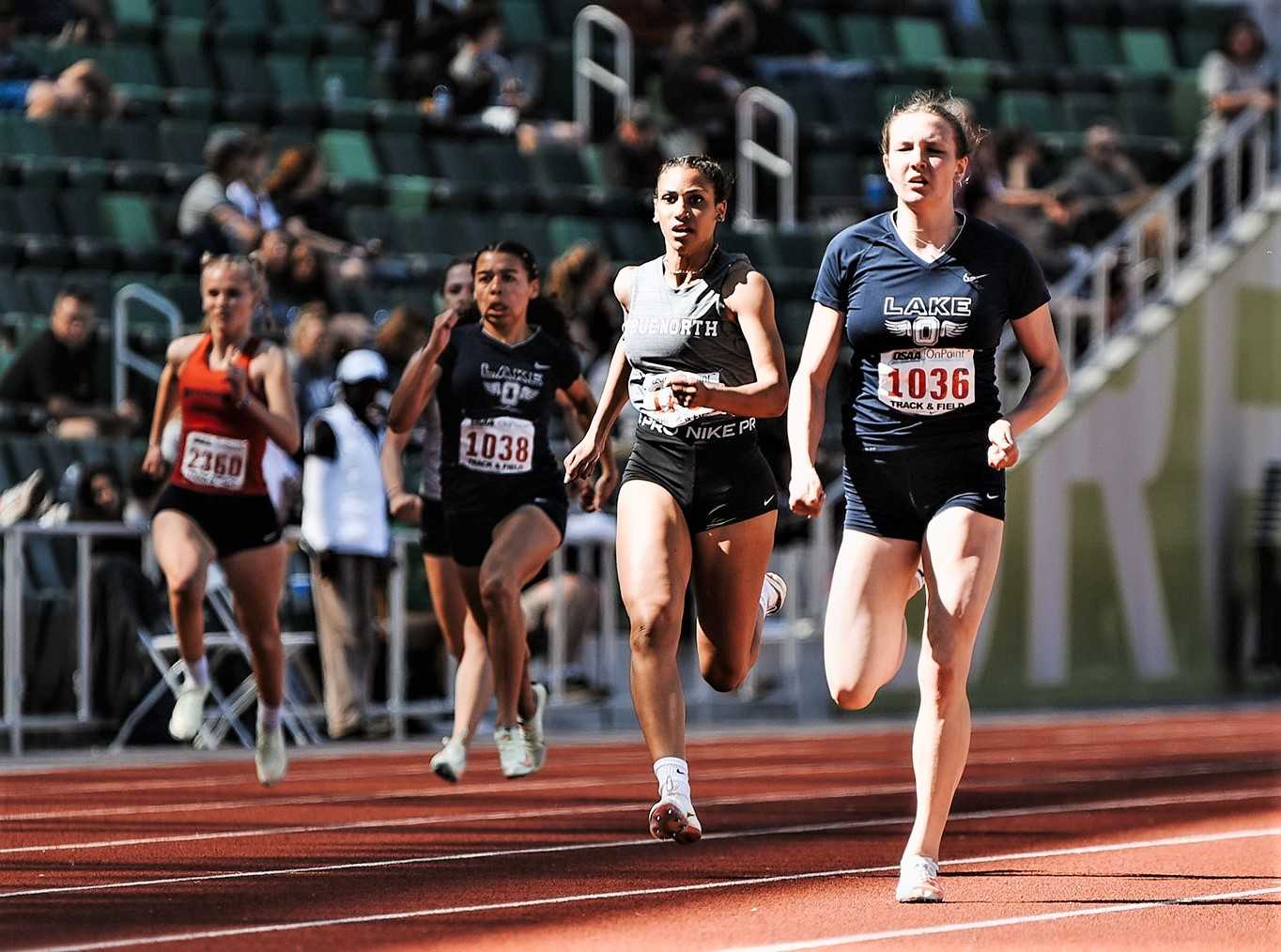 Spotlight is on Lake Oswego sprinter Brahe-Pedersen, Oregon City long-jumper Beckmon in 6A girls meet at Hayward Field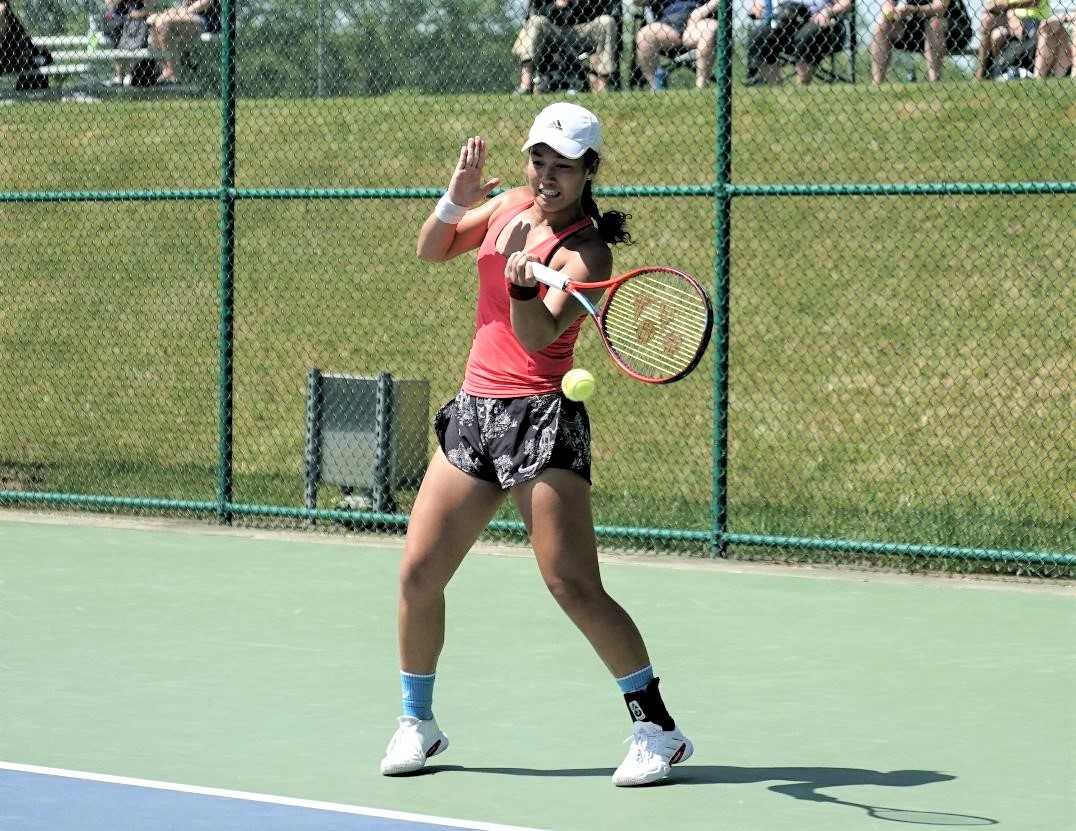 Westview senior Neena Feldman avenges last year's loss in 6A girls final; Lincoln junior Will Semler repeats as 6A boys champion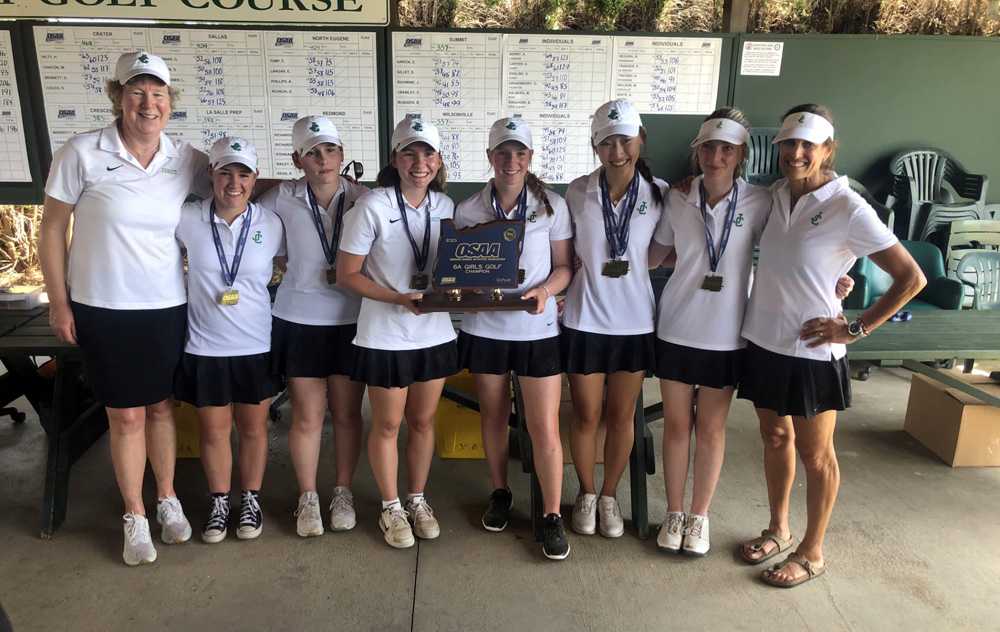 North Eugene sophomore Francesca Tomp rallies to repeat as 5A champion; Brodahl, Jesuit, Summit also celebrate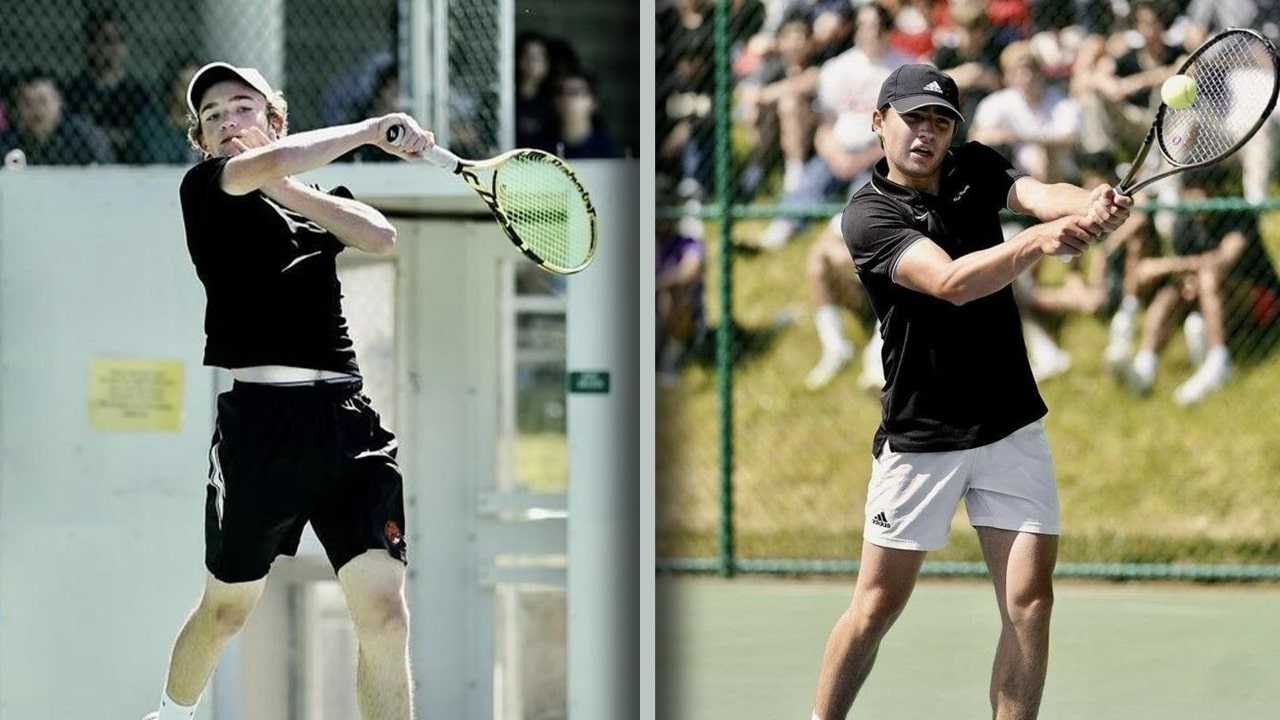 Lincoln's Will Semler and Beaverton's Tannor Binder, who could meet in a 6A finals rematch, have become training partners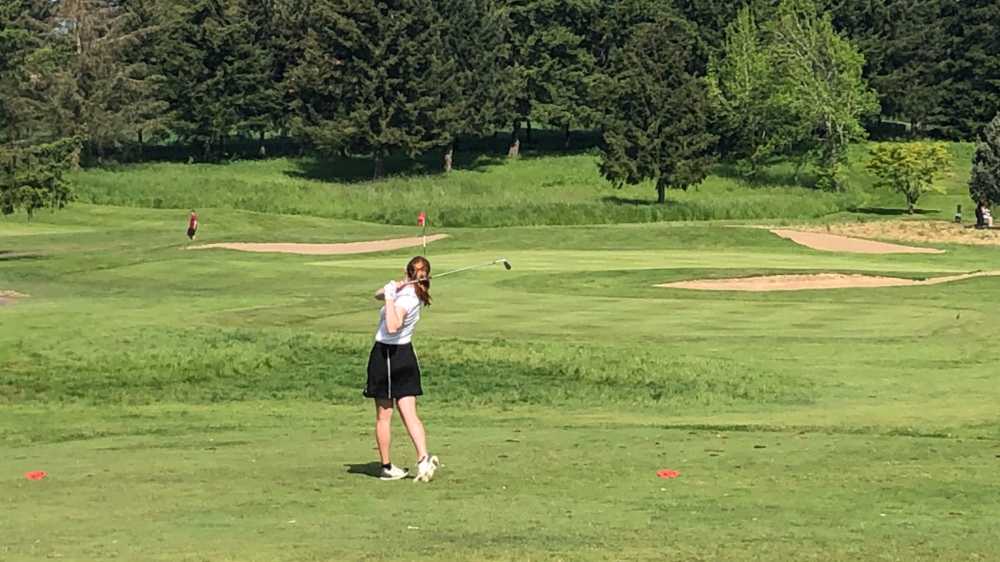 2022 6A runner up fires only under par round at Quail Valley; leads by four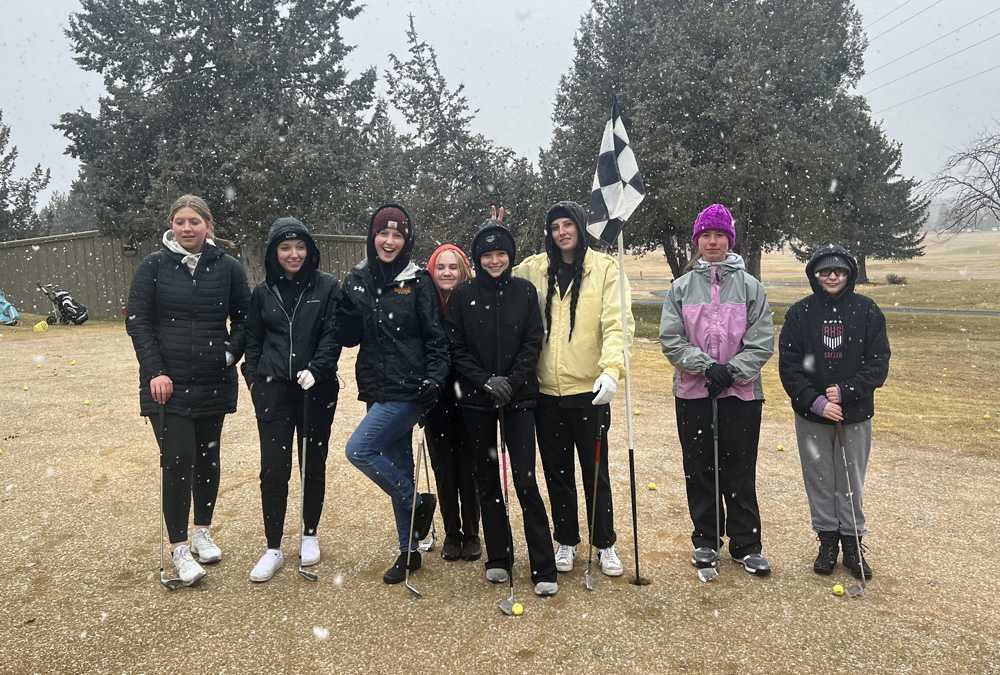 Can LO break through in 6A? Wilsonville eyes 5A repeat despite return of Summit. Can anyone beat St. Mary's?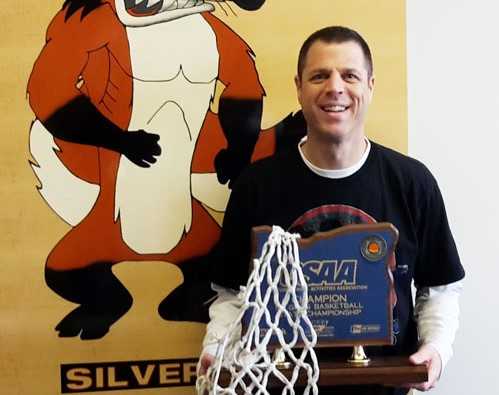 Tal Wold, who led Silverton to 5A girls title in 2016, lands at Stayton; Jamie McCarty back with Silverton boys; Bend tabs Aubin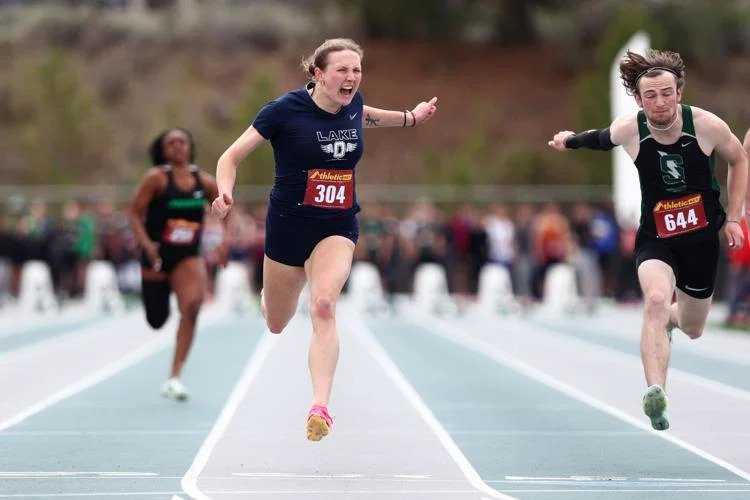 LO's Mia Brahe-Pedersen responds to new challenge with state records in 100, 200; Churchill's Kleinke sets pole vault state mark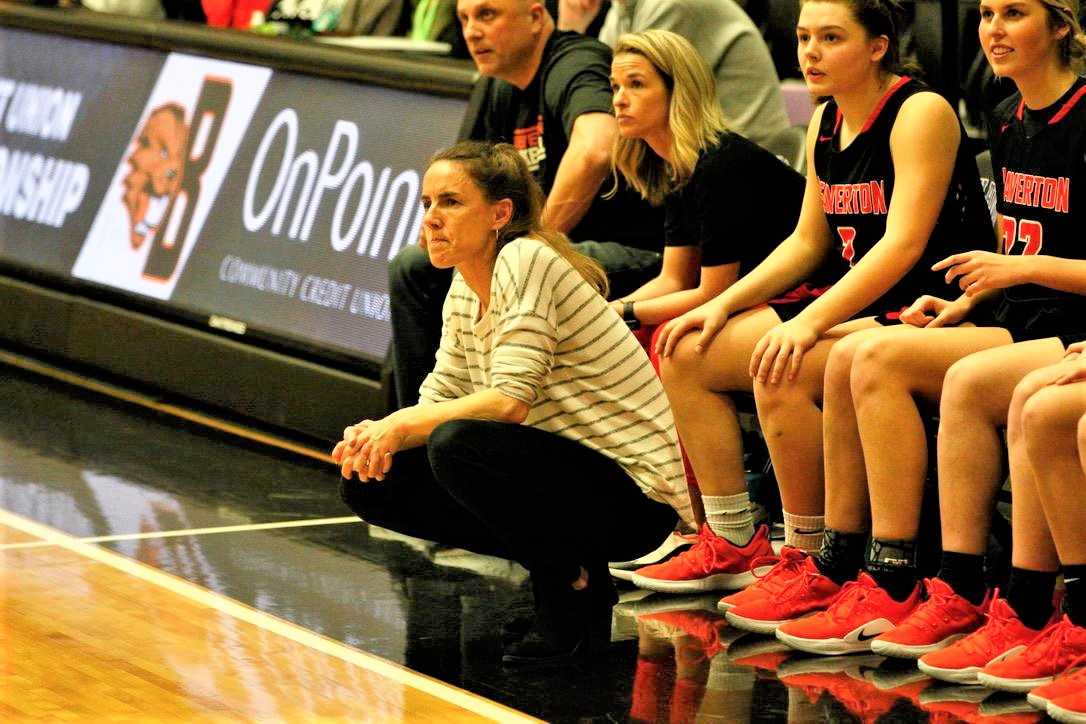 Kathy Naro, who led Beavers to first state title in 2022, will take temporary break and hand team over to her husband, John