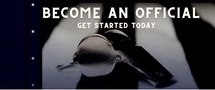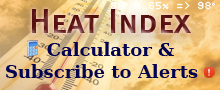 Showing articles tagged "golf"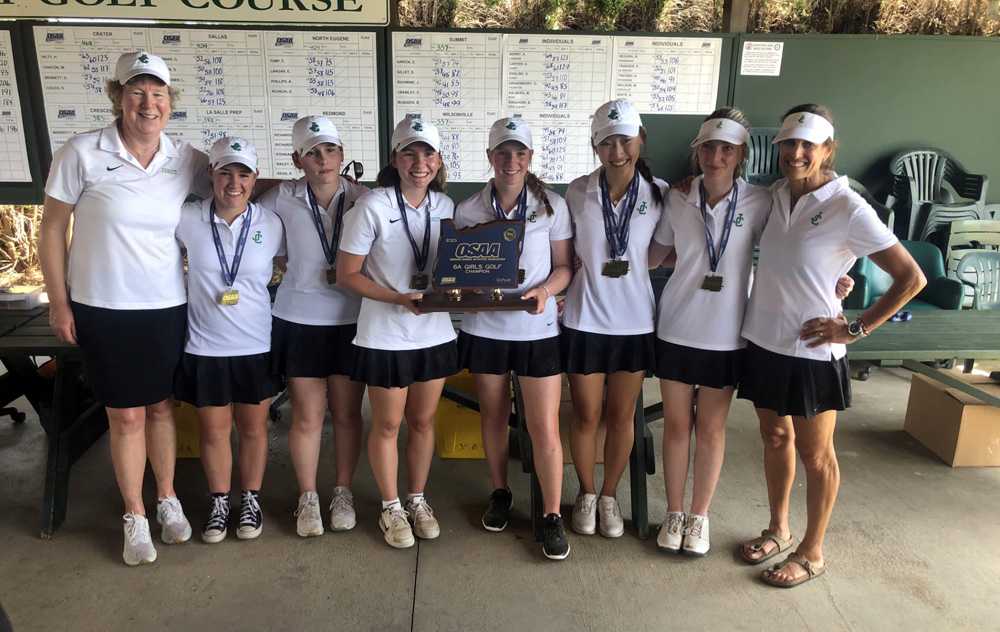 North Eugene sophomore Francesca Tomp rallies to repeat as 5A champion; Brodahl, Jesuit, Summit also celebrate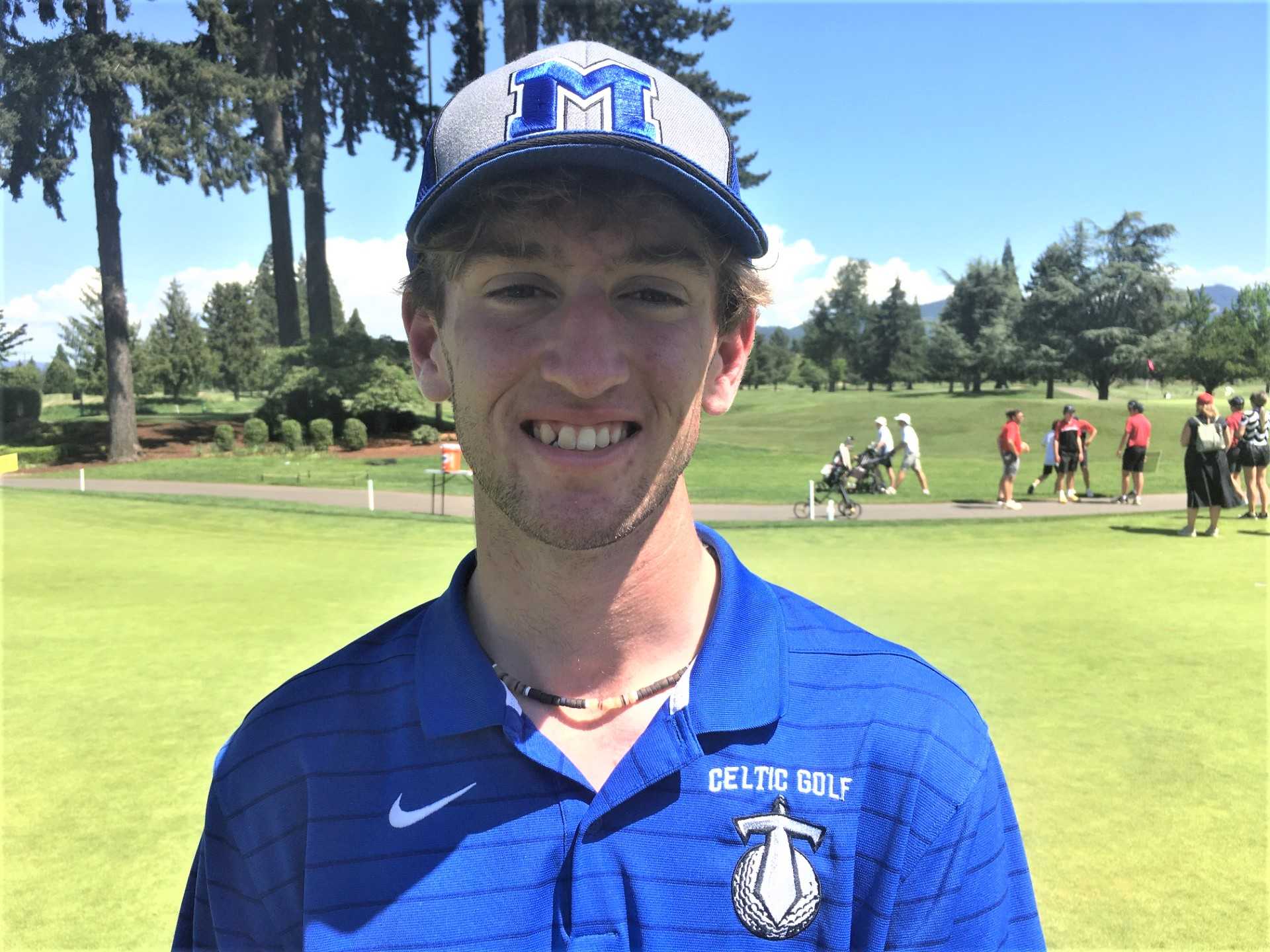 Senior Colby Sullivan takes advantage of second chance to take 6A boys title; Lake Oswego, Summit, Baker, OES win team titles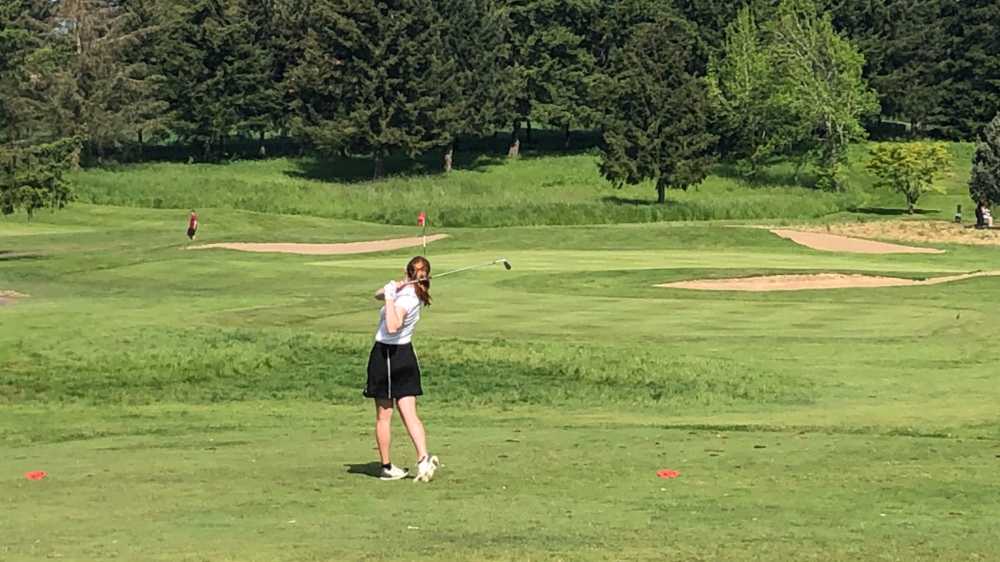 2022 6A runner up fires only under par round at Quail Valley; leads by four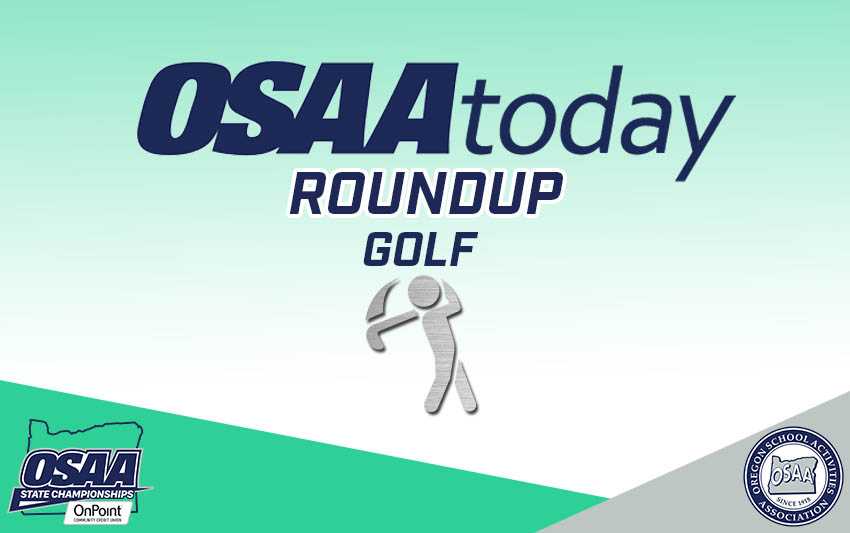 Lakers, Tigers are eight strokes ahead of Lincoln after 6A first round; Wilsonville, Baker, Oregon Episcopal also setting pace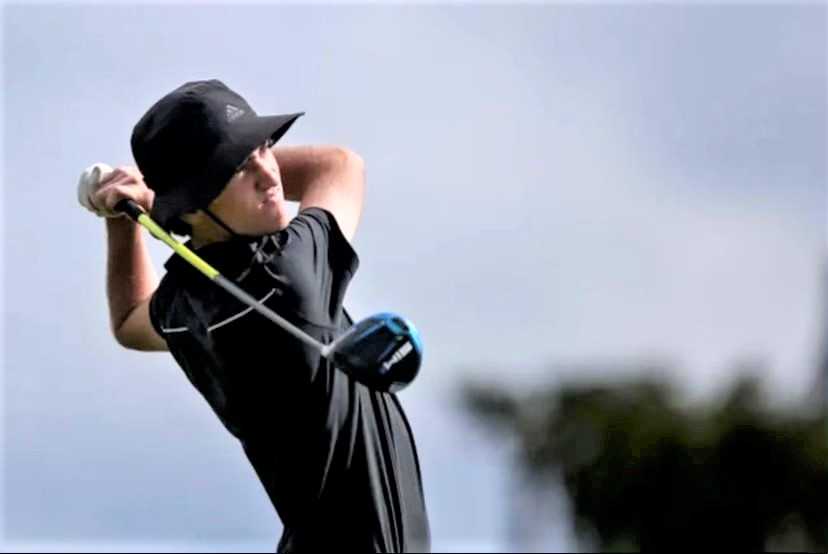 Celtics senior Colby Sullivan ready to chase after elusive state title in 6A tournament; Lake Oswego tracking toward team title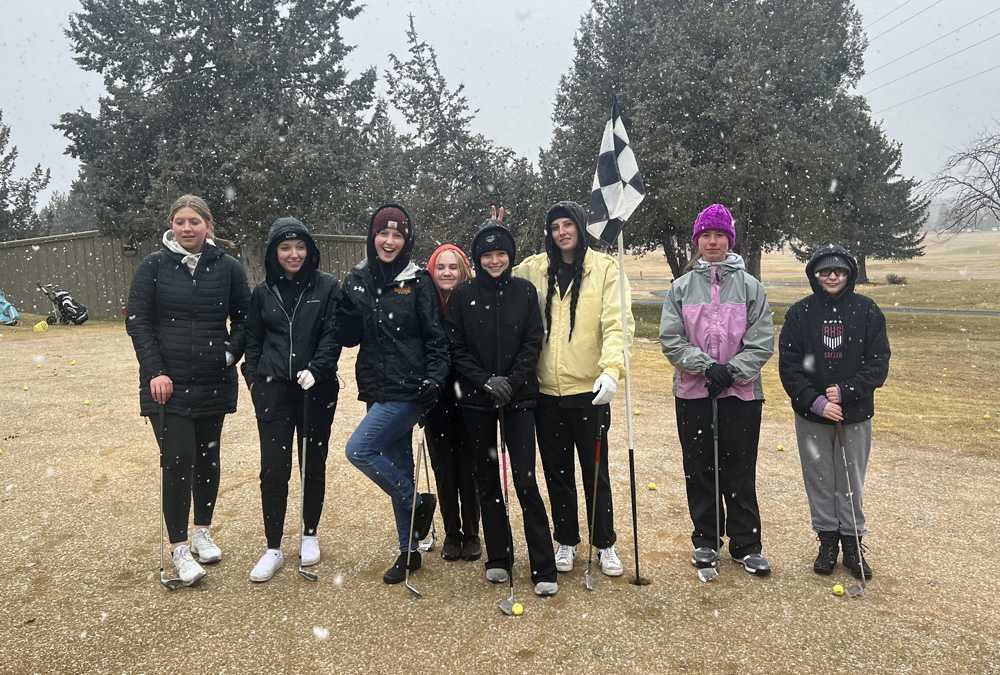 Can LO break through in 6A? Wilsonville eyes 5A repeat despite return of Summit. Can anyone beat St. Mary's?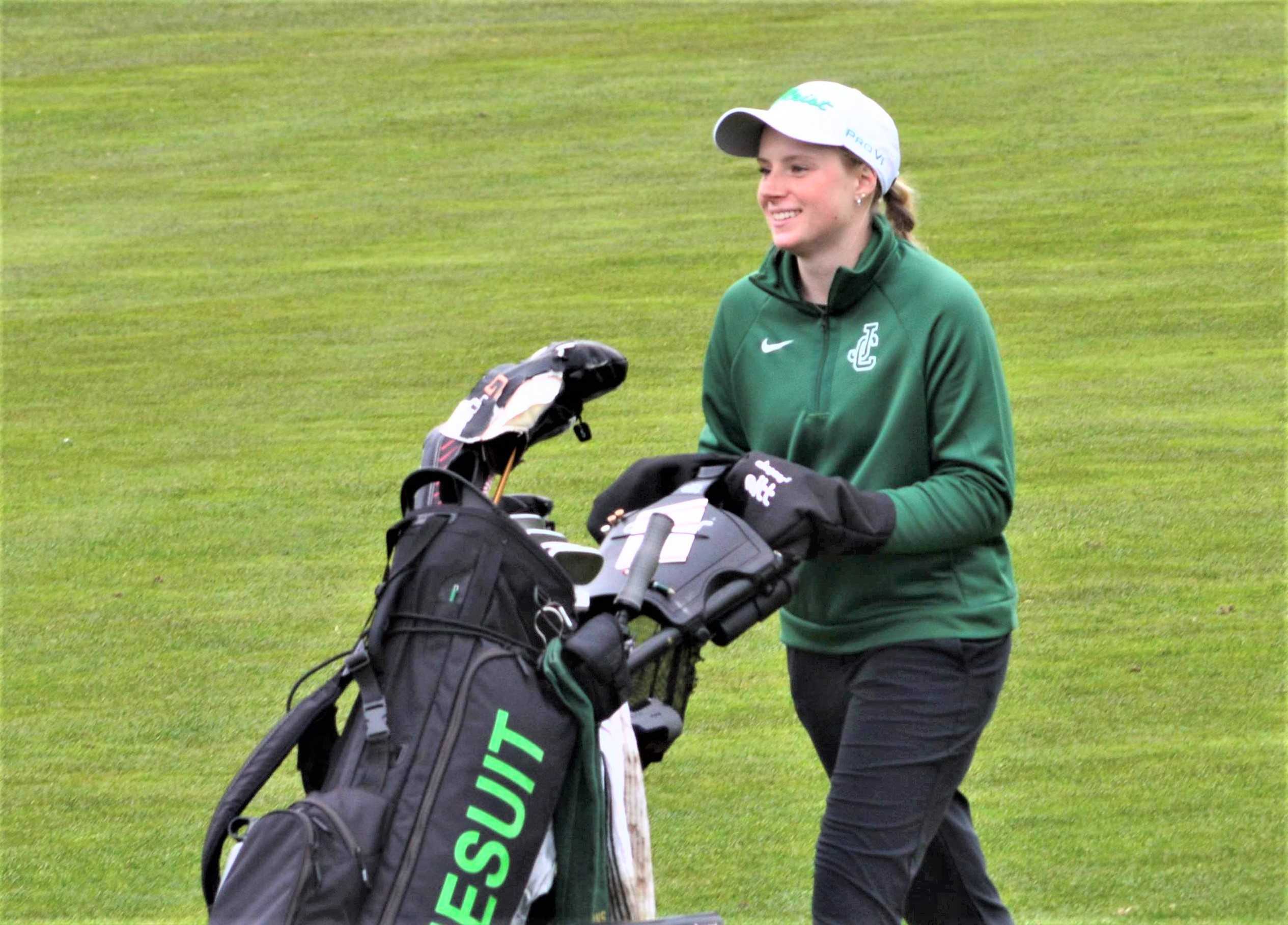 Crusader girls place second to Washington power Camas in 6A/5A State Preview; Catlin Gabel freshman shoots 69 to win 4A/3A/2A/1A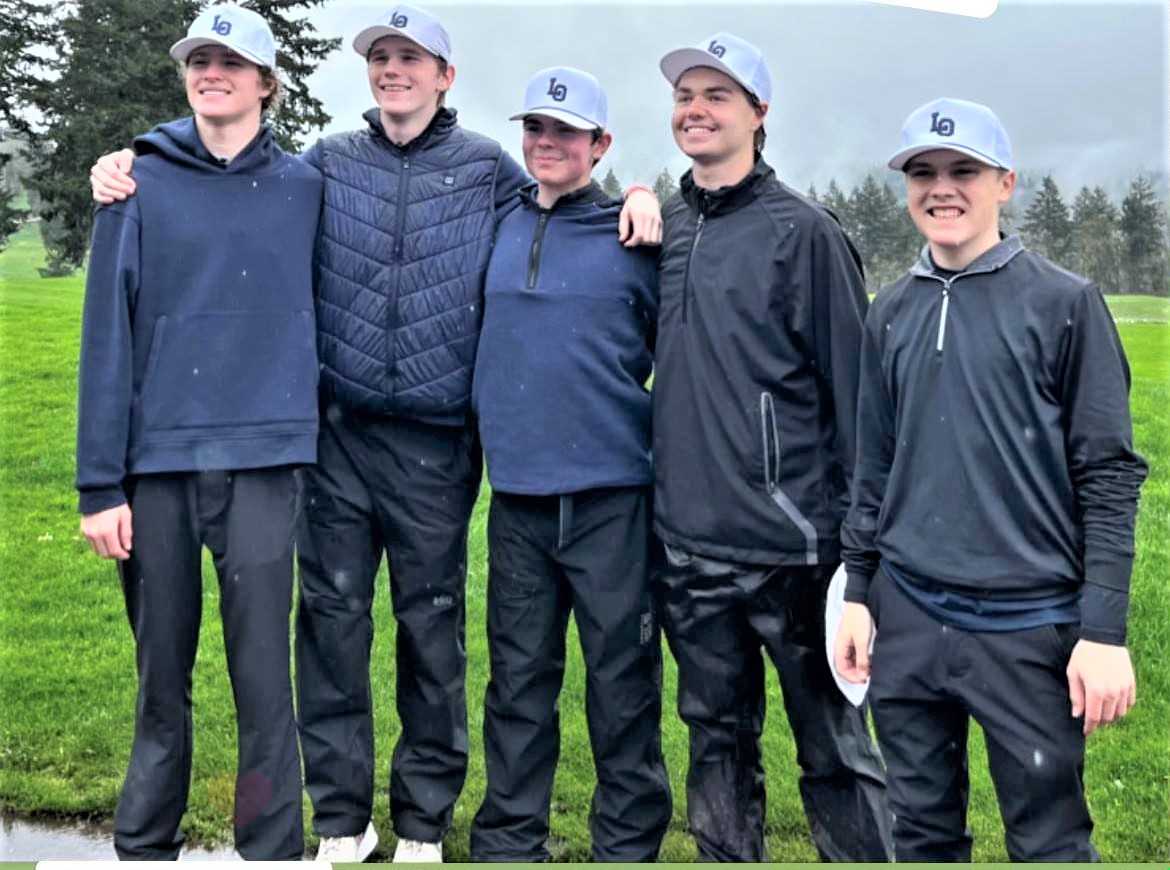 Lake Oswego's Adam Wrenn shoots 69 to edge two teammates by one stroke at Emerald Valley; Summit, St. Mary's also win previews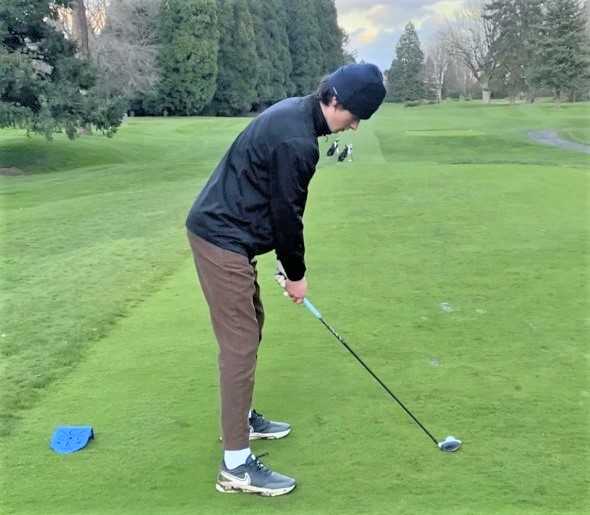 Generals look to unseat longtime frontrunner Lincoln in the Portland Interscholastic League, where Wells also has joined the mix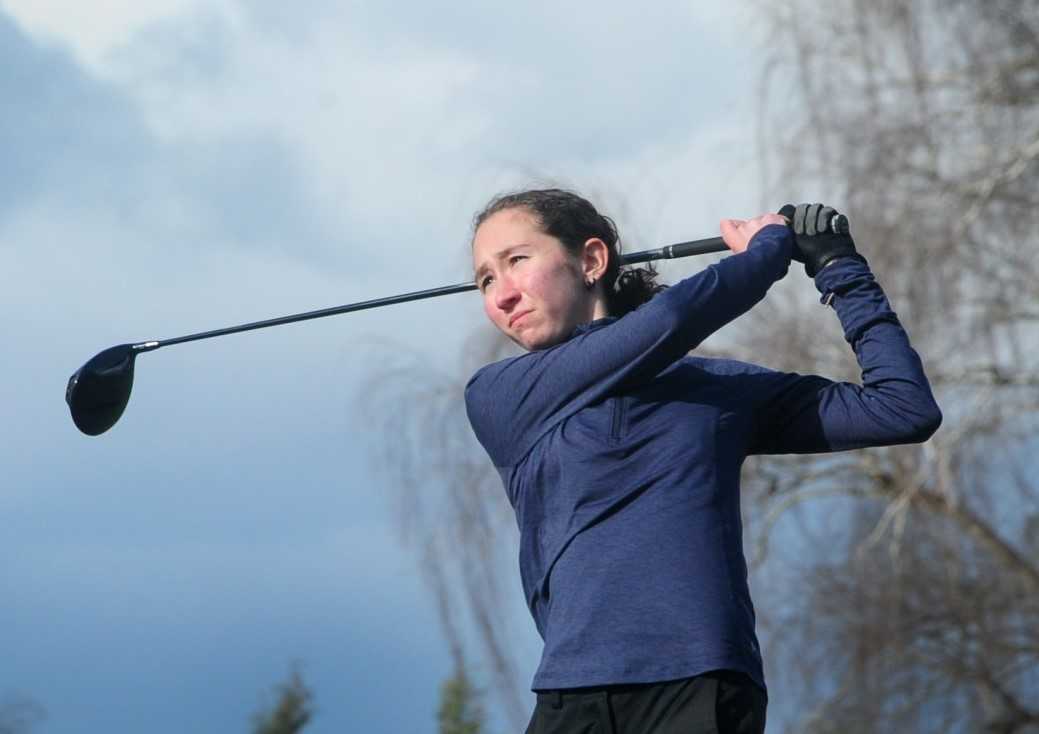 After winning 5A title as a freshman, Francesca Tomp quietly preps for another run; CV's Marriott, Newberg's Greller shine early
Behind Brody Grieb, the Storm shot a record 16-under to win the 6A tournament last year, but now must rebuild its lineup