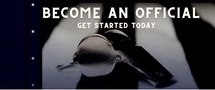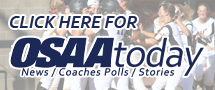 OSAA Baseball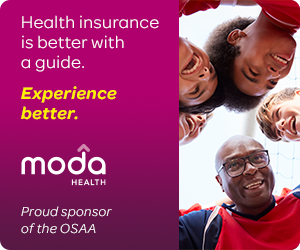 2023 Baseball Schedules and Scores
Click here for OSAAtoday Baseball Articles

Nelson Spring Break Tournament
1pm
Franklin
@
Canby
Nelson Spring Break Tournament
Adrian Nelson High School

TBD
L
I
V
E
Forest Grove
@
TBD
Nelson Spring Break Tournament
1pm
McNary
@
Forest Grove
Nelson Spring Break Tournament
Adrian Nelson High School

TBD
L
I
V
E
TBD
@
Glencoe
Nelson Spring Break Tournament
Adrienne C. Nelson High School
10am
Hood River Valley
@
Nelson
Nelson Spring Break Tournament

TBD
L
I
V
E
Canby
@
Nelson
Nelson Spring Break Tournament
Adrian Nelson High School
2023 volcanoes spring tournament
Noon
Centennial
@
TBD
2023 volcanoes spring tournament
Salem-Keizer Volcano Stadium
Nelson Spring Break Tournament

TBD
L
I
V
E
TBD
@
Central / Kings Valley Char.
Nelson Spring Break Tournament
Nelson Tournament

TBD
L
I
V
E
Hood River Valley
@
TBD
Nelson Tournament
Adrian Nelson High School
Springfield Tournament
10am
North Eugene
@
Elmira
Springfield Tournament
Milwaukie / Milwaukie Acad. of the Arts
@
Springfield
Springfield Tournament
There are no 4A contests scheduled for Saturday, Apr 1, 2023.

Use the date navigation features above to select another date,
skip to the previous or next play date, or jump to another day.
Non-League
11am
Vernonia
@
Weston-McEwen / Griswold
1pm
Vernonia
@
Weston-McEwen / Griswold