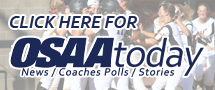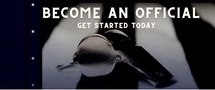 OSAA Girls Basketball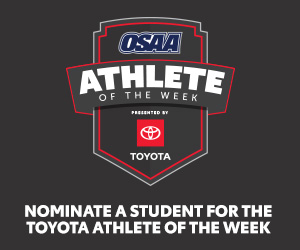 2023-24 Girls Basketball Schedules and Scores
Click here for OSAAtoday Basketball Articles

6A-2 Metro League
6A-4 Mt. Hood Conference
6pm
Central Catholic
@
Reynolds
7pm
David Douglas
@
Clackamas
6A-7 Southwest Conference
5A-3 Mid-Willamette Conference
7pm
Silverton
@
Crescent Valley
There are no 4A contests scheduled for Thursday, Jan 18, 2024.

Use the date navigation features above to select another date,
skip to the previous or next play date, or jump to another day.
3A-1 Lewis & Clark League
6pm
Portland Adventist Acad.
@
Valley Catholic
2A-3 Valley Coast Conference
1A-3 Mountain West League
Crow / City First Christian Acad.
@
Triangle Lake
Siletz Valley
@
Eddyville Charter
1A-5 Mountain Valley League
6pm
Central Christian
@
Rogue Valley Adventist Acad.
1A-7 Old Oregon League
1A-8 High Desert League
Non-League
6pm
St. Paul
@
Country Christian
7pm
Trout Lake / Glenwood
@
Stevenson (WA)