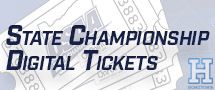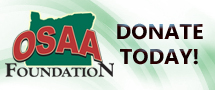 Showing articles tagged "Putnam"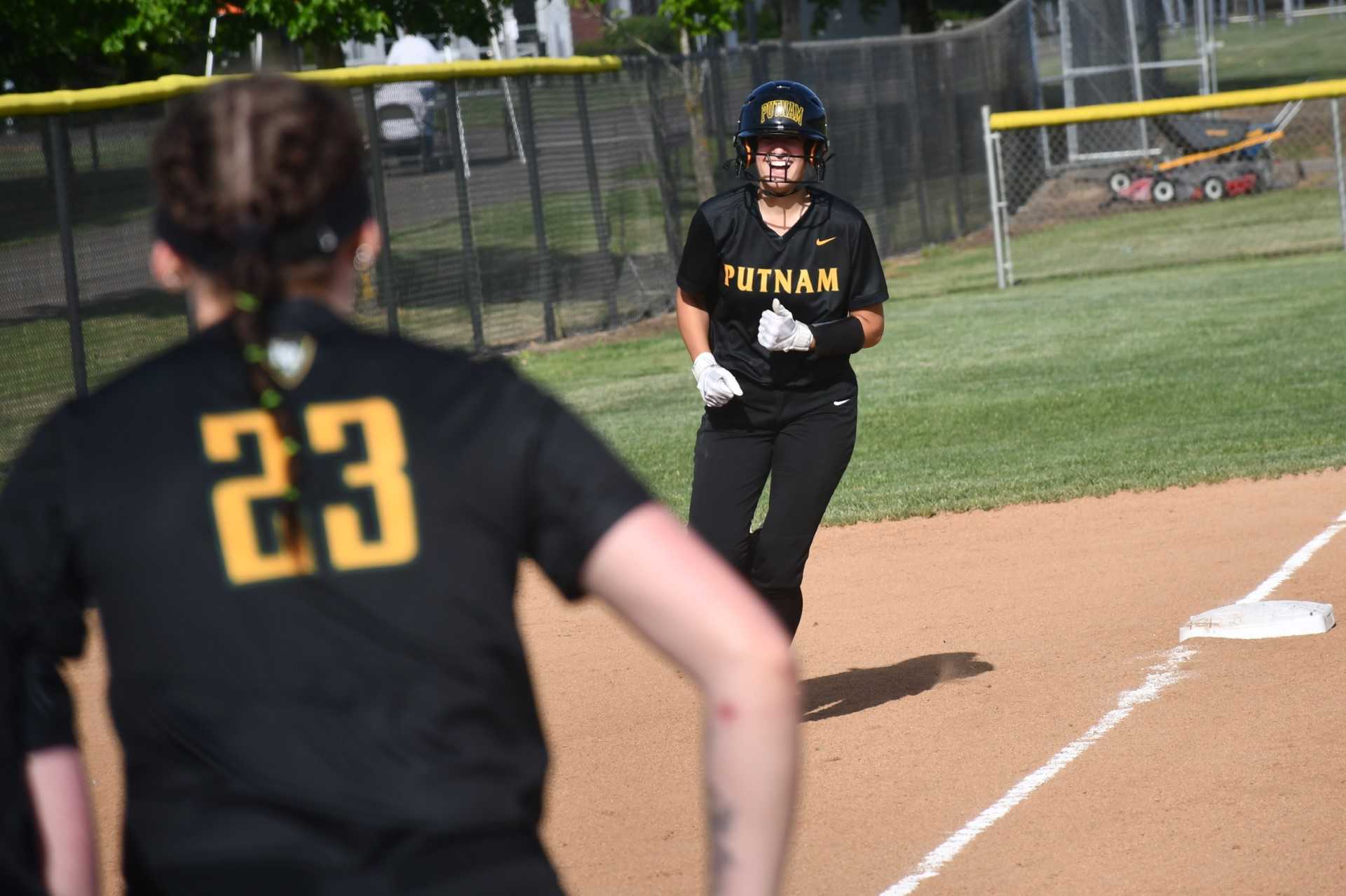 Kaitlyn Berry hits two-run homer as Putnam upsets Silverton 2-1 in 5A first round; Bend's Fisher throws no-hitter, homers twice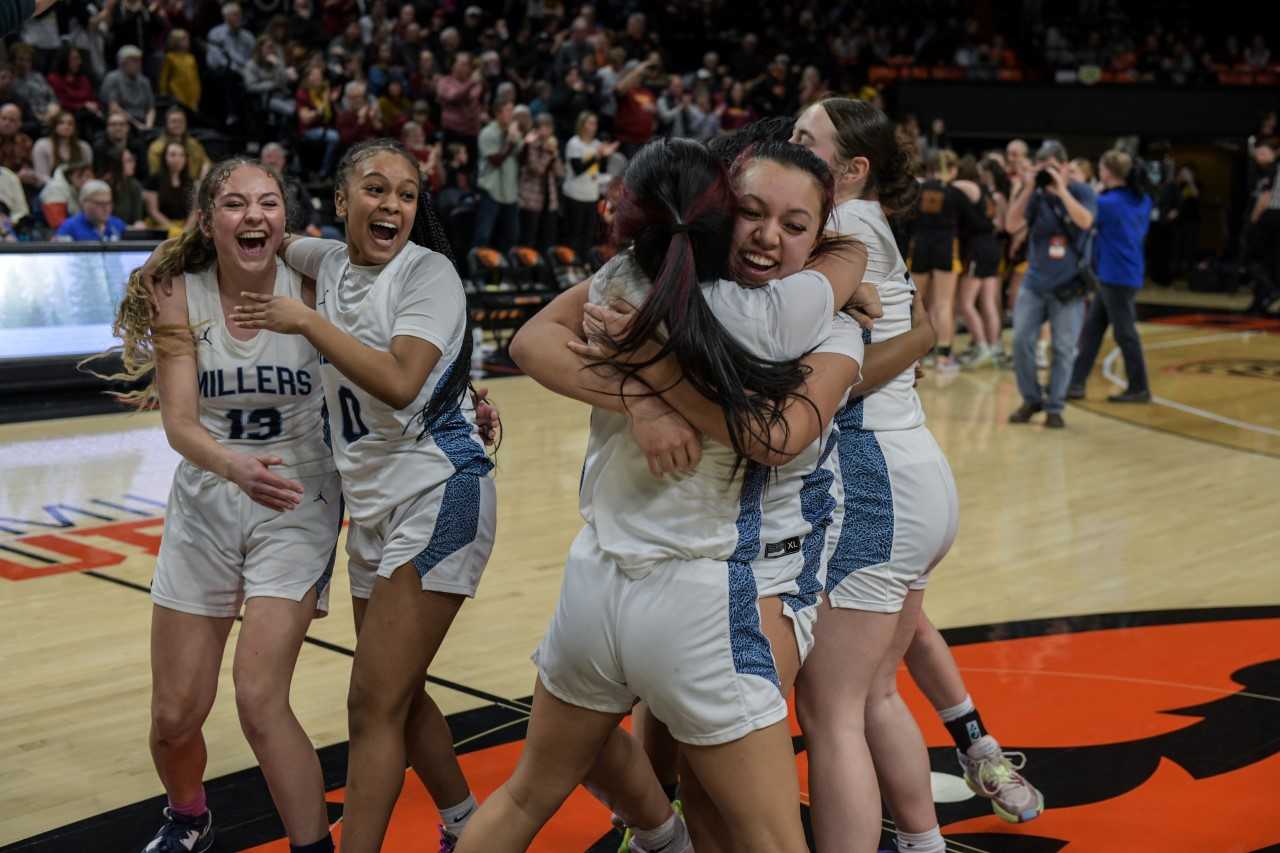 Strong third quarter propels Millers to first state title in 11 years
The defending champs also advance, Crater outscores Putnam, and La Salle Prep squeaks by in an upset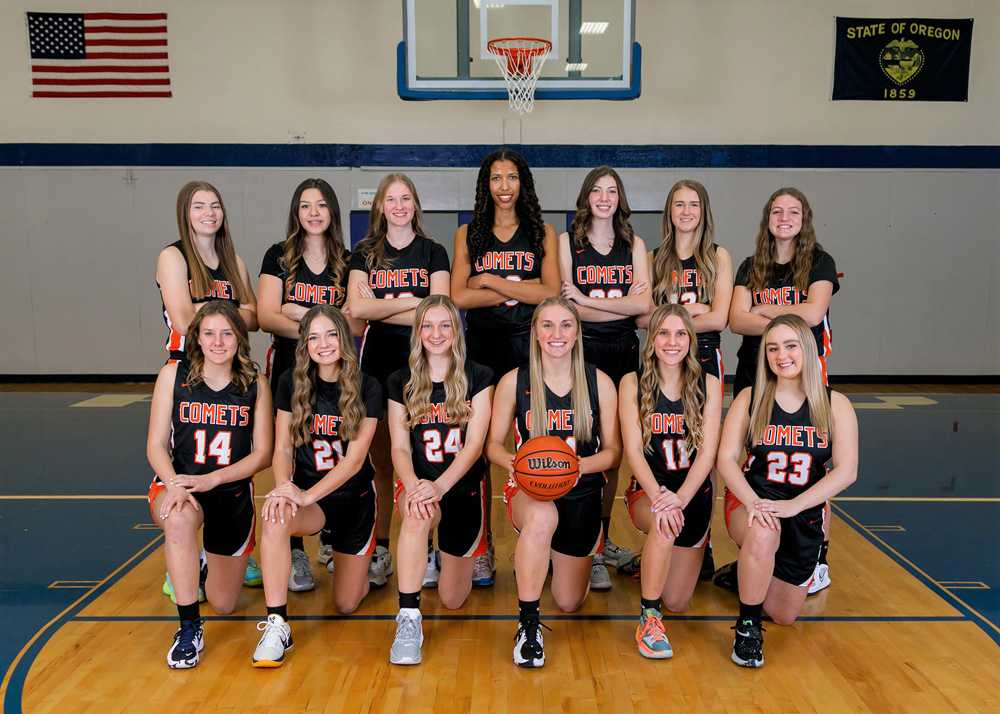 Comets hope to keep blowing teams out all the way to a state title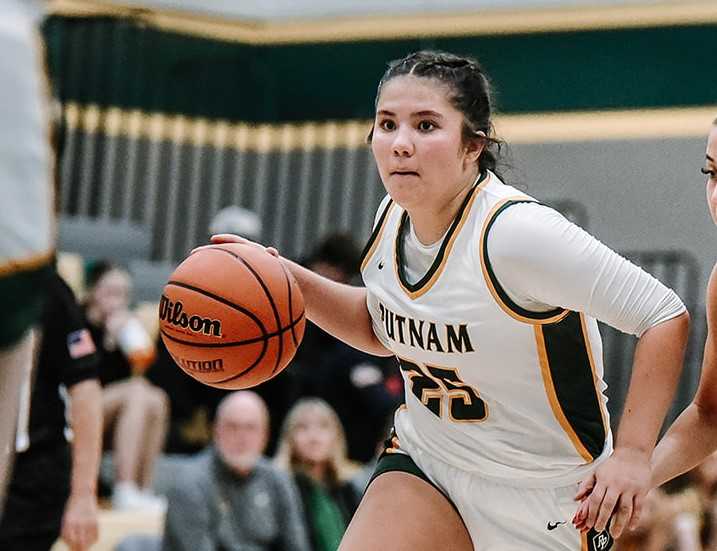 Kingsmen overcome nemesis Wilsonville, move to top of NWOC; 1A Crane knocks off 4A No. 1 Baker; Cascade grinds past Philomath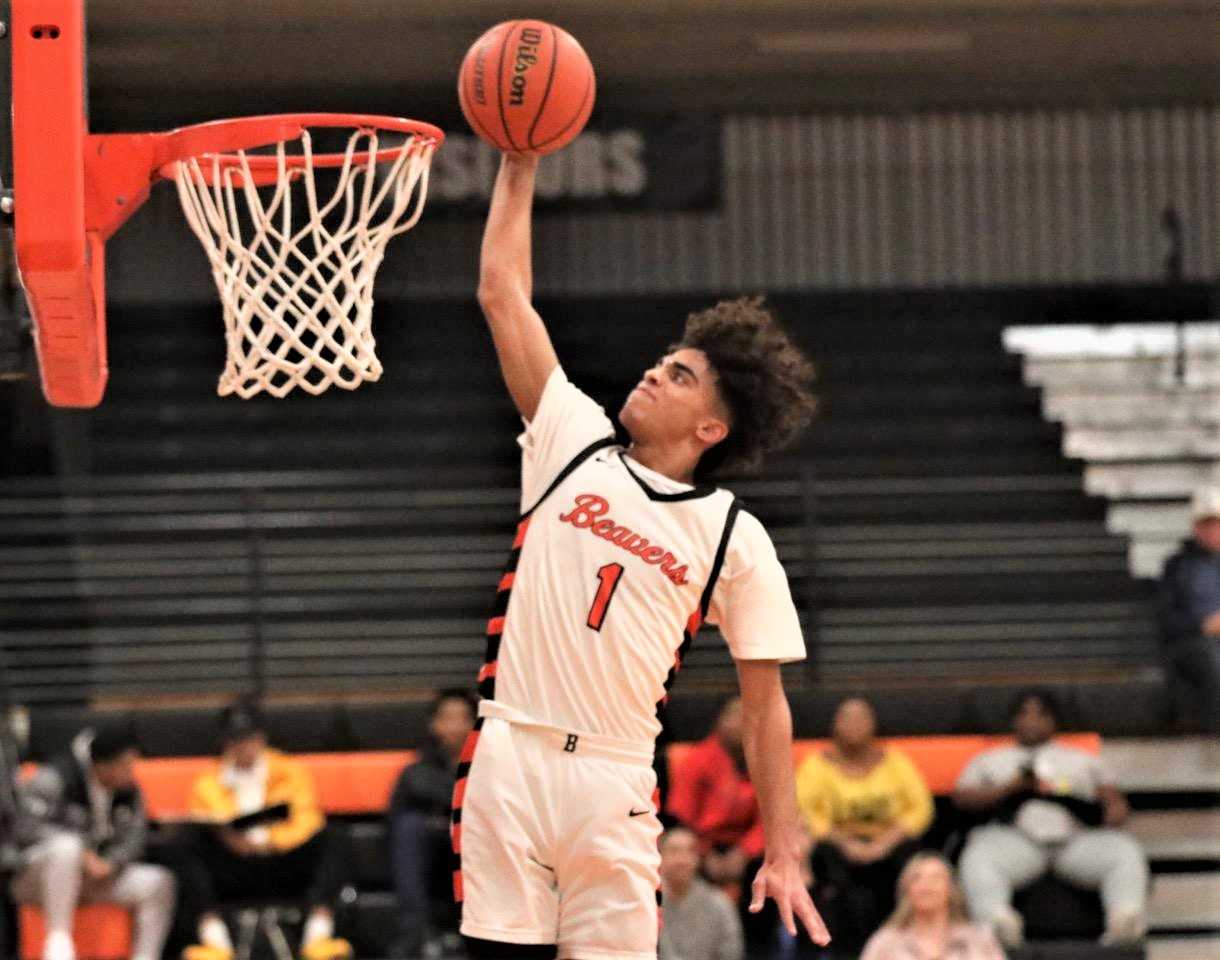 Childs, Winter help No. 3 Beavers dispatch No. 5 Central Catholic; Redmond gets big IMC win; Griffin steps down as Putnam coach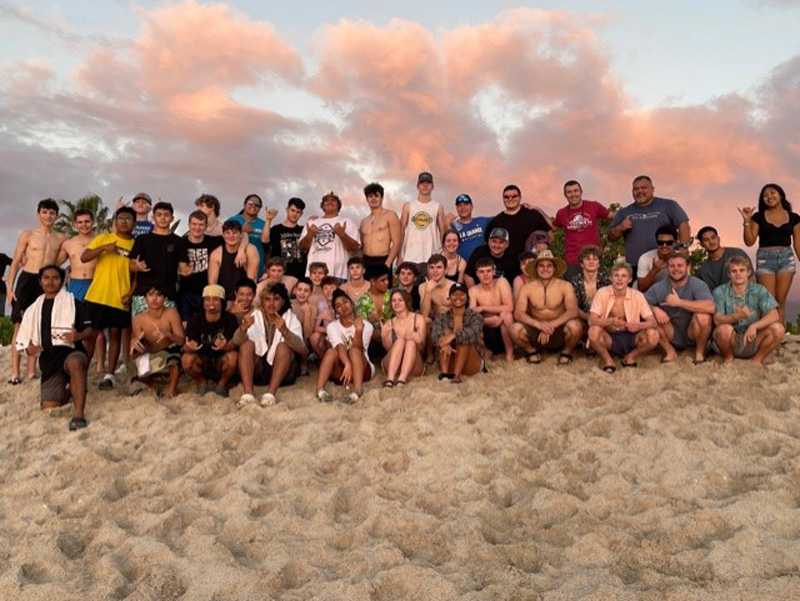 News and notes from across Oregon in wrestling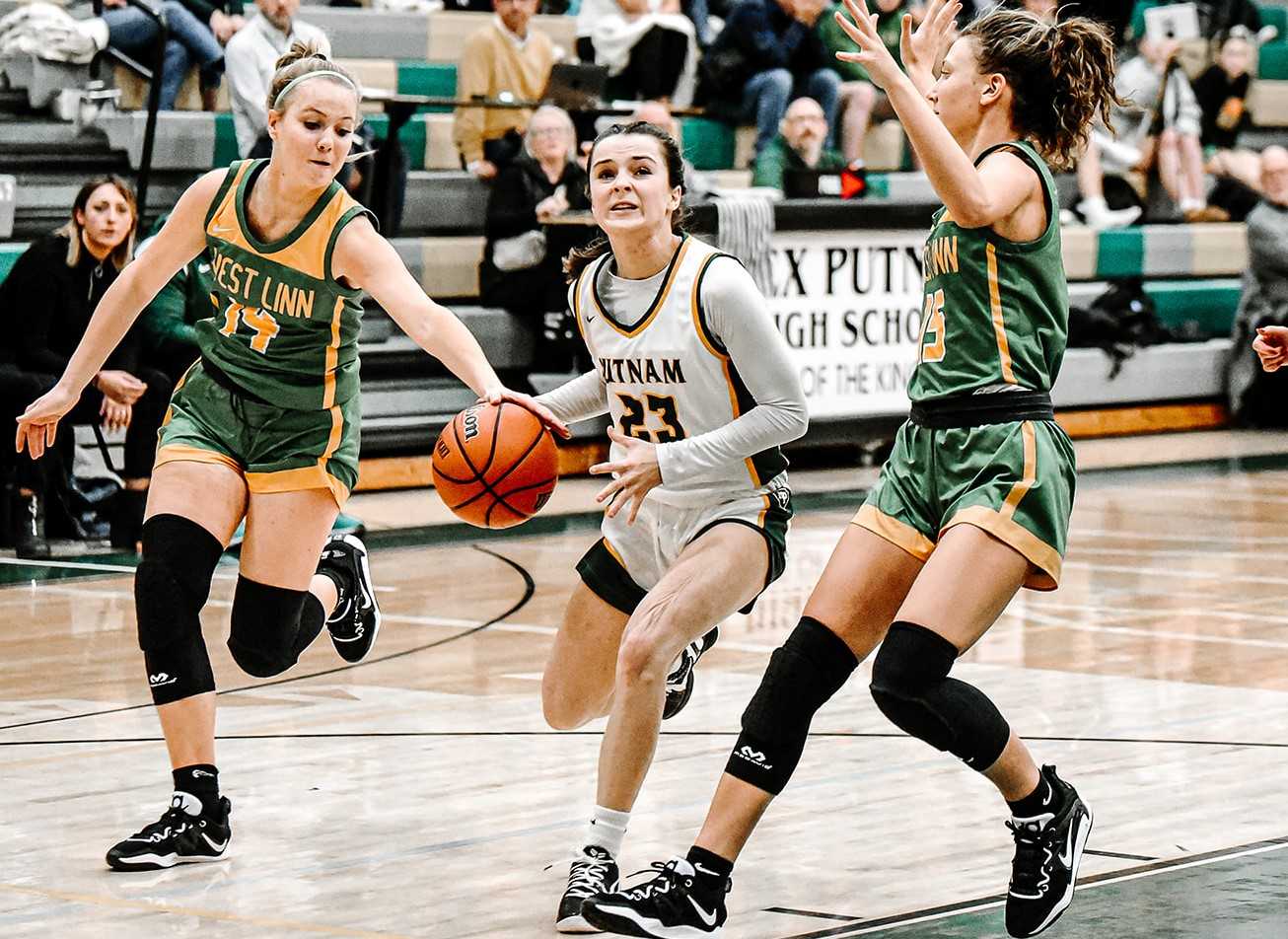 Kingsmen, missing junior Rylee Lemen, improve to 3-0 with win over West Linn; Sutherlin's Wicks, Sweet Home's Burke light it up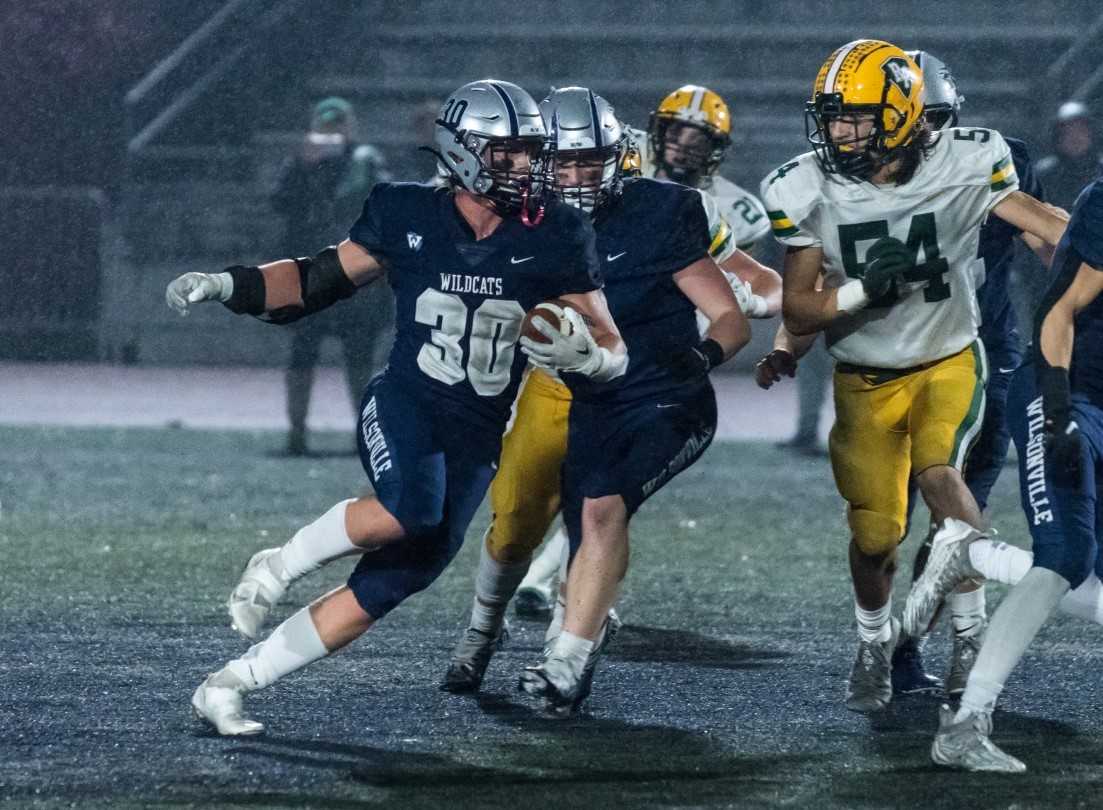 No. 2 Wildcats hand No. 9 Putnam its first loss, winning 42-14 behind junior quarterback Kallen Gutridge and a swarming defense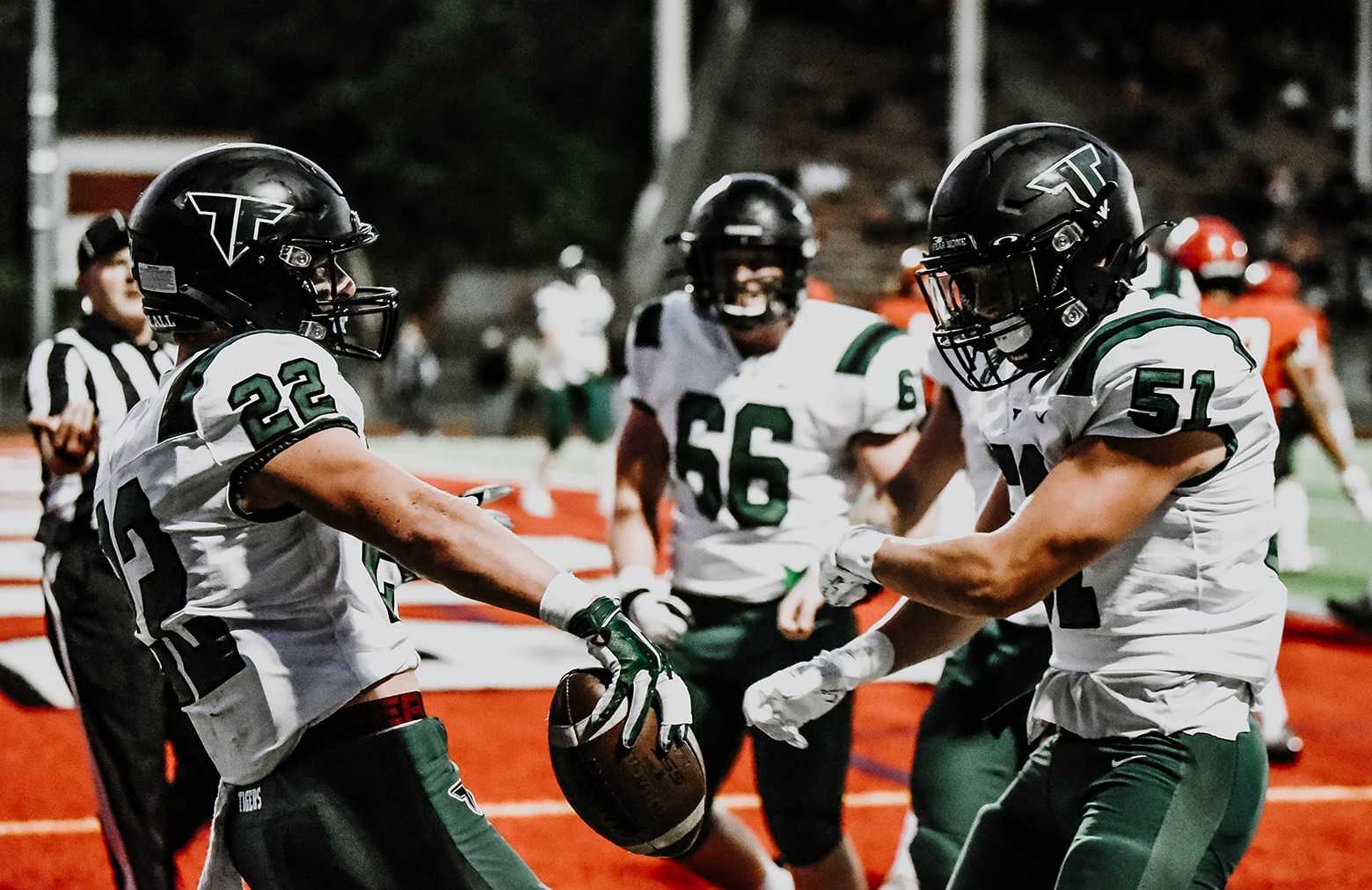 Tigard getting back in the groove with 5-0 start; Putnam creating a buzz; Sheldon's wrecking ball; Silverton keeps pedal down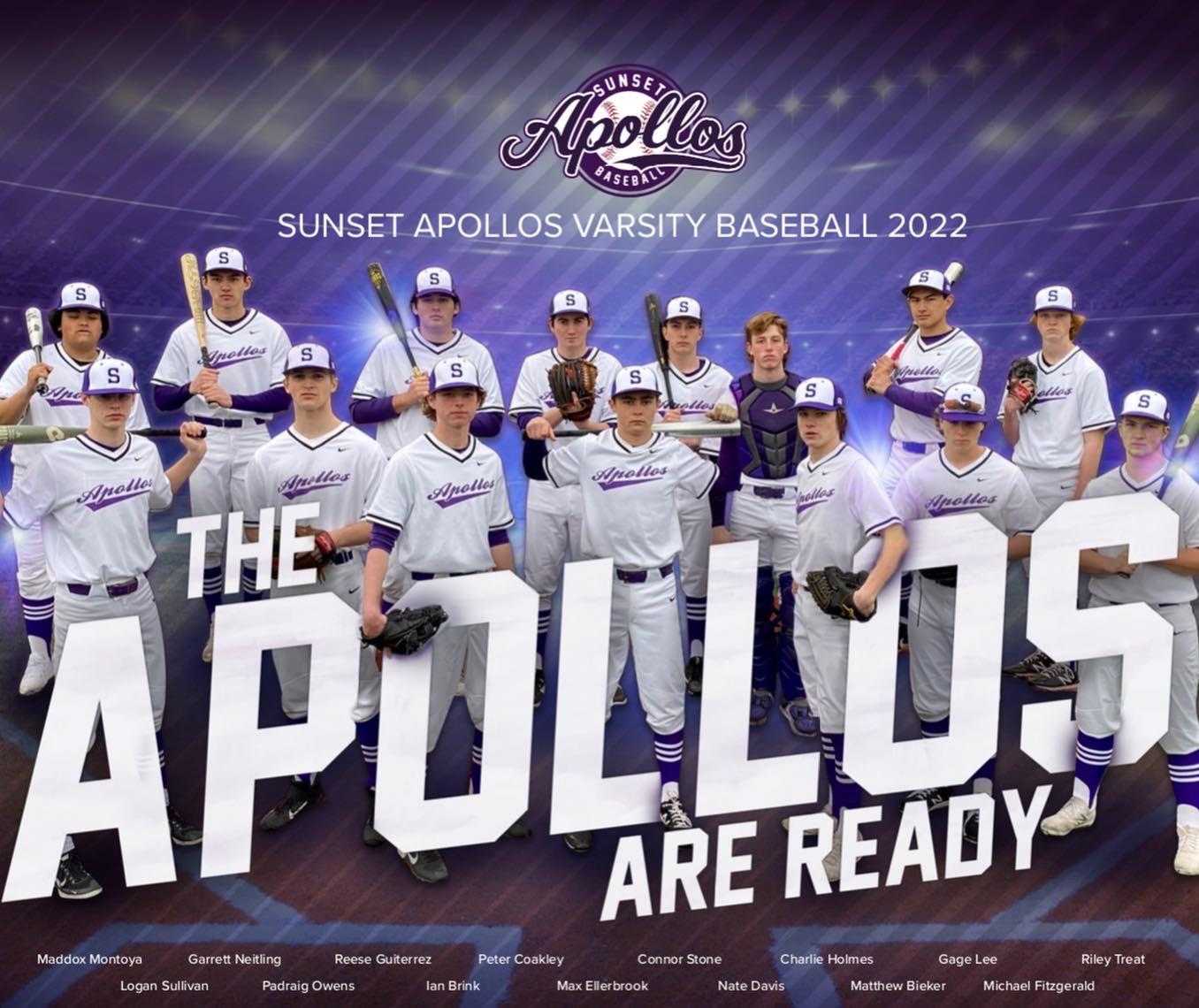 Every other week during the spring season, we'll talk some Oregon high school baseball. This is the place!