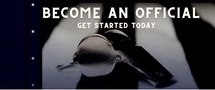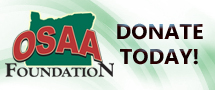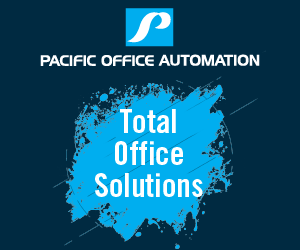 6A Girls Tennis Championship Qualifications

6A Girls Tennis
28-person OSAA bracket
Automatic Qualifiers – Twenty-eight singles and doubles teams automatically qualify for the OSAA's 28-person bracket. Each league determines how they will select their allotted playoff spots.

PIL – 4; Metro – 4; Pacific - 4; Mt. Hood – 4; Three Rivers – 4; Central Valley – 4; Southwest – 4

Cut-off Date – The automatic qualifiers must be determined by 10pm on Saturday, May 13.

Once the qualifiers are determined, the seeding committee will seed the top eight players/doubles for 6A.


Placement on the bracket will be according to USTA rules and the OSAA seeding committee process. The process includes the following exception:

Players or doubles teams from the same district shall not meet prior to the round of sixteen for 6A.
If the first and second place finishers in the district are from the same school, they shall not meet prior to the final. No players/doubles teams from the same school shall meet prior to the semifinals.
Singles Players
PIL - TBD
Metro - TBD
Pacific - TBD
Mt. Hood - TBD
Three Rivers - TBD
Central Valley - TBD
Southwest - TBD
Doubles Teams
PIL - TBD
Metro - TBD
Pacific - TBD
Mt. Hood - TBD
Three Rivers - TBD
Central Valley - TBD
Southwest - TBD