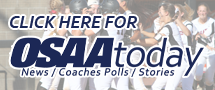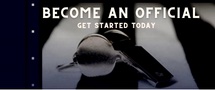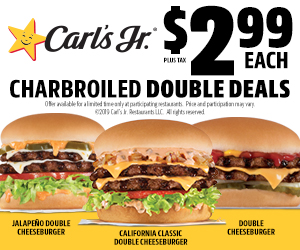 Cheerleading AD and Coach Information

AD/Coach Information
(Updated 1/24/2020)
»
AD/Coach Information
Includes information regarding eligibility, music, stunts, plus information about tickets, lodging, divisions, practice, and a general time schedule.
2020 Championship Schedule
(Updated 1/24/2020)
»
Championship Schedule
Championship schedule contains the performance order, team photo schedule and the practice schedule.
Cheerleading Handbook
(Updated 12/9/2019)
» Cheerleading Handbook
Contains the season dates, NFHS rule changes, OSAA Cheerleading policies, state championship information, divisions, and OSAA general policies

Reminders / Memos
» Updated Board Policy - Practice Model
Includes Q&As clarifying the practice model that went into effect August 2014


Spectator Information
(Updated 1/24/2020)
»
Spectator Information
Includes information regarding tickets, lodging, parking, souvenirs
»
Rose Quarter - Guest Services
NEW
Includes information regarding prohibited items (i.e., backpacks, umbrellas, strollers, etc), lost and found, ADA guide, etc.
Final Site Parking
Spectator Parking
: The East/West Broadway Garages will be the only parking facilities available on Saturday. Pre-purchased parking passes are available for $8 (for the day) and are limited to availability.
DAY OF EVENT:
$8 until 4pm,
$20 after 4pm / $25 for in and out priviliges.
See Spectator Info for more details.
School Vehicle Parking
: Marked school vehicles may park free of charge in the Benton lot across the street from the North Stage Entrance on a first-come, first-serve basis (priority is given to larger vehicles, discretion is determined by OSAA).
Maps/Directions
» All Classifications @ Veterans Memorial Coliseum (Portland)

Lodging/Visitor Information
Headquarter Hotel
Radisson RED Portland
» 1455 SW Broadway, Portland
» Phone: 503-334-2167
City of Portland
» Proud to support state championships in Portland

State Rules Interpreter Bulletins
Updates/reminders for coaches sent throughout the season