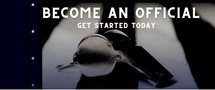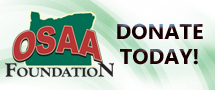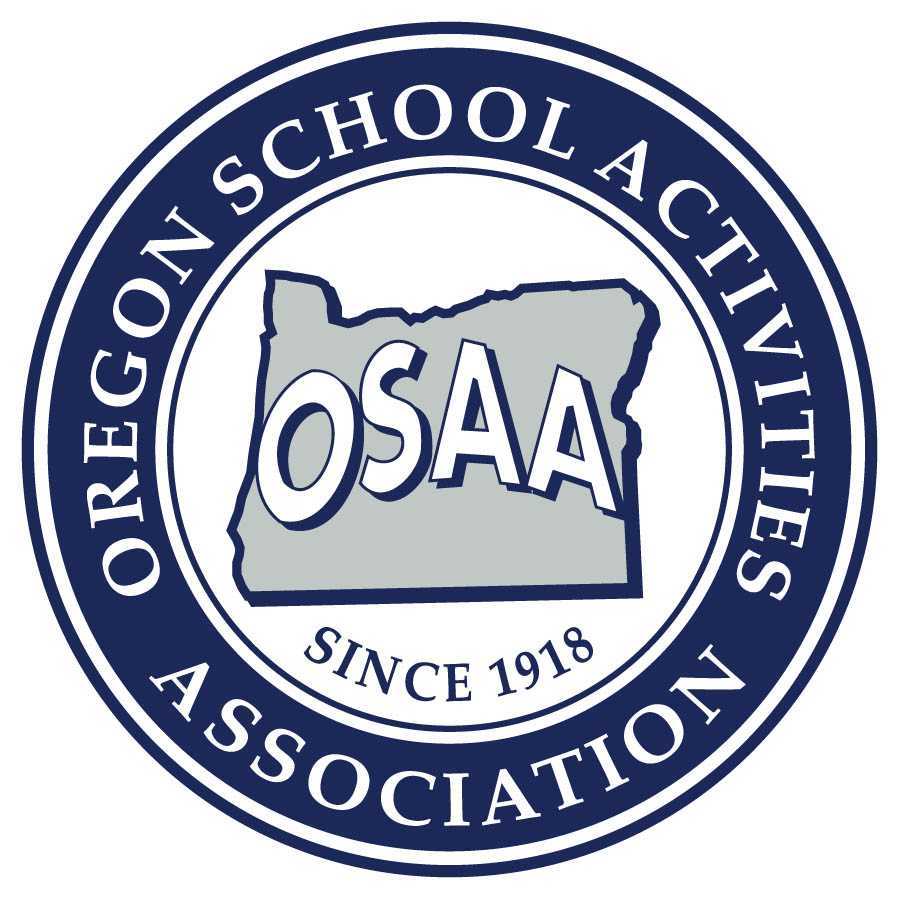 The OSAA is seeking an energetic, forward-thinking leader.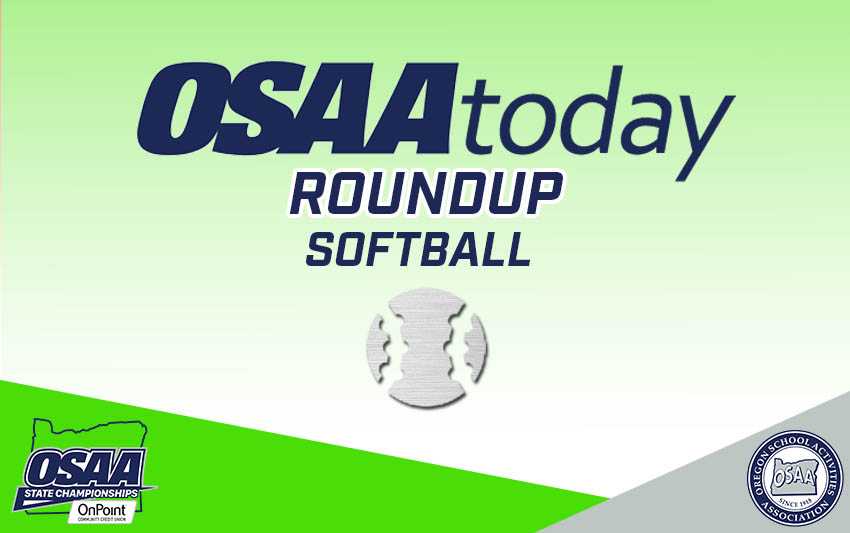 Sherwood hits three homers in a five-run sixth inning to beat McMinnville 9-4; South Medford, Sheldon, OC also advance in 6A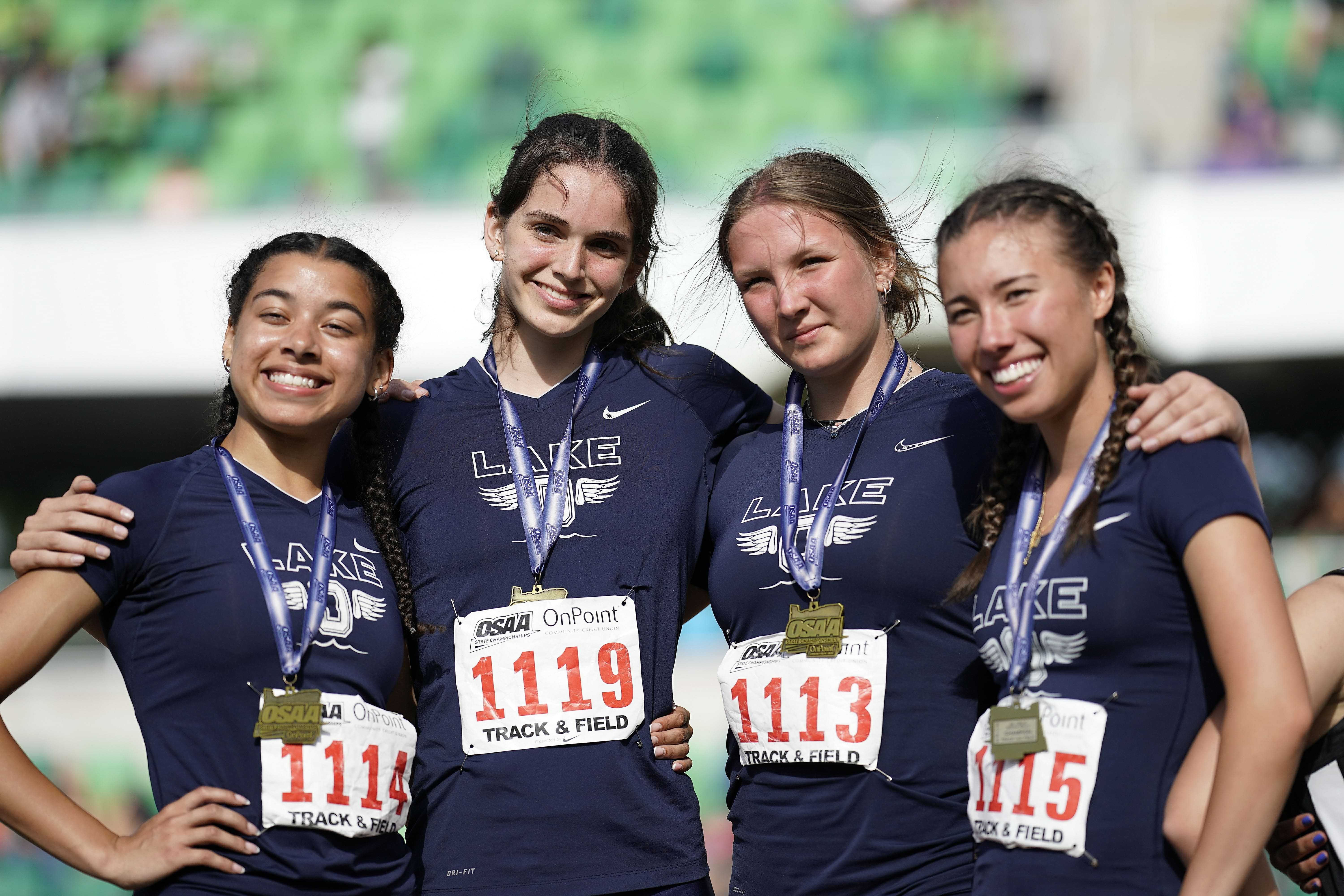 Lake Oswego's Mia Brahe-Pedersen resets her state record in 100; LO, Tualatin share 6A girls title; Lincoln takes 6A boys crown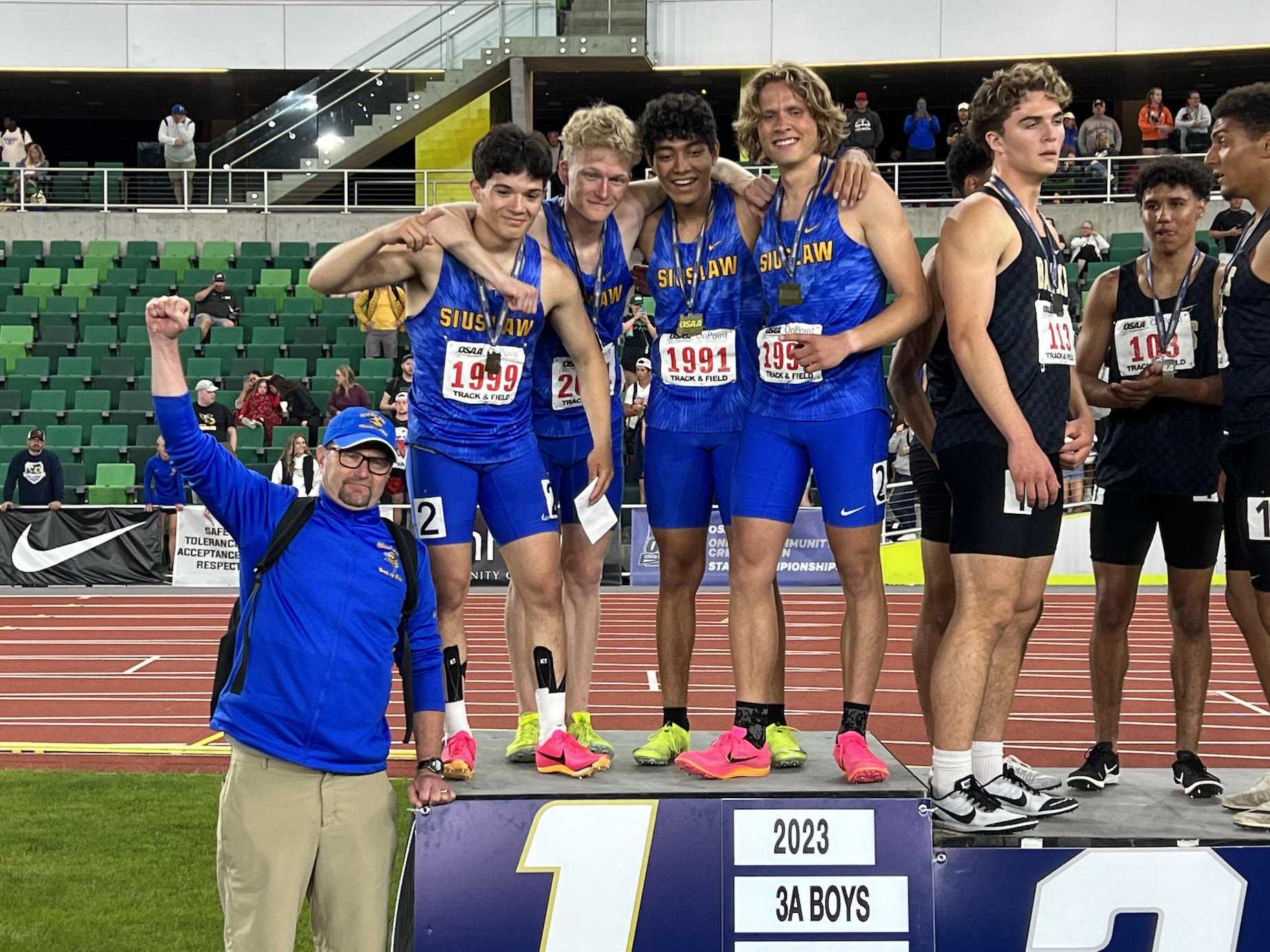 Vikings' 4x400 relay puts exclamation point on fifth team championship and first since 2013
A look at Friday's quarterfinal playoff baseball games in the OSAA / OnPoint Community Credit Union State Championships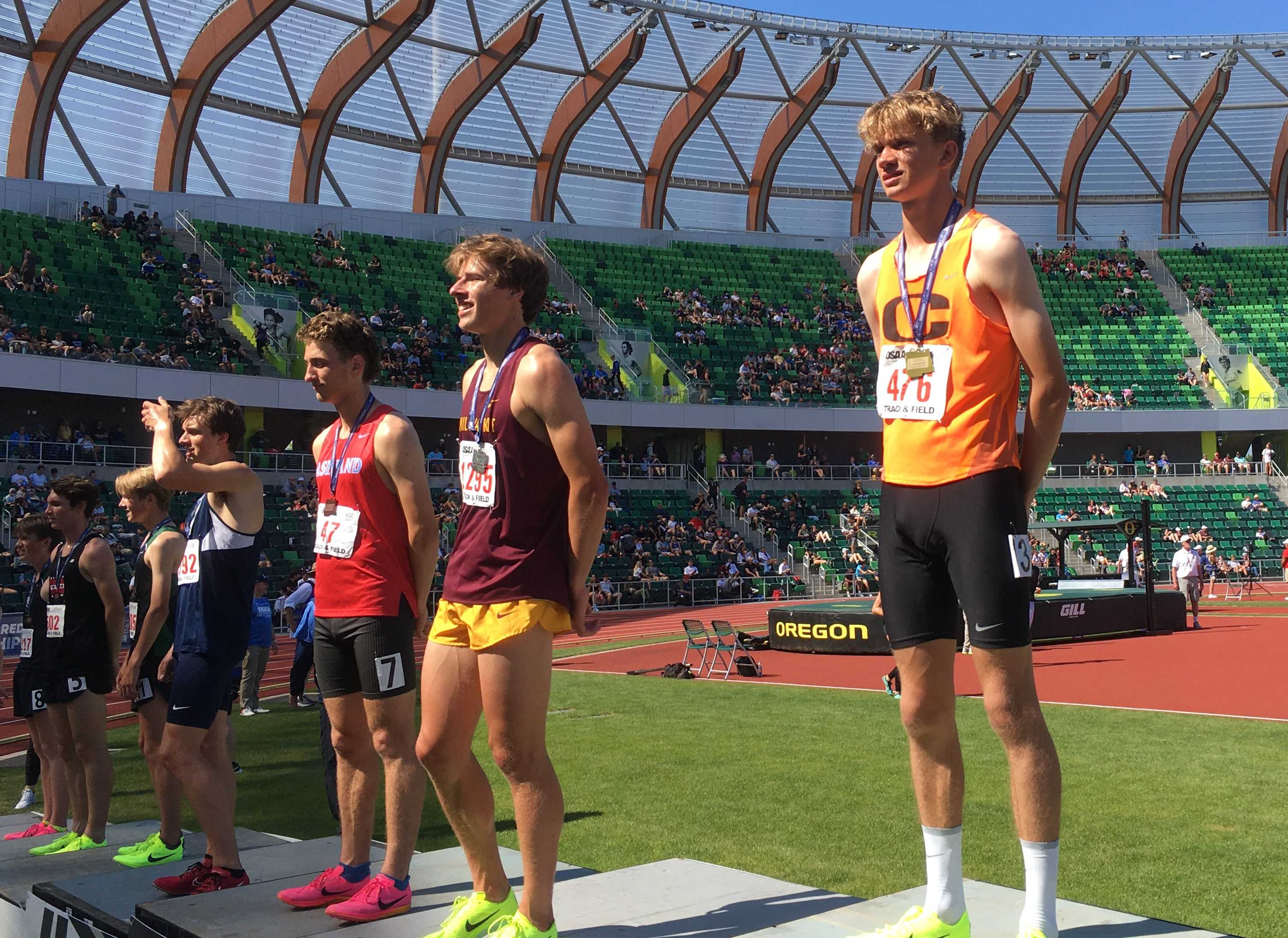 Senior Tyrone Gorze falls one second short of Galen Rupp's state mark; McDaniel's Canaday-Elliott wins historic triple-jump duel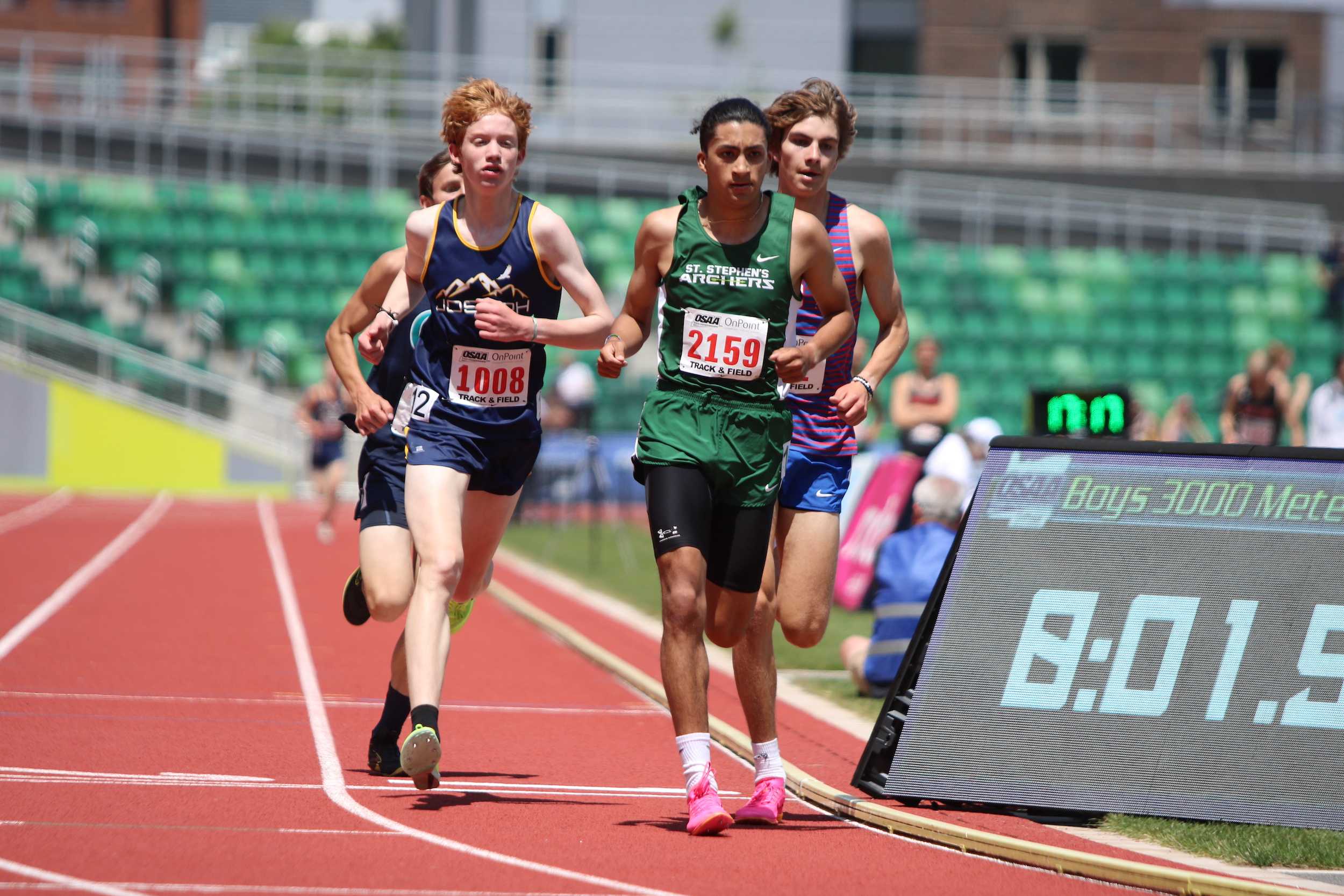 Joseph's Jett Leavitt wins 1A boys' 3,000 by one one-hundredth of a second; Adrian's Jace Martin sets three 1A meet records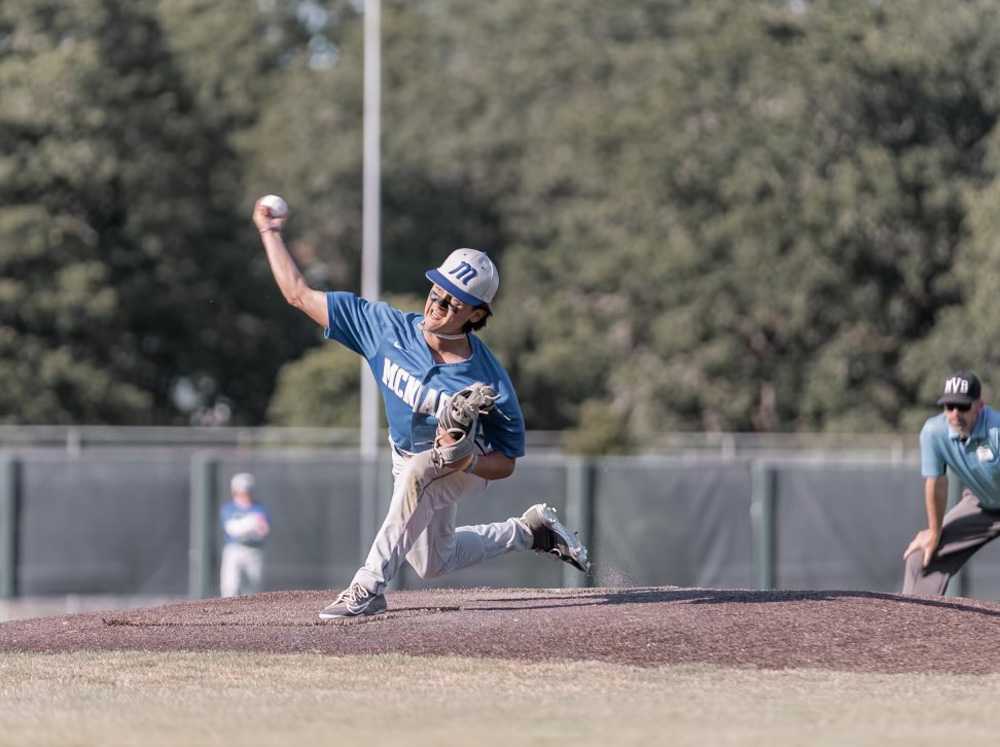 At least every other week during the spring season, we'll talk some Oregon high school baseball. This is the place!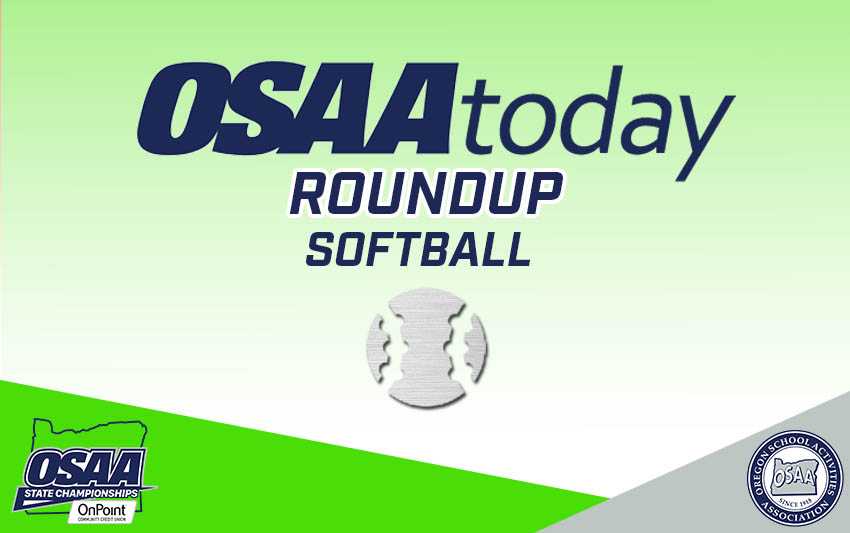 Panthers rally to beat Lake Oswego 6-5 in 6A second round; McMinnville's Carsley hits 20th HR; Burns cruises into 3A quarters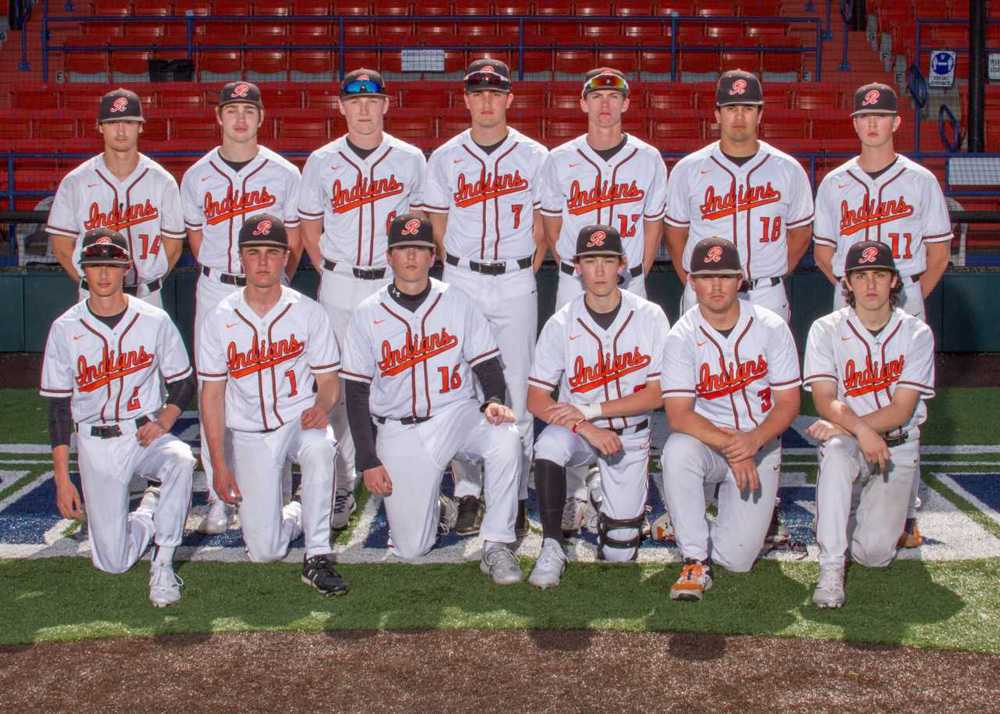 A look at Wednesday's second round playoff baseball games in the OSAA / OnPoint Community Credit Union State Championships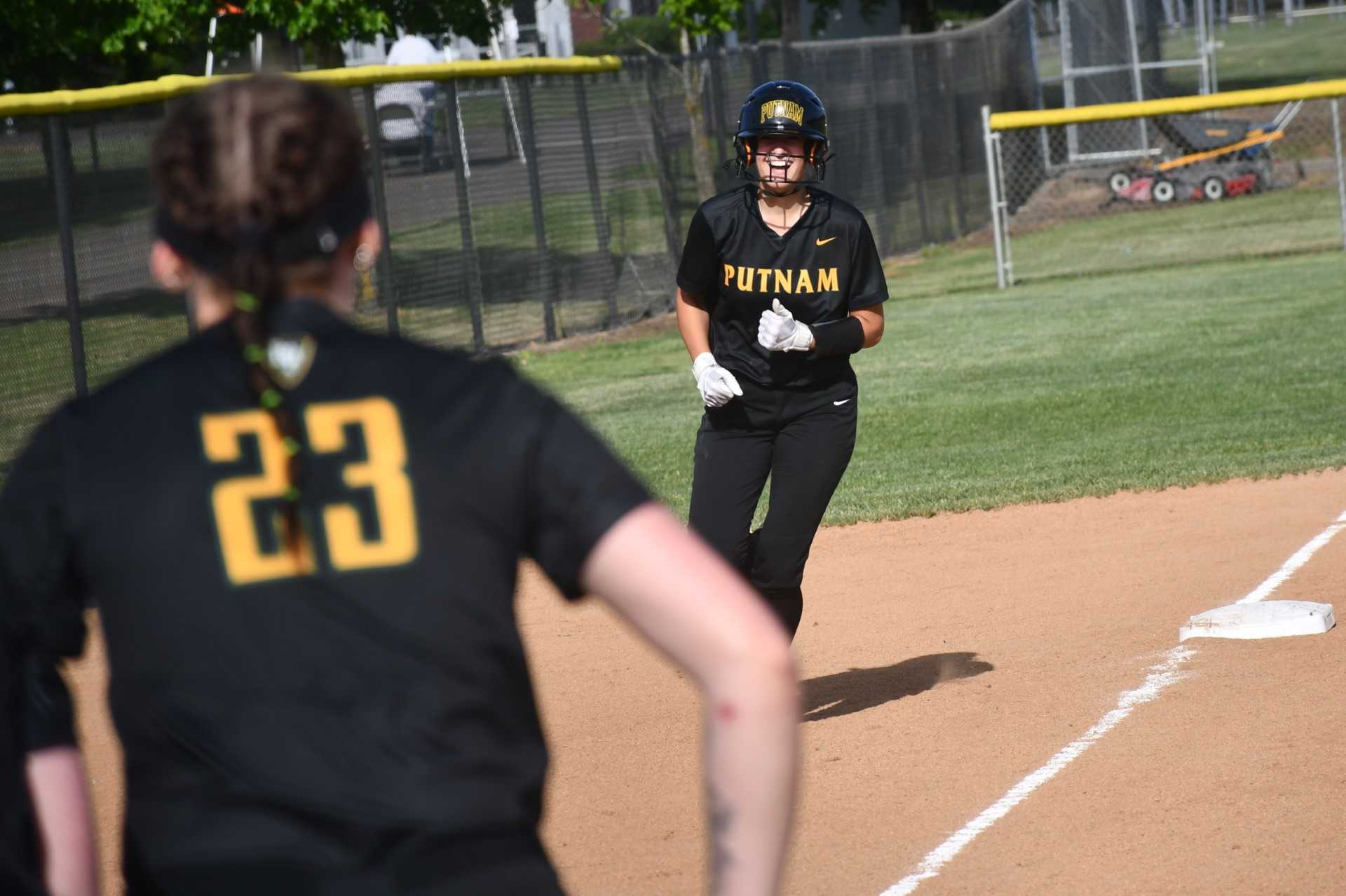 Kaitlyn Berry hits two-run homer as Putnam upsets Silverton 2-1 in 5A first round; Bend's Fisher throws no-hitter, homers twice