The OSAA office is currently closed.
An electrical fire on 4/23 caused significant damage to the OSAA office; thankfully there were no injuries. Staff are working remotely,
and the best way to
reach staff is via email
. We anticipate delays on orders through the OSAA Corner Store (rules books, BIA supplies) and officials packets will also be delayed.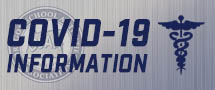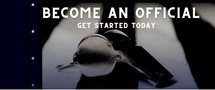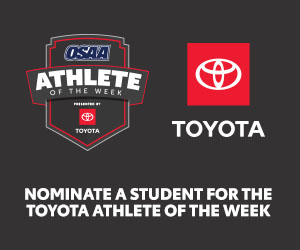 Softball General Information

STAFF CONTACT: Kelly Foster, Assistant Executive Director, 503.682.6722 x233, kellyf@osaa.org
Resources
» NFHS Rules Information
» Health and Safety Information
» NFHS Field Diagram
» NFHS/USA Bat Information

OSAA Official Softball

Wilson A9011 B-SST
(COR .47 max) poly center, compression 375 lbs. max *NOTE* Softballs must include NFHS, COR and Compression stamps to be legal.
Important Season Dates - 2022
(4A-1A)Pitchers/Catchers Rule of 8

February 14

First Practice Date

February 28

First Contest/Jamboree Date

March 14

Cutoff - Contest vs. Teams More than One Classification Away

April 6



Cutoff - Contests Added
After a Certain Date

April 13



4A Rankings Freeze Date

May 16

6A, 2A/1A Rankings Freeze Date

May 19

6A, 2A/1A Cutoff Date

May 19

5A, 3A, Rankings Freeze Date

May 21

5A, 4A, 3A, Cutoff Date

May 21

6A, 2A/1A First Round

May 23

5A, 4A, 3A, First Round

May 25

6A, 2A/1A Second Round

May 25

All Quarterfinals

May 27

All Semifinals

May 31

3A, 2A/1A Finals

June 3

6A, 5A, 4A Finals

June 4
Line-Up Cards
- Updated July 2018