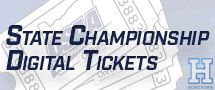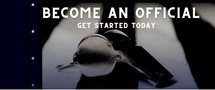 Showing articles tagged "4A"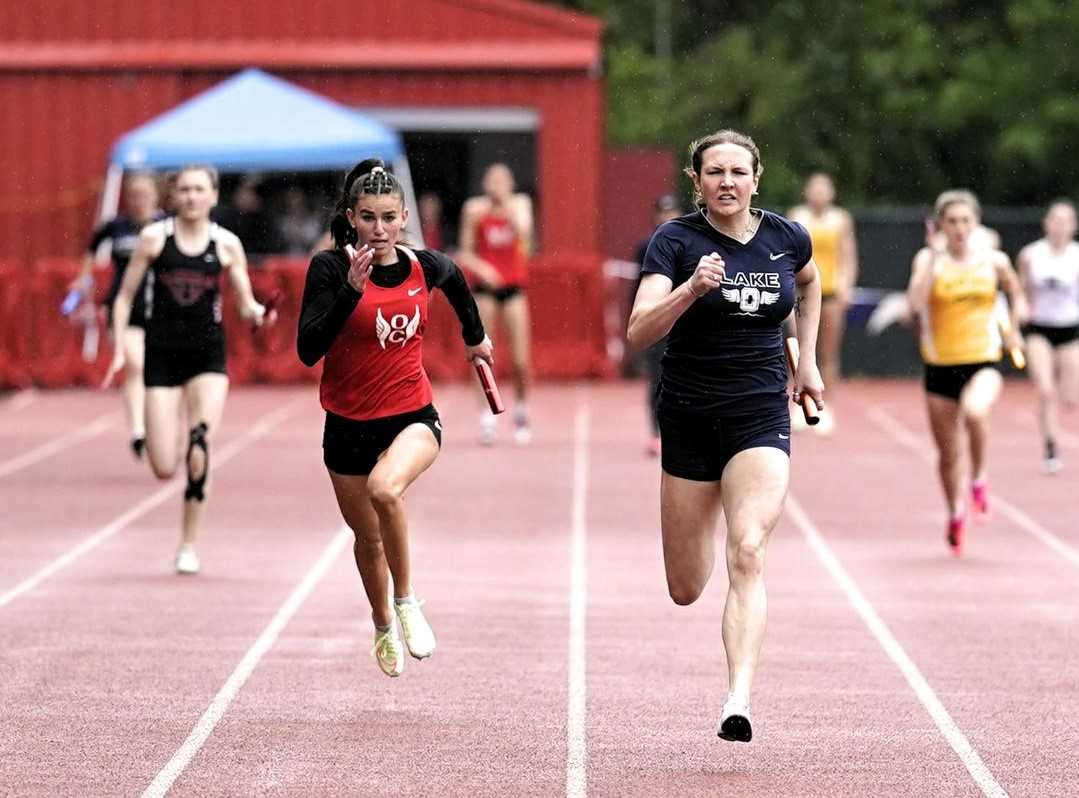 Sophomore sprinter Mia Brahe-Pedersen leads Lake Oswego's pursuit in 6A as the state championships return to Hayward Field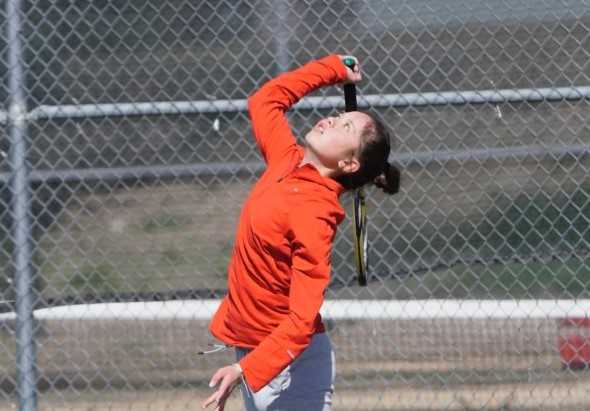 Klamath Union's Patricia Dougherty, the 4A Showcase champion last year, goes after a 4A/3A/2A/1A title; Han, Krauel top 6A seeds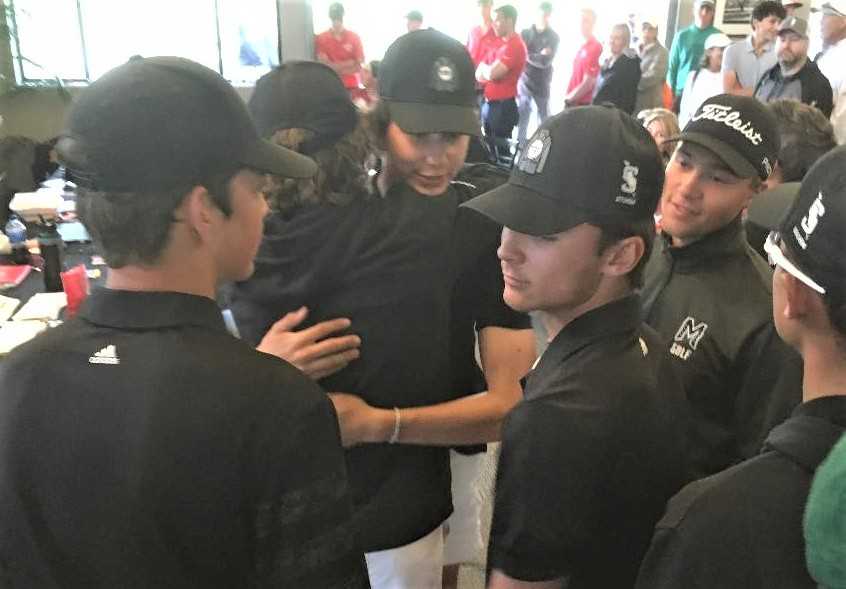 Storm shoot record 16-under to win behind surprise medalist Brody Grieb; Corvallis, Banks, Oregon Episcopal claim championships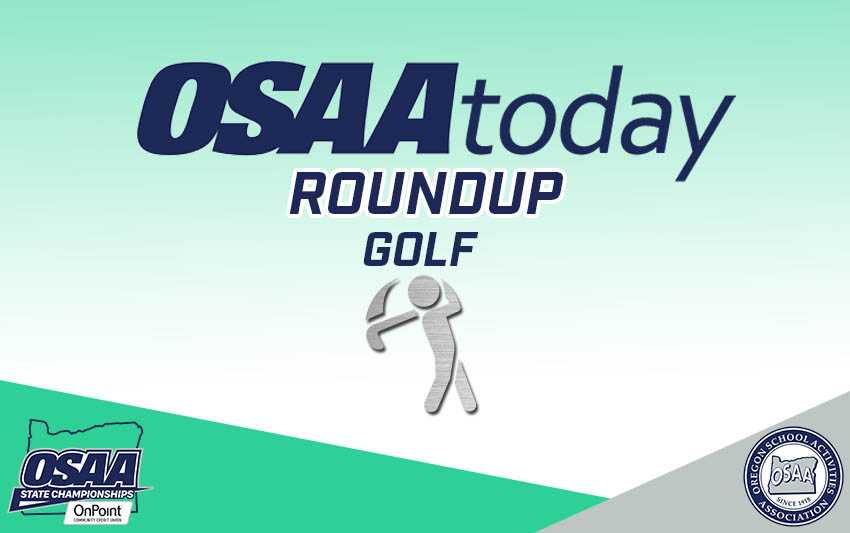 Storm junior Brody Grieb sizzles with a 65 at Trysting Tree; Corvallis, Valley Catholic, Oregon Episcopal boys move to front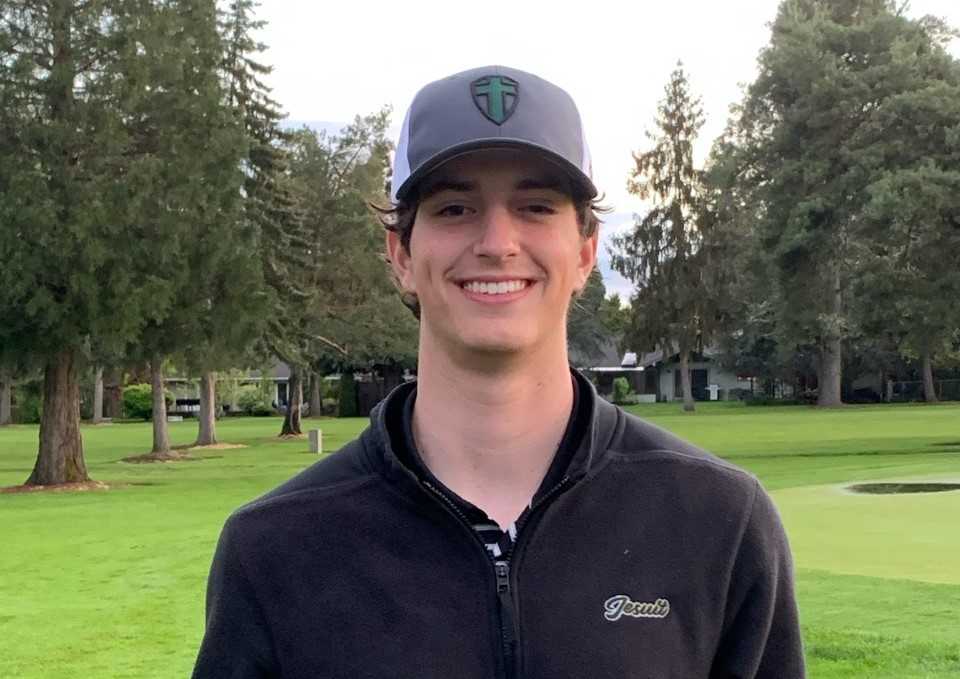 The Crusaders, dominant in winning their last three 6A titles, have plenty of competition; Cleveland's Ly is 6A girls favorite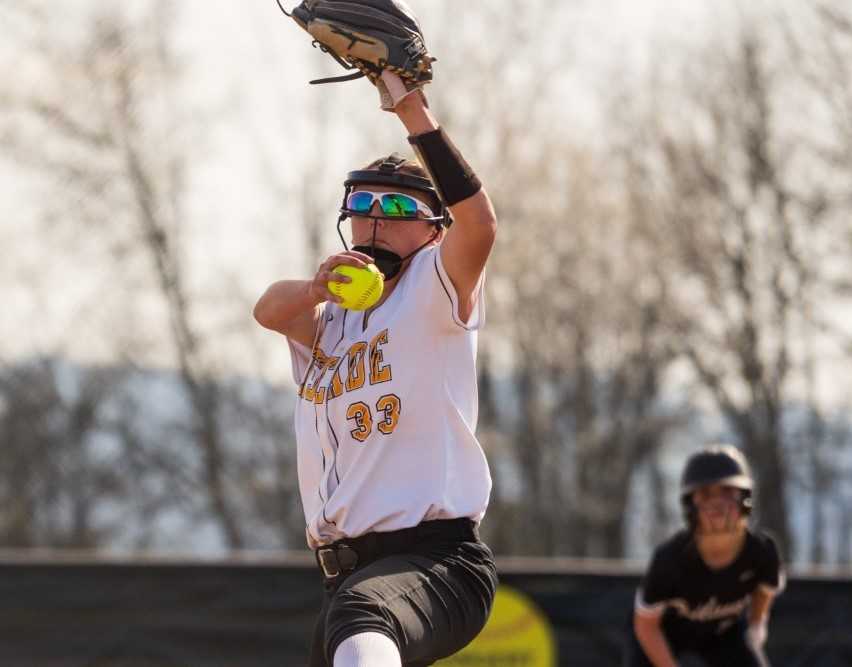 No. 2 Cougars riding 16-game winning streak; Tigard's Reid fans state-record 27; Mountainside's Kachnik, Bend's Fisher on tear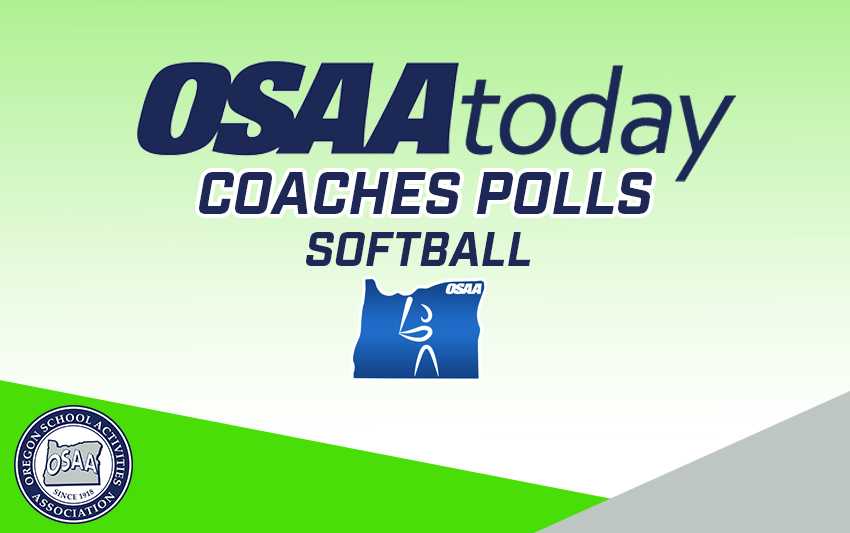 A look at the top teams in the state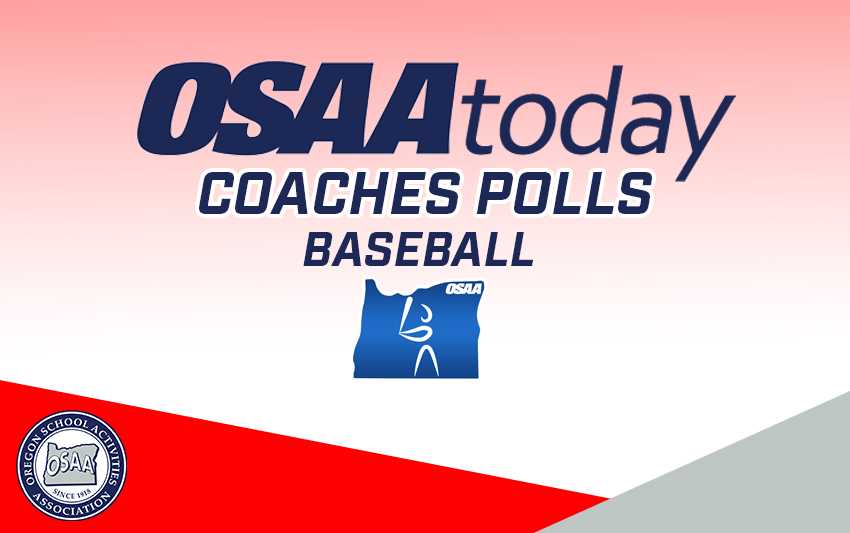 A look at the top teams in the state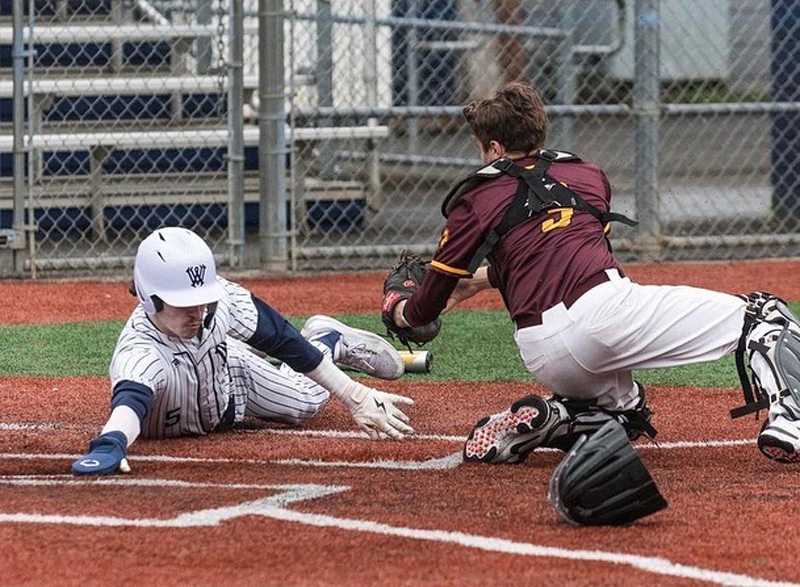 Every other week during the spring season, we'll talk some Oregon high school baseball. This is the place!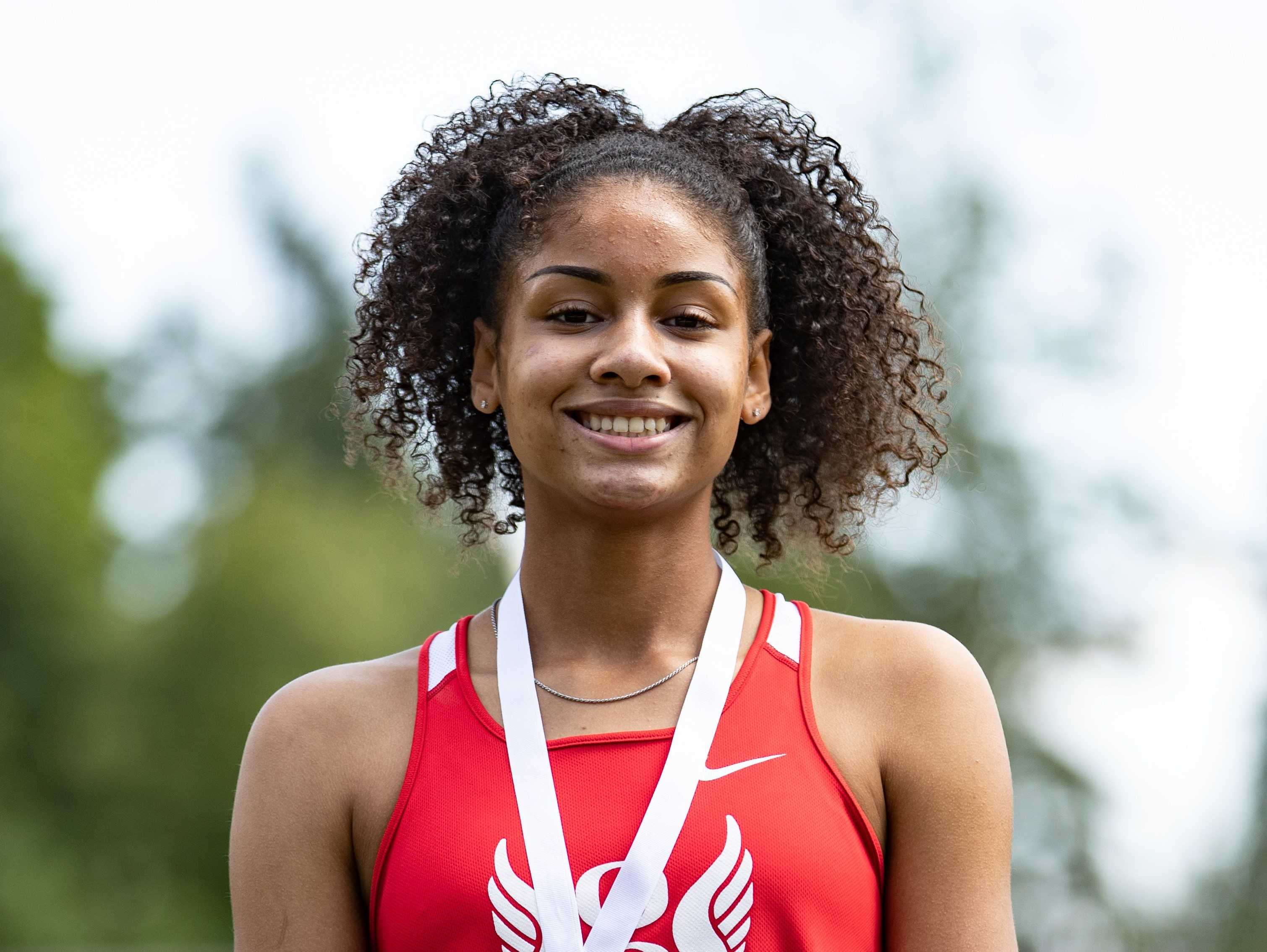 Sophia Beckmon adds to state record in Pioneers' win; Cascade's Gates reaches new heights; South Medford sprinter Walker shines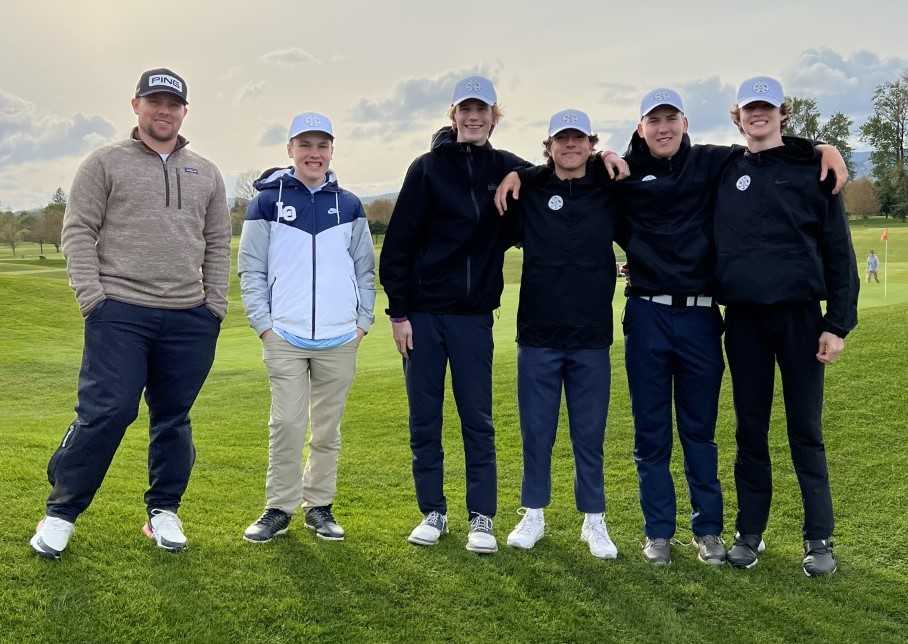 Lake Oswego shoots a 3-under 281 to finish first in 6A/5A tourney at Trysting Tree; Oregon Episcopal prevails at Quail Valley