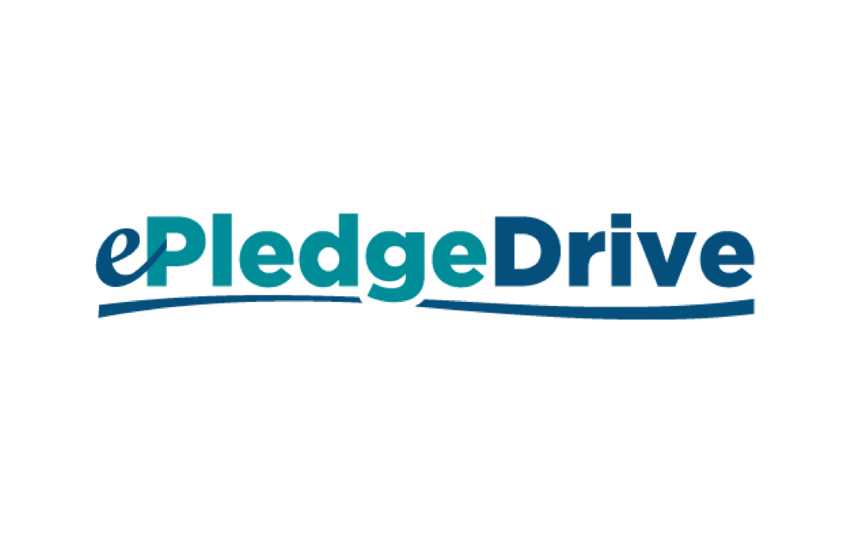 WILSONVILLE — The Oregon School Activities Association (OSAA) and ePledgeDrive, an online donation and fundraising platform, announced a partnership today. ePledgeDrive has been named the "Preferred Fundraising Platform of the OSAA".
Key to the recognition is ePledgeDrive's commitment to keeping costs and overhead low, which enables schools and teams to retain a large percentage of all funds raised.
"We are thrilled to partner with Tom and his team at ePledgeDrive. Throughout our search for a fundraising partner, ePledgeDrive's commitment to serving the education community stood out," said Ian Frost, General Manager of OSAA Sports Properties. "They clearly desire to prioritize teams' needs, while providing a best-in-class technological fundraising solution."
ePledgeDrive conducts a proactive email and text campaign throughout a 3-4 week time period utilizing personalized donation requests. ePledgeDrive allows for fundraising campaigns to be well-managed through their key features and ability to directly post to social media.
Tom Vondran, CEO of ePledgeDrive LLC said "ePledgeDrive is pleased to be an Official Partner of the OSAA. We look forward to helping OSAA teams achieve their fundraising goals, while allowing them to keep 90-95% of what they raise."
About ePledgeDrive LLC
ePledgeDrive LLC is a proactive online donation platform (with no set up fees or minimums) that helps teams raise more and keep more. They provide online fundraising campaigns for: sports teams, marching bands, cheerleading, steam, esports, and other school programs. Teams who use the platform keep 100% of what they raise offline (cash & checks) and typically 90-95% of what they raise online (credit card & PayPal). For more information on ePledgeDrive or for the latest news and event announcements, please visit https://p.epledgedrive.com/.
About the Oregon School Activities Association (OSAA)
The Oregon School Activities Association (OSAA) is a private non-profit, board-governed association comprised of 290 member high schools. A member of the National Federation of State High School Associations, the OSAA annually sponsors 113 team and 426 individual event state championships for students competing in 19 interscholastic activities. For more information, visit http://www.osaa.org or follow @OSAASports on social media.