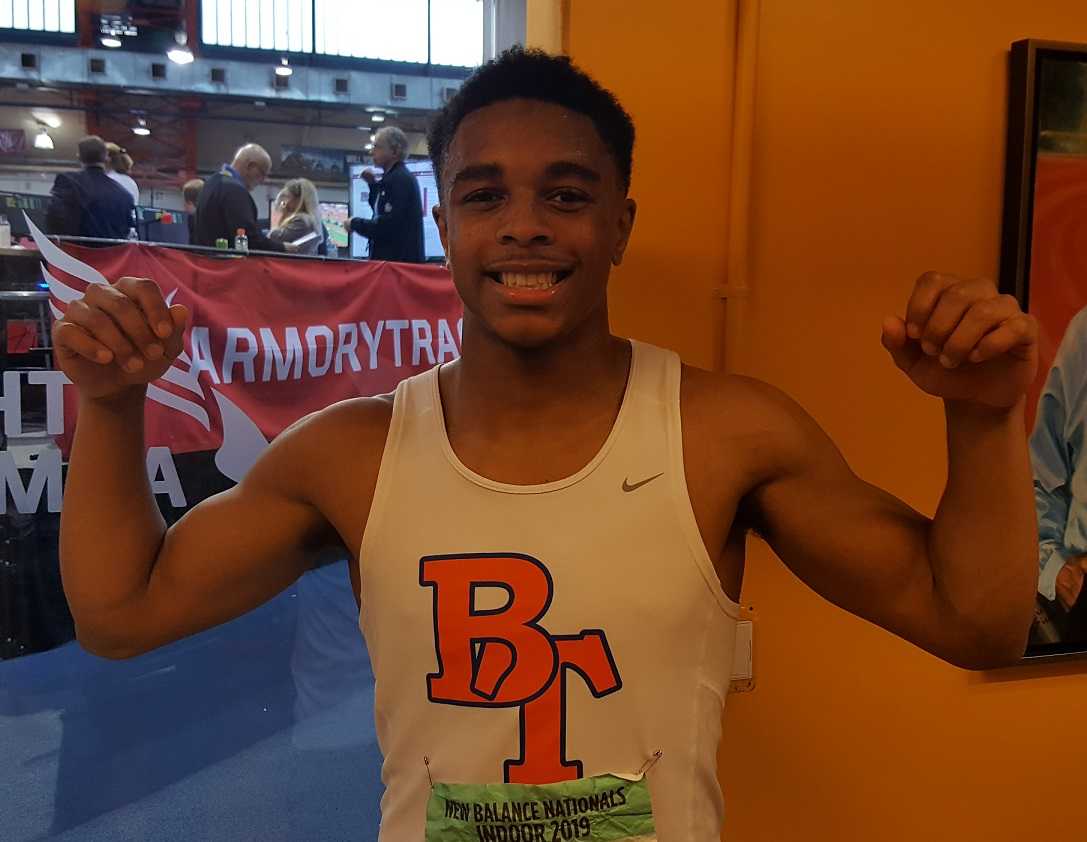 Benson junior Micah Williams broke the all-time Oregon high school record in the 200 meters on Saturday night at the Arcadia Invitational in California.
Williams ran 21.03 seconds and surpass the record held by Ryan Bailey of McKay since 2007. Bailey ran a wind-legal time of 21.13 and a wind-aided time of 21.11 as a senior. Five years later, Bailey placed fifth in the Olympic final in London.
Two hours earlier, Williams ran 10.49 in the 100 meters but finished second to Christian Grubb of Notre Dame (California), who clocked 10.40.
In winning the 200, Williams edged out Grubb (third in 21.07) and 400 meters champion Justin Robinson of Hazelwood West (Missouri), who was timed in 21.06.
Grubb appeared to hit Williams in the elbow as the the runners fought for the win over the final meters.
Williams remains No. 2 on the all-time Oregon list in the 100. He ran 10.37 seconds last June, just off the all-time best of 10.35, set by Aloha's Thomas Tyner.