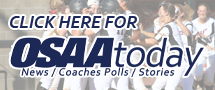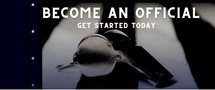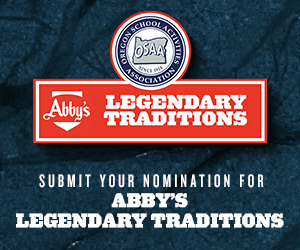 6A Boys Wrestling Championship Qualifications

6A Wrestling
24-person OSAA bracket
Automatic Qualifiers – Twenty-one individuals will automatically qualify for the OSAA's 24-person bracket in each of the 14 weight classes. Each league determines how they will select their allotted playoff spots.


PIL – 3; Metro – 3; Pacific - 3; Mt. Hood – 3; Three Rivers – 3; Mountain Valley – 3; Southwest – 3



Cutoff Date – The automatic qualifiers must be determined by 10pm on Saturday, February 17.

Once the qualifiers are determined, the 4th place finisher from each league will be "pooled" and a defined criterion applied to select three additional qualifiers.