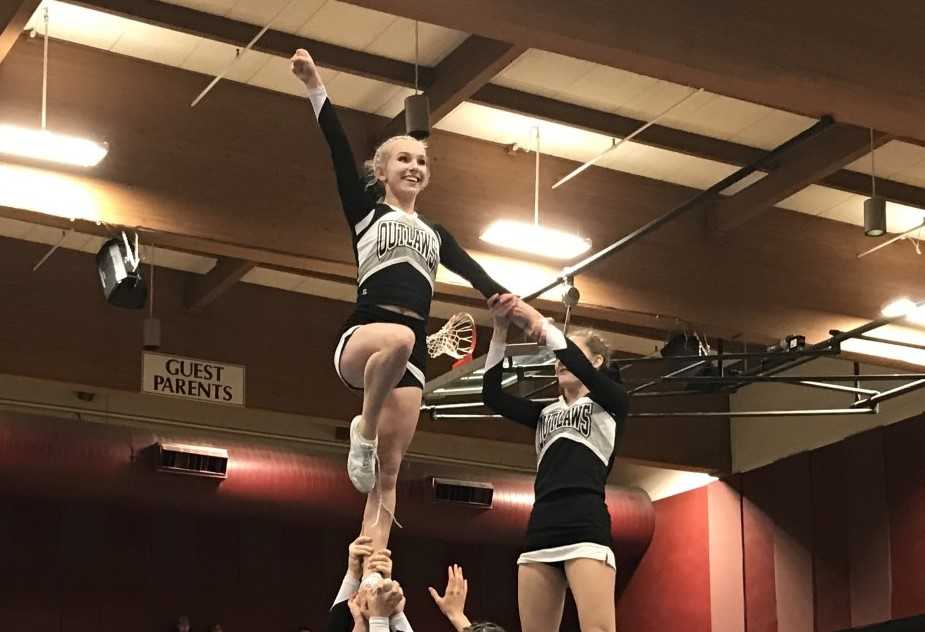 It's finally here -- the OSAA/OnPoint Community Credit Union cheerleading championships are Saturday at Veterans Memorial Coliseum.
Cheerleading teams from across Oregon have been preparing for this moment for months, and all of that hard work will culminate with a 2-minute, 30-second routine Saturday.
There will be plenty of exciting performances to watch, with all of the divisions having numerous teams who could earn trophies, but the following are a few to look out for:
South Albany is going after its fifth state championship in a row; Westview is shooting for its fourth in a row.
The 4A division will be an interesting division to watch. Three of the top contenders -- Sweet Home, Gladstone and Sisters -- have beaten one another at some point during the local competition season, and other teams are close behind them.
Another close call could come in the small coed division. Many talented teams in this division, such as Westview and The Dalles, have been battling with slim margins for the top spot at local competitions, so it will be fun to see these teams give their all on the mat.
With each team only having 2:30 to prove that they deserve a state trophy, anything can happen on the day of state, so the battle for those top-five placings (or four in the 5A division) will surely be a thrilling ride.