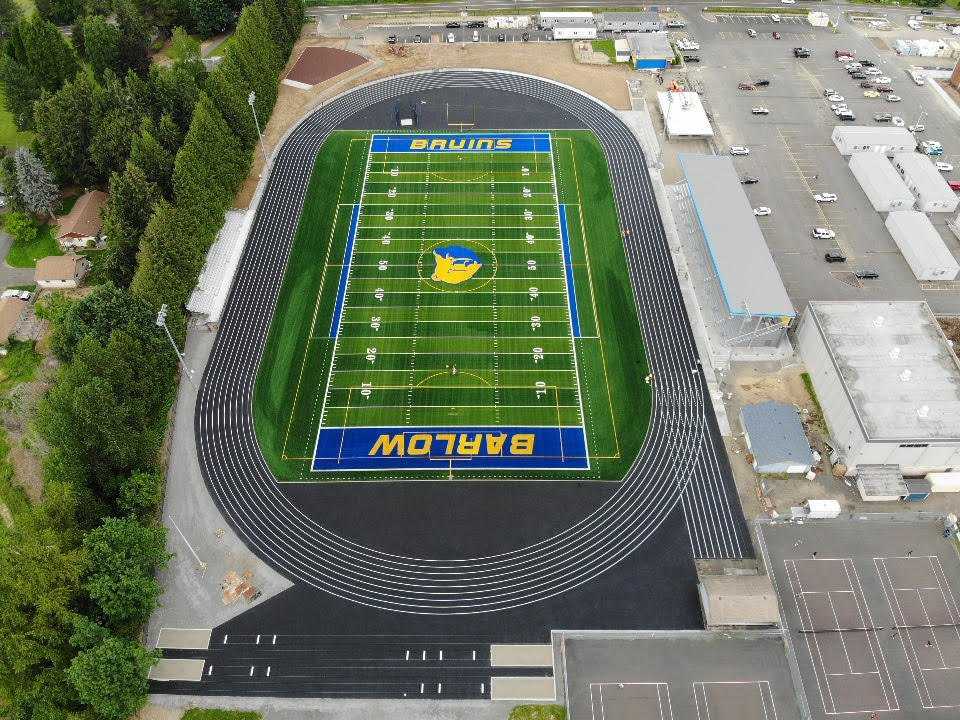 Tuesday's release from Barlow High School:
Dear Barlow Community,
We are excited to announce that David Kilpatrick-White, former Wilson High School Head Coach, has accepted the position of Head Football Coach at Sam Barlow High School.
David brings 20 years of coaching experience, a passion for the game of football, and the philosophy that developing young adults into quality people through athletics should be a cornerstone of every program.
David started his coaching career in his hometown of Bothell, WA, a blue collar town that has a deep passion for its football team. From 2013-2015 he was the head coach at Hazen High School in Renton, WA. In 2016 he was the assistant Offensive Coordinator at Mountain View High School in Vancouver, WA.
David left Mountain View to become the head coach at Wilson High School (2017-2019) where he revitalized a program by increasing participation from 12 athletes to 62 student-athletes in a 3 year period. This was accomplished by building a culture within the program based on three key principles: Accountability, Brotherhood and Character.
David's wife, Carrie, was born and raised in Newberg and they moved to Portland four years ago to be closer to friends and family. Together with their rescue dog Brynley, they are excited to join the Barlow community.