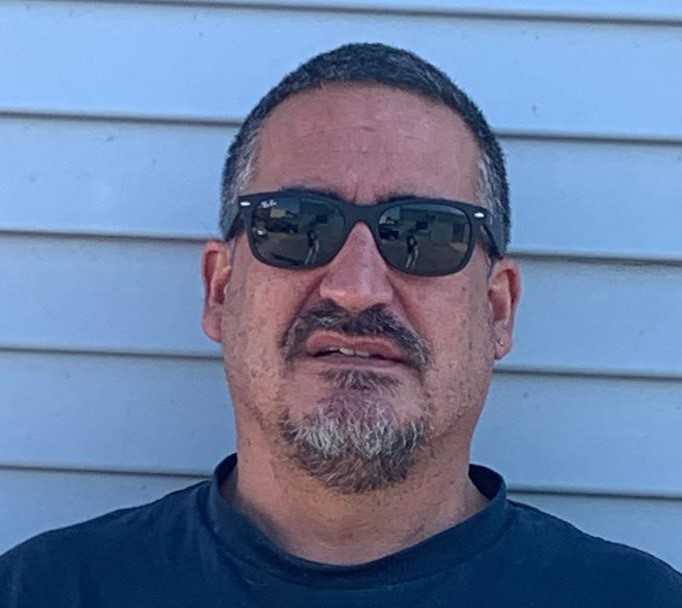 In the turbulent world of 2020, Wheeler High School in north central Oregon is about as close to normal as it gets.
Located in Wheeler County – one of four counties in the nation without a confirmed case of COVID-19 – the 1A school has held classes in person since the new year began Aug. 24.
Still, athletes at Wheeler have had to make adjustments.
In a typical fall, football and volleyball players would by shuttling off to Spray or Mitchell after school for practices and games. With that option not available, Wheeler – enrollment 69 from pre-school through high school – is pulling out all the stops to keep its students active.
Superintendent and athletic director Jim Smith has devised an after-school intramural program with a variety of activities such as flag football, ultimate, over-the-line and workup.
"One of our mottos this year, with our board and our staff, is we're going to try to keep things as normal as possible in this abnormal world," Smith said. "We can just do all kinds of different little things for our kids."
Spray and Mitchell -- other 1A schools in Wheeler County, the least populated county in the state -- also are doing some form of intramurals. About a dozen Spray students, grades 7-12, meet on Wednesdays after school for activities.
"We're just trying to keep our kids busy," Spray athletic director Dennis Starr said. "It's given them something to do. The one good thing is they've had some opportunities to do some things other than football practice or volleyball practice. But they really want to play football."
Last year, Wheeler participated in co-ops with Mitchell and Spray in football and Condon in boys and girls basketball. The school typically has about a dozen high school students, with almost all of them participating in sports.
Smith, the track coach at Glencoe from 1992 to 2001, is drawing on his experience from when he ran a lunchtime intramural program for about 1,000 students at a Hillsboro junior high school from 1988 to 1996.
"It was great because so many of those kids weren't going to be in athletics," said Smith, who is in his sixth year at Wheeler. "They still loved to play games and compete."
The flag football games at Wheeler are an all-comers affair.
"It's whoever shows up," Smith said. "Sometimes it's eight or nine kids. The staff members join in. We might have three or four of them go out and play. The kids love seeing teachers in a different light."
Wheeler started its intramural activities in mid-September, mindful of state guidance, which includes masks for all participants. The activities will remain outdoors while weather permits.
"There will come a time when it'll be 27 degrees with snow and ice on the ground," Smith said. "We'll save the intramural activities that are indoors for that time of year. We're hoping to get through Halloween."
Smith said indoor activities will include volleyball, pickle ball, badminton, archery and basketball. Because it is considered a contact sport, basketball must be modified.
"We're definitely not going up and down the floor," Smith said. "We might do a knockout tournament, maybe HORSE. Just trying to be creative."
Spray, which already has had a HORSE tournament, also is thinking outside the box. The school, located near the John Day River, has plans for a fishing derby.
"We'll give them 90 minutes and see how many fish they can catch," Starr said. "They have to take a picture of them with a ruler, and bring their pictures in, and see what happens."