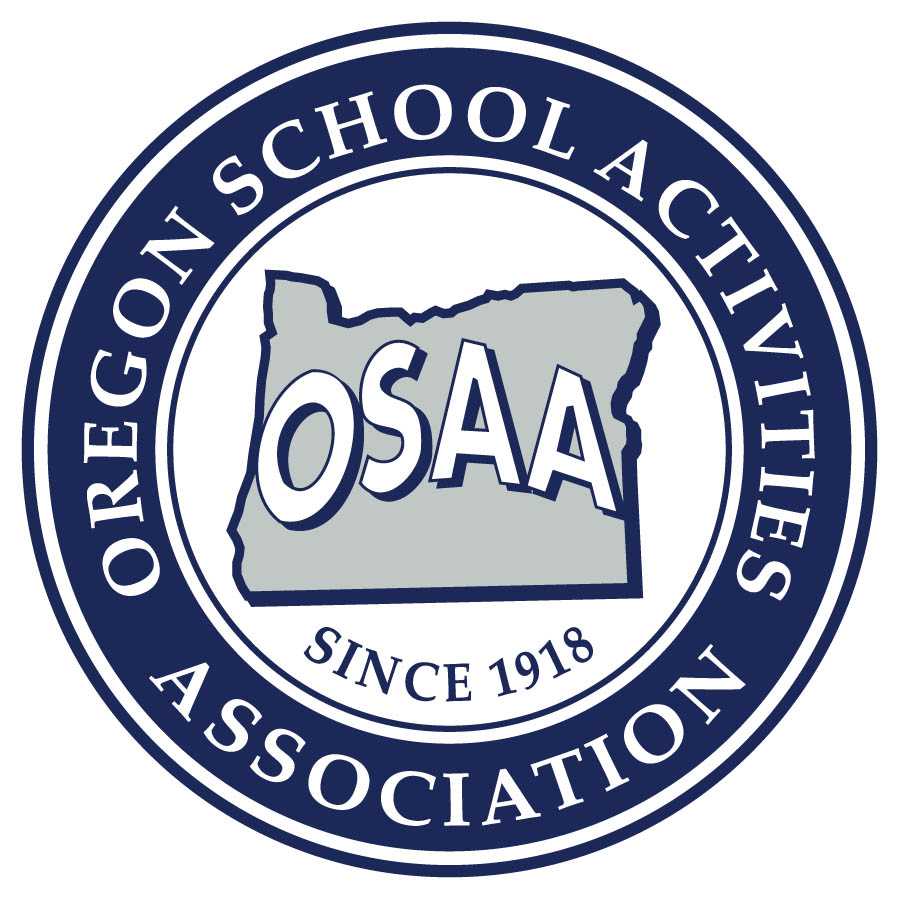 NOTICE OF JOB OPENING
for the position of ASSISTANT EXECUTIVE DIRECTOR
Application Deadline: May 18, 2022
POSITION SUMMARY
The OSAA is seeking an energetic, forward-thinking leader to manage, supervise, and coordinate high school athletic/activity programs in Oregon. These areas include, but are not limited to, the activities of Basketball, Soccer, and Golf.
Additional responsibilities include OSAA rule and policy interpretations, liaison for assigned OSAA committees, collaborating with officials' associations, and assisting with various state championship events. Applicants must be able to communicate and interact with school personnel, students, parents, officials, and all interested organizations in a positive and productive manner.
MAJOR DUTIES / RESPONSIBILITIES
Administrate regular season and state championships for assigned athletics/activities
Provide on-site coordination of state championships in various athletics/activities
Interpret OSAA rules and policies
Work directly with the Executive Board, Delegate Assembly, and various committees/task forces
Interact with various affiliated organizations (i.e., athletic directors, coaches, and officials)
QUALIFICATIONS
Interested applicants must meet the following minimum requirements:
Five years of experience as a school administrator, athletics/activities director, coach/director, or equivalent
Experience in event planning, fiscal management, conflict resolution and analytical skills
Bachelor of Arts or Science degree from an accredited college or university
Effective written, verbal, and interpersonal communication skills
Detail oriented along with the ability to multi-task and prioritize
Ability to work seamlessly between individual responsibilities and a collaborative team environment
Proficient in Microsoft Office Suite and related computer skills for responsibilities assigned
ABOUT THE OSAA
The OSAA is a private non-profit 501(c)3, board-governed association. The Association's paid benefits include medical, dental, vision, life, and long-term disability insurance. Annual vacation and sick leave allotment included, along with a competitive 401k retirement plan. The OSAA is not affiliated with PERS. The vast majority of work hours will take place at the OSAA office in Wilsonville, but the position does include travel, night, and weekend work at times.


SALARY AND START DATE
Starting salary range is between $90,000-$100,000 depending on experience and qualifications. Employment to begin in June 2022.
APPLICATION MATERIALS & QUESTIONS
Applicants must submit the following information via email to Kyle Stanfield, Assistant Executive Director, ([email protected]):
Letter of application stating why you are interested in the position and addressing the qualifications listed.
Resume that accurately reflects your education, work experience, and relevant skills/abilities.
Letters of reference, plus contact information, from three individuals who have personally observed your work performance.
If you have questions about the job opening, please contact Peter Weber, Executive Director, directly at [email protected].
OSAA is an equal opportunity employer and does not discriminate on the basis of race, religion, color, sex, gender identity, sexual orientation, age, non-disqualifying physical or mental disability, national origin, veteran status or any other basis covered by appropriate law. All employment is decided on qualifications, merit, and business need.