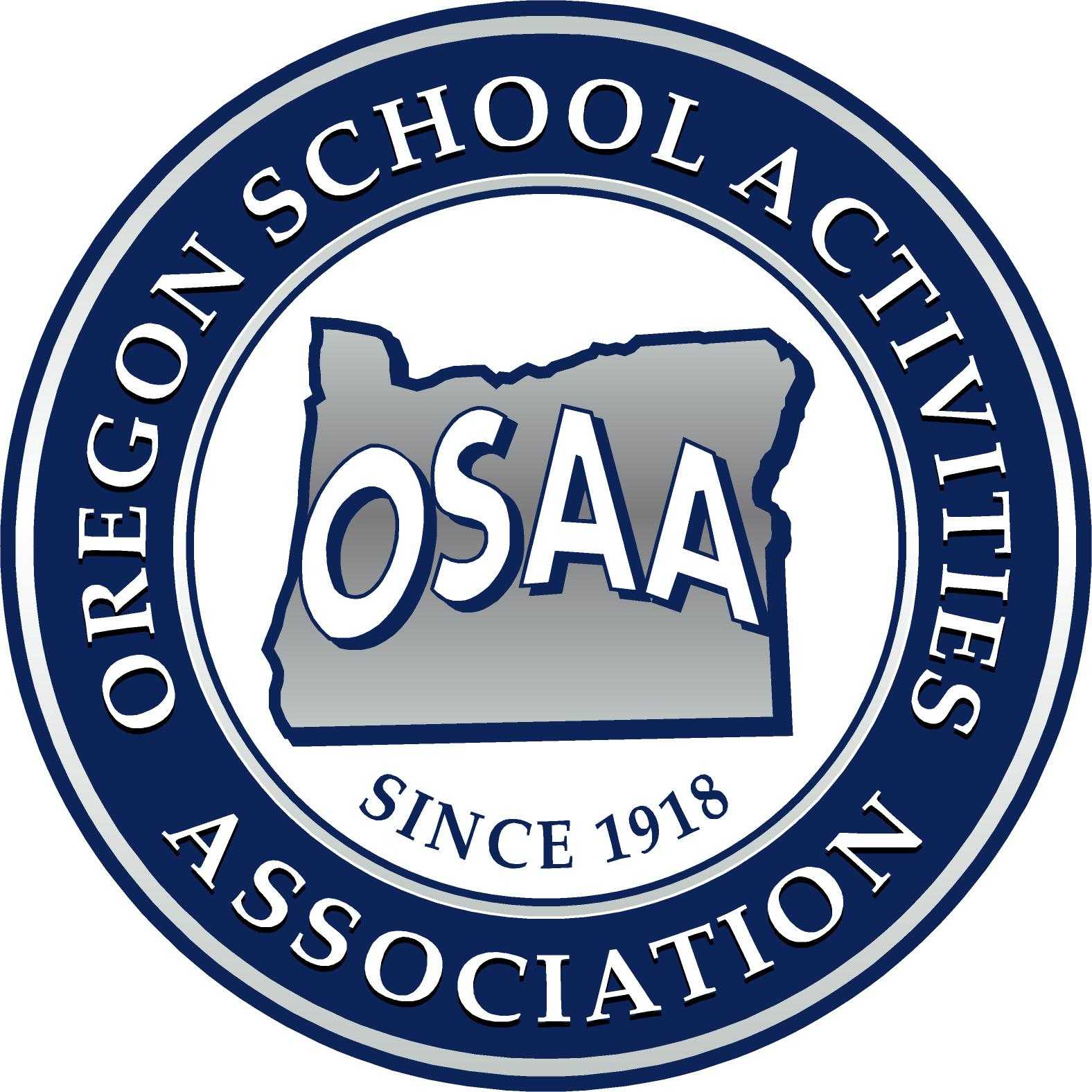 New members include: Jennifer Kubista, Superintendent, Central School District; Marshall Haskins, Senior Director of Athletics, Portland Interscholastic League; Debi Hanson, Associate Director, Oregon Athletic Officials Association; and Misty Wharton, Superintendent, Nestucca Valley School District.
In April, the Delegate Assembly voted Jennifer Kubista, Superintendent, Central SD, as the 5A representative on the OSAA Executive Board. Kubista has been at Central since 2017 and served on the most recent Classification and Districting Committee. Her community involvement spans well beyond the OSAA. She is on the COSA Equity Board and was honored as the 2020 Monmouth-Independence Educator of the Year. In her spare time, she works for the Pac-12 Conference in volleyball officiating.
Haskins, was appointed by the OSAA Executive Board as the Equity and Diversity Committee Representative. Marshall has been connected to the PIL since his high school participation at Jefferson HS. He later returned to his alma-mater to lead them to two boys' basketball state championships in 2000 and 2008. Before returning to the PIL, Haskins with the Vice-President of Self Enhancement Inc., a nonprofit organization that creates programs for at-risk youth and develops curriculum to help provide a positive future for children. Marshall has served on the OSAA Budget Committee and the most recent Classification and Districting Committee.
Hanson replaces Jack Folliard as the Oregon Athletic Officials Association (OAOA) representative on the Executive Board. Hanson (OAOA Associate Director) has been with the OAOA since 2016. Debi has worked as the OSAA State Rules Interpreter in Volleyball and is the GPVOA Volleyball Commissioner. Hanson also has a direct connection with education as she worked at Portland Christian School for over 14 years. The OAOA, as well as Oregon Athletic Coaches Association representatives, will now be voting members on the Executive Board.
Misty Wharton from Nestucca Valley SD will be the first 2A/1A Executive Board At-Large member. Wharton is a third-generation graduate from Nestucca HS. Misty began her career as an instructional aide and has risen through the ranks to superintendent in 2017. Wharton was a college golfer at Portland State and has coached numerous activities throughout her tenure at Nestucca. Misty has been a member of the OSAA Delegate Assembly, Budget Committee, Classification & Districting Committee and serves on numerous COSA Committees.
A full roster can be found at https://www.osaa.org/governance/executive-board