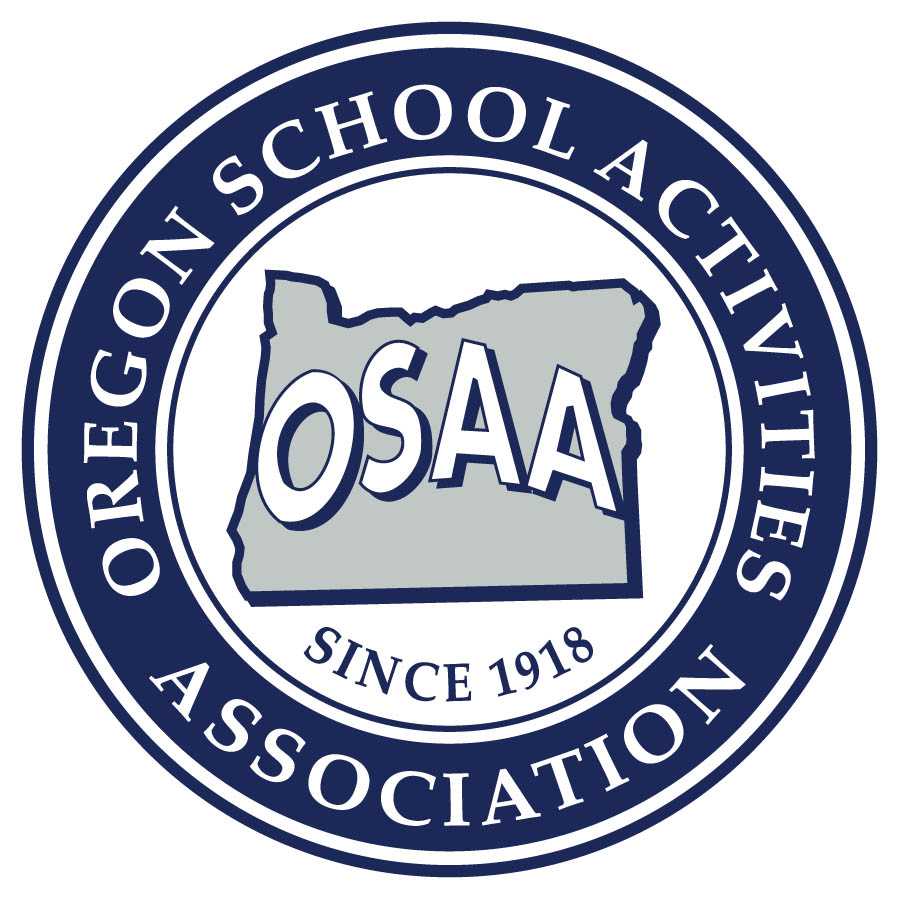 NOTICE OF JOB OPENING
for the position of ADMINISTRATIVE ASSISTANT
POSITION SUMMARY
The OSAA is looking for a qualified individual to assist OSAA staff with high school athletic/activity programs. An applicant must be able to interact with school personnel, officials, parents, patrons, and all interested organizations and individuals in a professional manner.
MAJOR DUTIES / RESPONSIBILITIES
· Main receptionist for Association office (Wilsonville)
· Coordinate Association shipping and receiving, including awards and certificates
· Fulfill online store orders for rule books, supplies, etc. via Shopify
· Work directly with Executive Director on correspondence for eligibility requests, various committees, etc.
· General word processing of documents, forms, and correspondence
· Interact with the public and various affiliated organizations (i.e., athletic directors, coaches, and officials)
· Other related duties as assigned
QUALIFICATIONS
Interested applicants must meet the following minimum requirements:
· High school diploma or GED
· Effective verbal skills via phone and in person
· Efficient writing and administrative skills
· Proficient in Microsoft Office Suite, Adobe Acrobat, plus related computer skills
· Highly organized with the ability to work in a collaborative, team-oriented environment
· Detail oriented with the ability to multi-task and prioritize while adhering to deadlines
· General knowledge of/interest in high school sports and activities
ABOUT THE OSAA
The OSAA is a non-profit, board-governed association. Company paid benefits include Medical, Dental, Vision, Life, and Long-Term Disability insurance. Annual vacation and sick leave allotment included, along with a competitive 401(k) Retirement Plan. The OSAA is not affiliated with PERS.
SALARY AND START DATE
$21 per hour, 40 hours per week. Position will begin January 3, 2023.
APPLICATION MATERIALS
Candidates should submit the following information to Kyle Stanfield, Assistant Executive Director ([email protected]):
• Letter of application stating why you are interested in the position and addressing the qualifications listed
• A resume that accurately reflects your education, work experience and relevant skills/abilities
• Three letters of reference from individuals who have observed your work performance in the past 5 years
Closing date for acceptance of application materials: November 28, 2022
Date Posted: November 1, 2022
OSAA is an equal opportunity employer and does not discriminate on the basis of race, religion, color, sex, gender identity, sexual orientation, age, non-disqualifying physical or mental disability, national origin, veteran status or any other basis covered by appropriate law. All employment is decided on qualifications, merit, and business need.