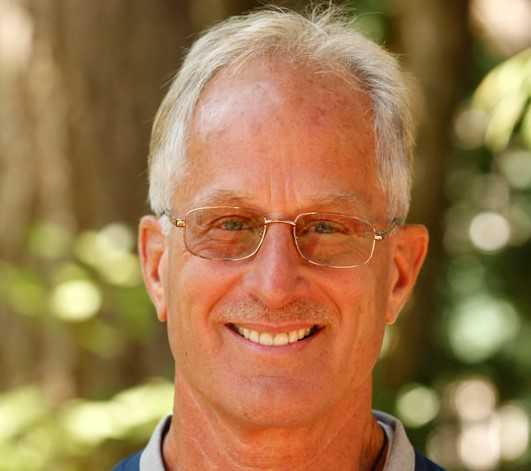 Frank Geske has been hired to fill the football head-coaching vacancy at 5A Springfield, nearly two months after being let go as the coach at 4A power Marist Catholic.
Geske – who went 120-46 in 15 seasons at Marist Catholic, winning the 4A title in 2009 – said he inquired around the Eugene area about opportunities to assist. He said Springfield asked him if he would be interested in its head coaching position.
"I was all of the sudden unemployed, so I had a great urge to be employed again. I didn't care who it would've been," said Geske, who teaches PE at Marist Catholic. "I really had a little motivation to be coaching again."
Geske said he was impressed by what he saw from Springfield last year, when the Millers went 6-4, their first winning season in seven years. Marist Catholic defeated Springfield 41-20 in a nonleague game.
"They gave us a good game. They do have some guys," Geske said. "It's a good situation. They needed a new guy, and I said yes."
Geske has a career record of 249-124, No. 15 on the state's all-time wins list. He has coached 35 seasons at Franklin (1985-95), Tigard (1996-2004) and Marist Catholic (2008-22), winning state titles at Tigard (2003) and Marist Catholic. He also assisted at Portland State for three seasons (2005-07).
Geske replaces Miles Haley, who went 11-24 in four seasons. Haley, who coached on Geske's staff at Marist Catholic for two seasons, said he and the school had a "parting of ways," but he is "pumped" about the hiring of Geske.
"It's in a place to really take off right now, which wasn't the case a few years ago when I took over," said Haley, a Springfield graduate. "That's all I want is for Springfield High School to have a successful program, because they have a lot of good athletes."
The Millers have a deep senior class that includes quarterback Caeleb Kasperek, but Geske said he is looking at the bigger picture.
"I'm not hung up on talent or anything like that," he said. "If you're not switching up coordinators every other year, and everything's the same for the guys, they get really good at it, and they start playing above their heads. That's what I'm looking for.
"When I took over at Franklin, they had a long dry spell. And so did Tigard. That doesn't bother me at all. That's something you can build for."
In each of his three head-coaching stops, Geske left as the school's all-time leader in wins. He said he intends on making a similar impact at Springfield.
"I don't know their coaching history, but I wouldn't mind being that guy," he said. "I plan on being there for a while."
Geske said he was "always intrigued" by Springfield over the years. He has heard good things about the type of athletes at Springfield and he is encouraged by the commitment of the administration.
"They're great people. They want to win and they're supportive," Geske said. "They really love their kids."
Geske has worked on campus throughout his coaching career, but barring a change, he will begin at Springfield working from off the campus.
"People all around get it done that work outside the building," he said. "That's more and more popular. You have to be a little bit flexible with this thing."
Geske said he was caught off-guard when Marist Catholic informed him that they wanted to go in a different direction. Marist Catholic hired Central Catholic assistant Charlie Landgraf to replace him.
"I'm still processing it, other than the fact that I'm really excited to be at Springfield," he said.
As for Haley, he said he plans spending more time with his family.
"I've loved the last four years. It's kind of a dream come true," Haley said. "I'm just kind of ready for other parts of life now. I'll still be around the game. I love high school football in Oregon. Down the road, I'll coach again, but I'm not looking to in the next few years."