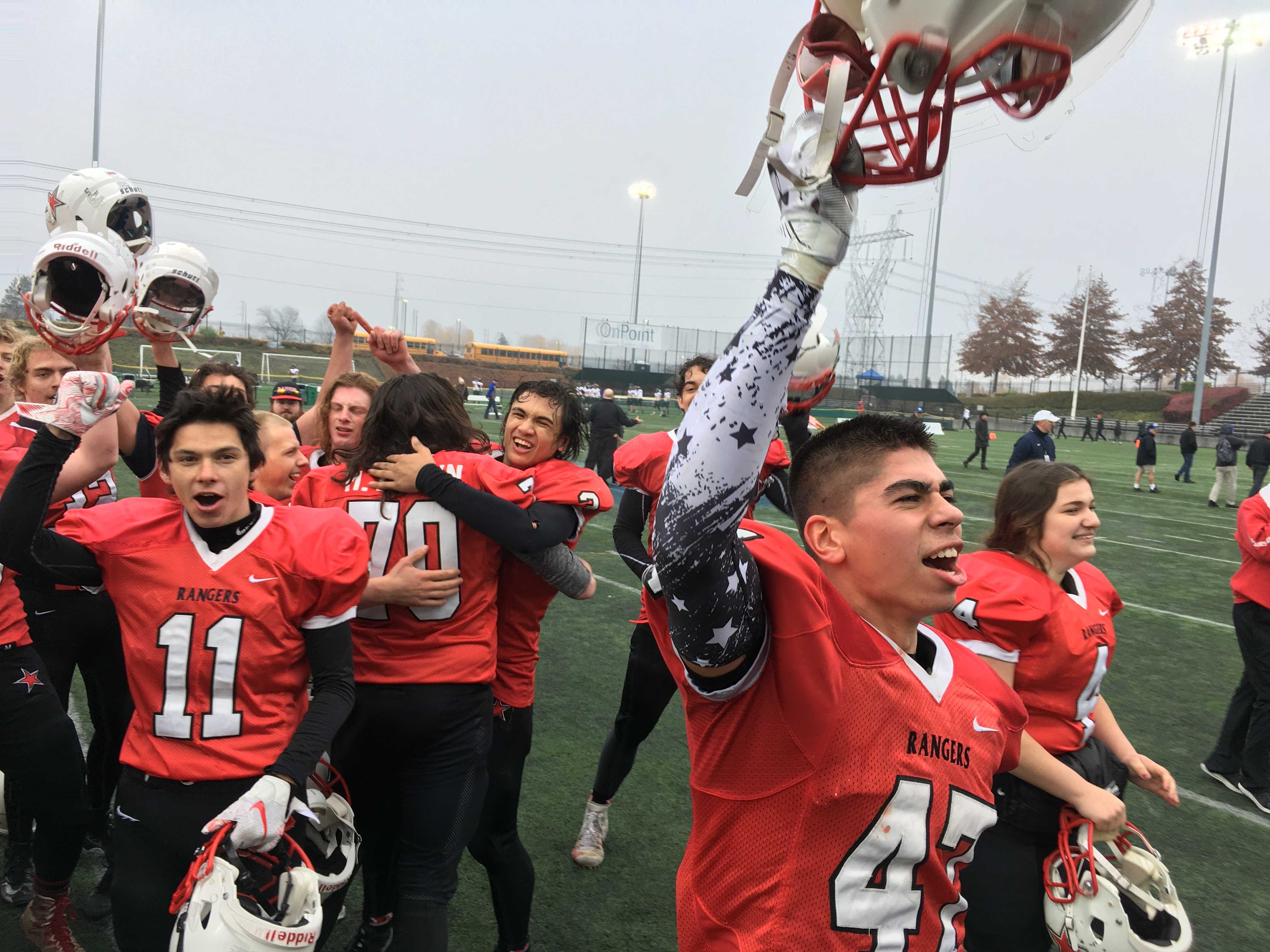 If five Washington schools are going to join the OSAA, it won't happen until at least 2020-21.
That was the biggest takeaway from Monday's meeting of the OSAA executive board, which tabled voting on the proposal to look further into the matter.
The board could have approved the Washington schools to join the 1A Big Sky League as soon as 2019-20, but by pushing the issue back until the next meeting Feb. 11, it assured that the schools will have to wait another year.
OSAA executive director Peter Weber said the board "didn't feel comfortable" making a decision Monday.
"Generally, they're supportive of it, and they believe that our schools are supportive of it, but there were some questions raised," Weber said. "Part of it was the timing piece."
The board believes that because the Washington Interscholastic Athletic Association is in the third year of a four-year time block, and the OSAA is in the first year of its four-year time block, it would make for a cleaner transition to wait until 2020-21. Also, waiting would allow for more conversations between the affected schools.
Bickleton, Glenwood, Klickitat, Lyle-Wishram and Trout Lake have received approval from the WIAA to seek to join the OSAA. Representatives from four of the schools attended Monday's meeting, including Trout Lake superintendent Doug Dearden, who testified before the board.
The Washington schools – who combine for cooperative agreements in some sports – are seeking to join the seven-member Big Sky to cut down on travel costs. They are sounding a similar note as 5A Hermiston, which left the OSAA for the WIAA this year.
The Big Sky schools have generally been receptive to the idea, which probably would split the league into two divisions. A recent OSAA survey of Big Sky members revealed some concerns, however.
"Earlier they seemed to have unanimous support, and it seems like that has waned a little bit," Weber said. "Some of it was timing, and what it would mean in terms of size of their league.
"If we're bringing some schools in, does that mean that maybe there might be a scenario where one or two of our schools then switched to a different league to try to balance things out?"