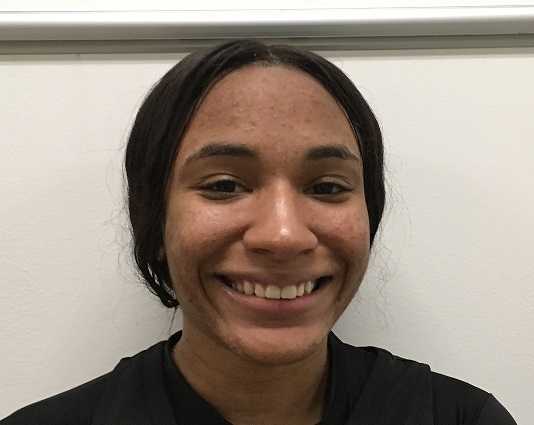 [Editor's note: Today let's get to know Benson lefty Ciera Ellington, the senior guard with great athleticism and a sound all-around game for the Lady Techsters, the No. 2-ranked team in 6A according to the latest OSAAtoday Coaches Poll. We asked Ellington to review more than 20 random questions, then pick five and answer them as part of our recurring "Take Five" feature designed to offer a quick look at some of Oregon's most prominent high school sports standouts]
OSAAtoday: Describe your scariest moment while learning how to drive…
Ellington: My very first time ever driving on the street, my sister, who was teaching me how to drive, said, "IF YOU HIT THE BIKER, WE'RE GOING TO JAIL!" I pulled over and that was the end of that.
OSAAtoday: What about college scares the bejeebers out of you?
Ellington: I'm getting closer to adulthood. Bills and 'adulting' are terrifying.
OSAAtoday: What is the most interesting or unusual thing about you?
Ellington: I REFUSE to sleep with the lights off.
OSAAtoday: You have to cook dinner for yourself and any three people in the world currently living. With whom do you dine and what are you serving?
Ellington: Lebron James; my coach, Eric Knox; and Obama. I'm serving chicken strips and fries because the items I know how to cook correctly are very limited.
OSAAtoday: If basketball wasn't a major focus of your life, how would be filling all that free time?
Ellington: Focusing on my love for fashion and writing.