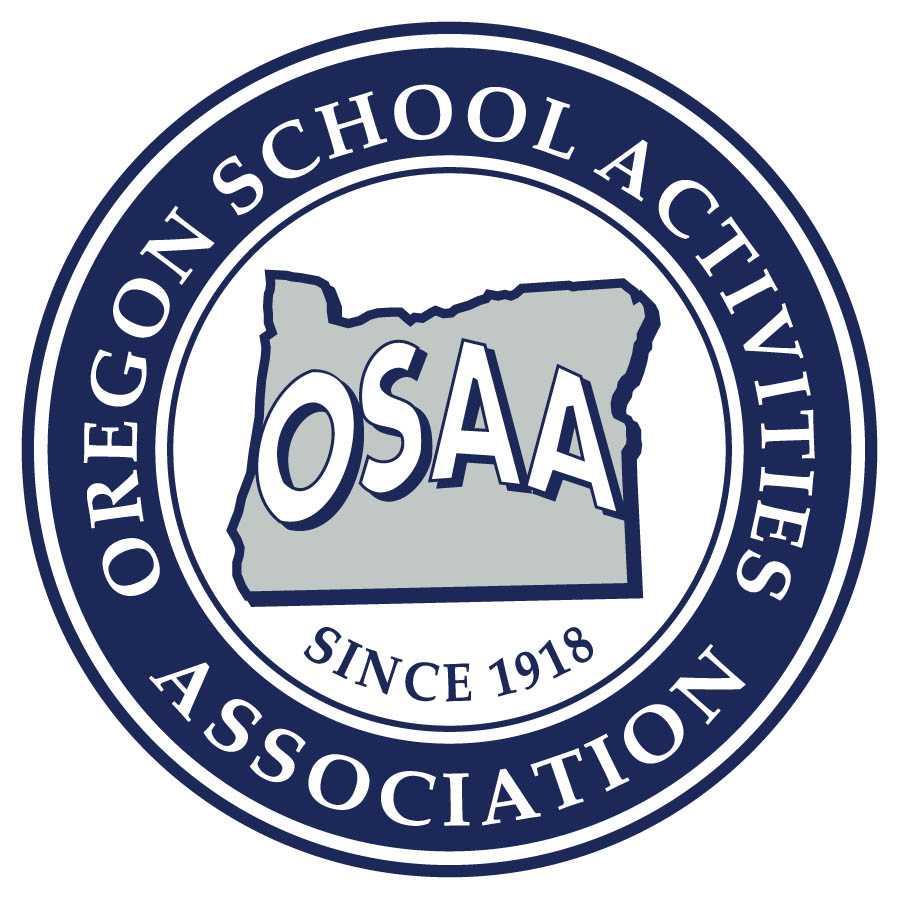 The OSAA's Executive Board roster has been finalized for the 2019-20 school year.
New members include Dr. Gustavo Balderas, Superintendent, Eugene School District; Dr. Katrise Perera, Superintendent, Gresham-Barlow School District; and Linda Myers, Assistant Superintendent, Salem-Keizer School District.
Balderas, elected at the April Delegate Assembly meeting as the 5A classification representative, has served as the Eugene School District's Superintendent for the past four years. Prior to that he worked in the Hillsboro School District as a teacher, coach, counselor, Assistant Principal, Principal and Assistant Superintendent. He currently serves as an advisor to the Oregon State Board of Education.
Perera, appointed by the Executive Board as the 6A/5A/4A At-Large representative, has served as the Gresham-Barlow School District's Superintendent for two years. In 2015, while serving as the Isle of Wight County Schools' (VA) Superintendent, she was recognized by the National Association of School Superintendents (NASS) as the National Superintendent of the Year. She spent time as a teacher, coach, Assistant Principal and Principal in Virginia.
The OSAA's Student Activities Advisory Committee recently selected Myers as the activities representative to the Executive Board. Myers spent 11 years as an administrator in the Silver Falls School District in Silverton prior to joining Salem-Keizer in 2017. She has been the district's Director of Academic Achievement and will be an Assistant Superintendent starting July 1, 2019.
New members will officially start their terms on July 15, 2019.
For a complete roster of the 2019-20 OSAA Executive Board, follow this link: http://www.osaa.org/docs/board/19-20EBroster.pdf.