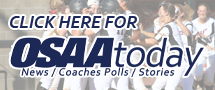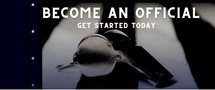 OSAA Support and Equity Resources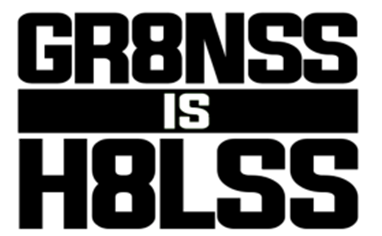 Safety Tolerance Acceptance & Respect
Public Address Scripts
S.T.A.R. Initiative
S.T.A.R. School Sportsmanship Nomination Form
Event and Program Preparation
Articles In Support of Providing a Welcoming Environment to All
S.T.A.R. Artwork Assets
OSAA S.T.A.R. Store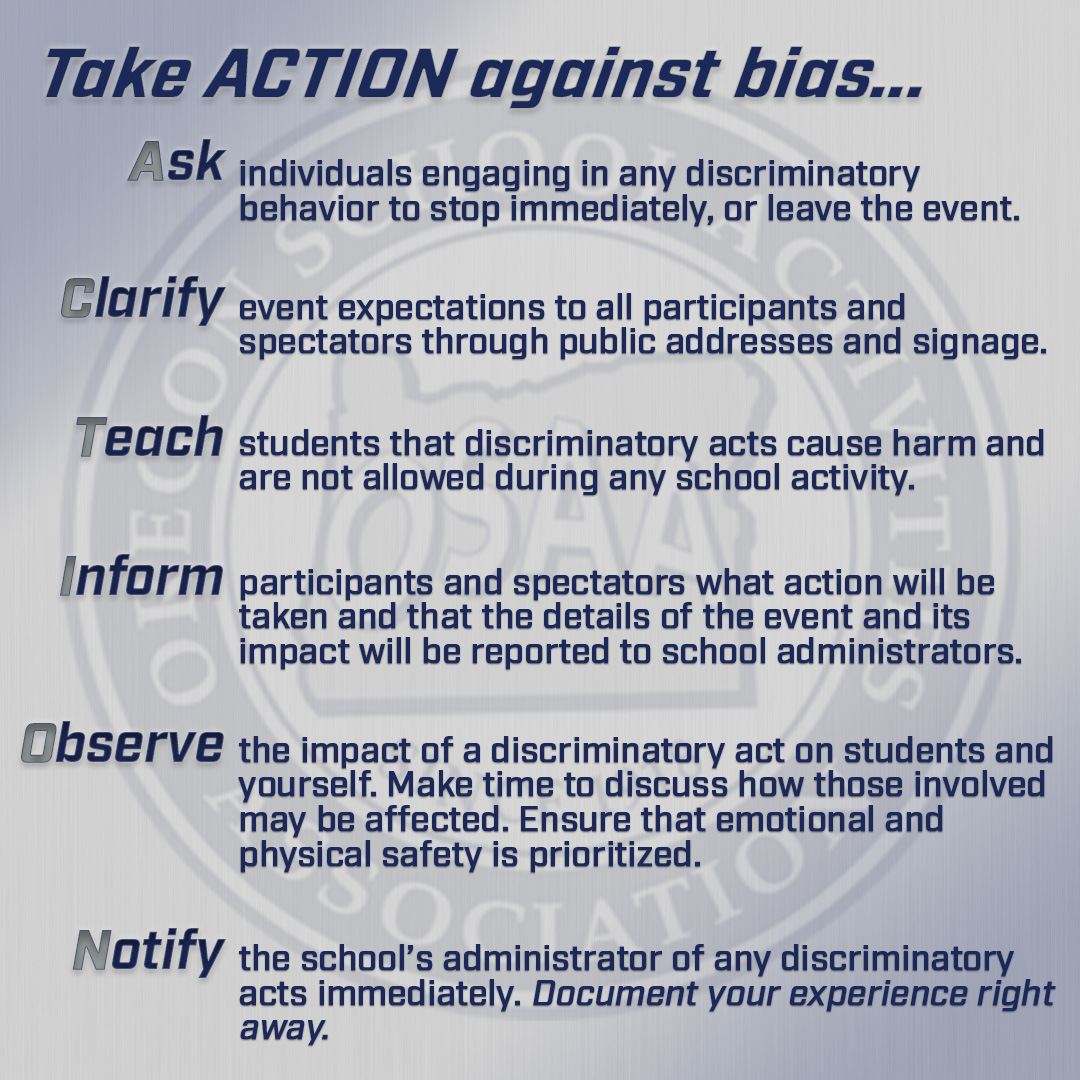 Training and Resources
OSAA Interrupting and Preventing Discriminatory Acts Training
OSAA Racial Equity Training
OADA Roundtable: Diversity, Equity and Inclusion Resources
Equity and Diversity Newsletters
NFHS Courses
Oregon Department of Education Resources
RISE to WIN
OSAA Foundation Equity and Diversity Fund
The OSAA Foundation Board has established an Equity and Diversity Fund that schools can apply for to support their efforts. From literature, to guest speakers, to additional training beyond what's provided by the OSAA - the OSAA Foundation is looking for innovative ideas from schools about the engagement of Equity and Diversity training with their students, their staff and their communities.
2022-23 Grant Recipients:
Mountain West League, $1,700. Used for a sportsmanship and equity summit for league schools.
Anti-Discrimination Resources
Equity and Civil Rights In School-Sponsored Activities Campaign
Articles
Resources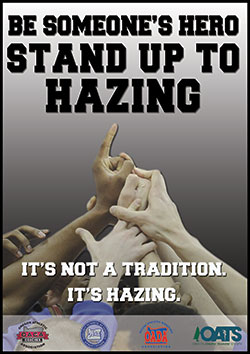 Hazing Prevention Campaign
Articles
Resources
Title IX Resources
Contact Information
Monica Maxwell, OSAA Assistant Executive Director, (503) 682-6722 x229,
monicam@osaa.org
Kate Hildebrandt, ODE Civil Rights and Title IX Specialist, (503) 947-5667,
katherine.hildebrandt@state.or.us
Tim Sell, Office for Civil Rights, Seattle Office, (206) 607-1639,
timothy.sell@ed.gov
OSAA/ODE Title IX Self-Evaluation Toolkit for Athletic Programs
Title IX Webinars
Gender Identity Participation Policy and Resources
Additional Title IX Resources
Sportsmanship Resources
Pre-Contest Sportsmanship Announcement
Written and Audio versions of the required public address announcement.
OSAA Information
Additional Resources
The following additional resources provide quality information on pertinent subjects for high schools.
S.T.A.R. School Application
S.T.A.R. School Application
To meet the S.T.A.R. school standards set by the OSAA, a school must implement event management strategies with the intention of providing the safest and most welcoming environment to all who attend OSAA sanctioned events. If there is a discriminatory incident that occurs, the school must also have a plan prepared for how to both interrupt the behaviors that occur, as well as follow through with all who are involved. The application process asks school administrators to reflect on current practices for event management as well as assess areas where improvements can be made to create the best environment for all to thrive. S.T.A.R. Schools will be indicated by a S.T.A.R. logo on their school's page on the OSAA website. Those schools who qualify will also earn 100 OSAA Cup points. The OSAA plans to provide a banner for official S.T.A.R. Schools beginning the 2022-23 Association Year as well.
S.T.A.R schools will also receive $1,000 from the OSAA Foundation Equity and Diversity Fund to support ongoing trainings and education along with a banner representing they are a S.T.A.R school.