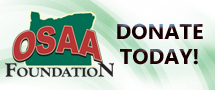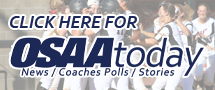 Showing articles tagged "3A/2A/1A"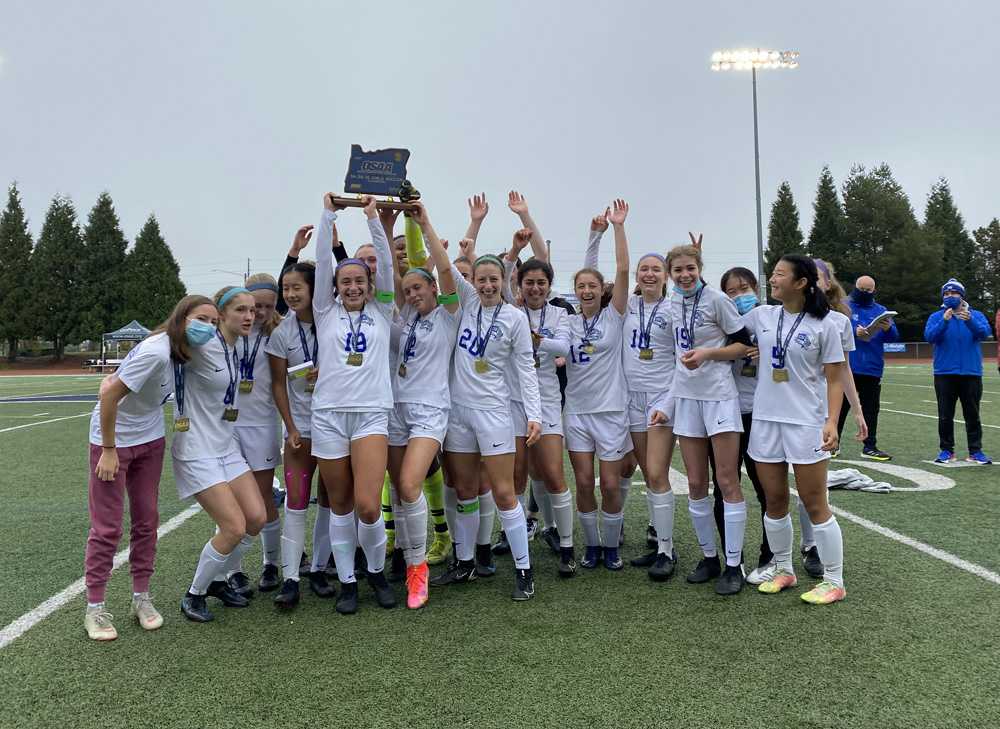 Eagles score lone goal with 70 seconds remaining to defeat OES for 3A/2A/1A title, earn state-record 15th title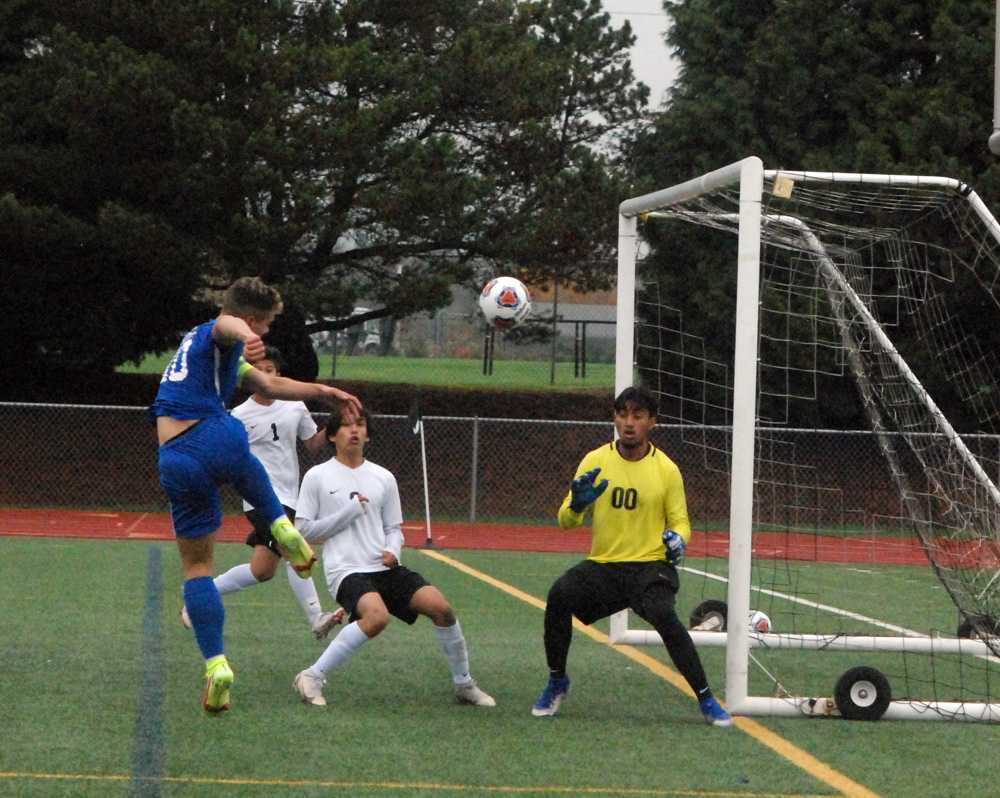 Catlin Gabel wins 3A/2A/1A state title with mesmerizing offense, suffocating defense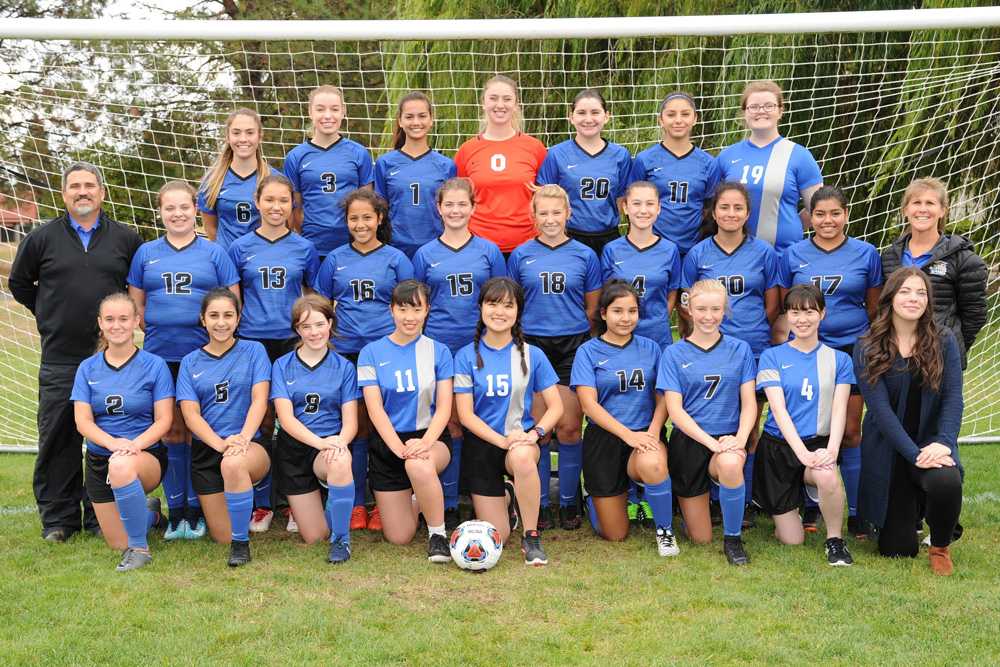 A perfect shot and revenge help Cavalier girls soccer make history in 2018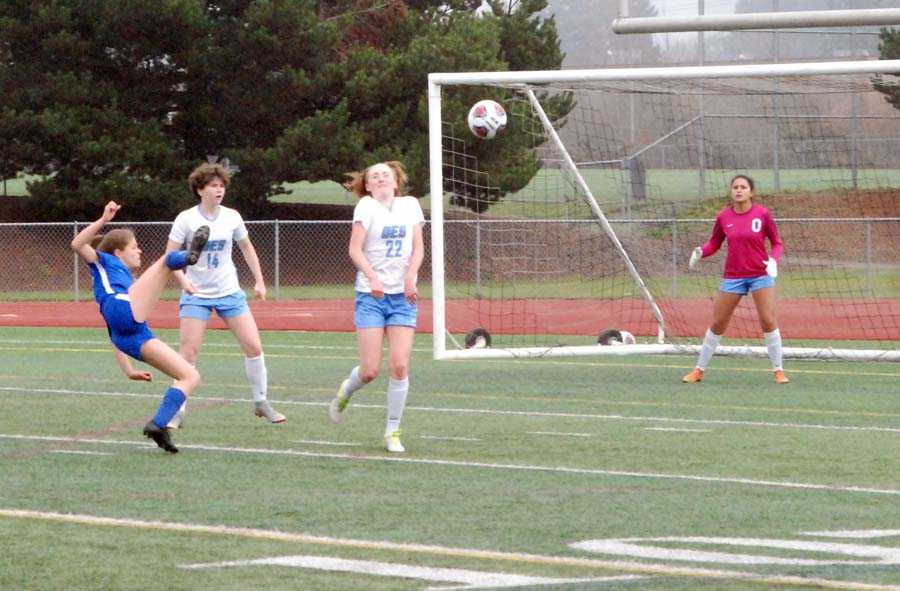 Youngsters help Catlin Gabel stare history in the face and overcome it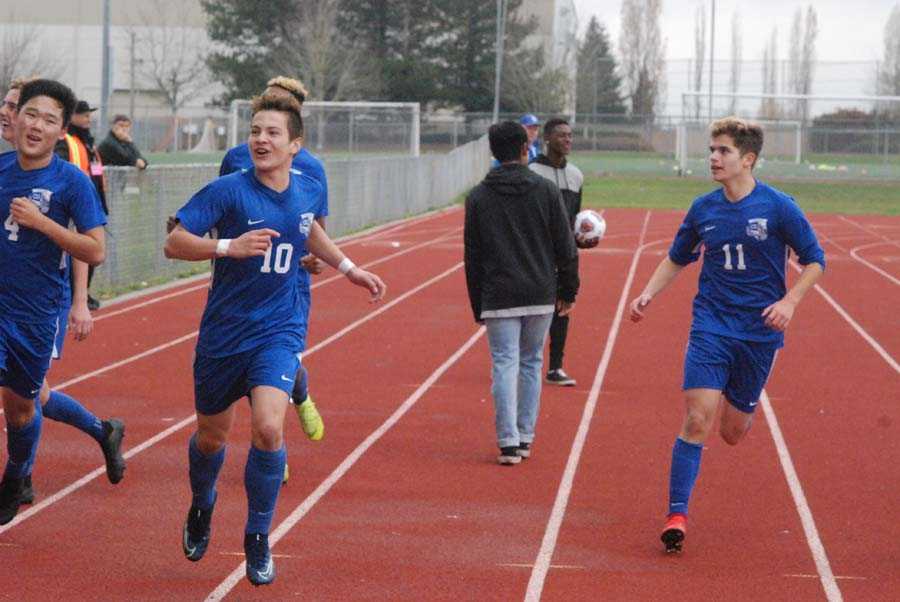 The Eagles shake off a sluggish first half to defeat Oregon Episcopal School to finish 19-0 on the season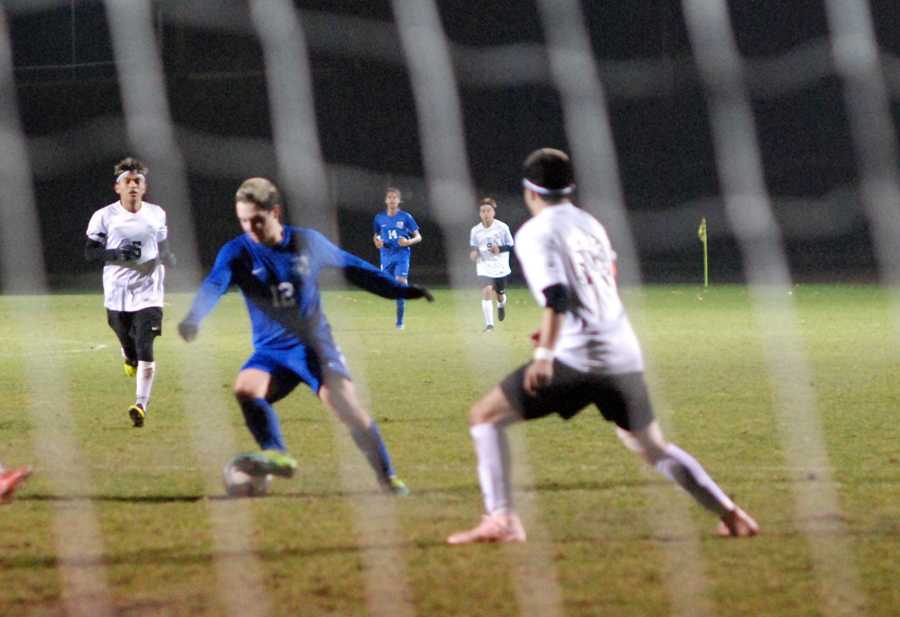 Eagles shut out previously unbeaten Taft; earn shot at repeating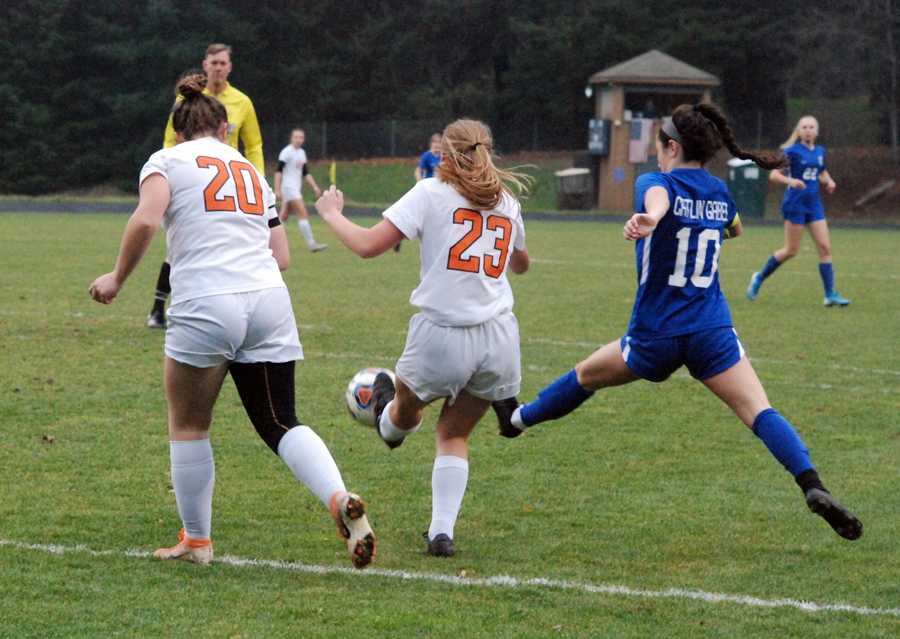 Eagles reach finals for fifth straight year; familiar foe awaits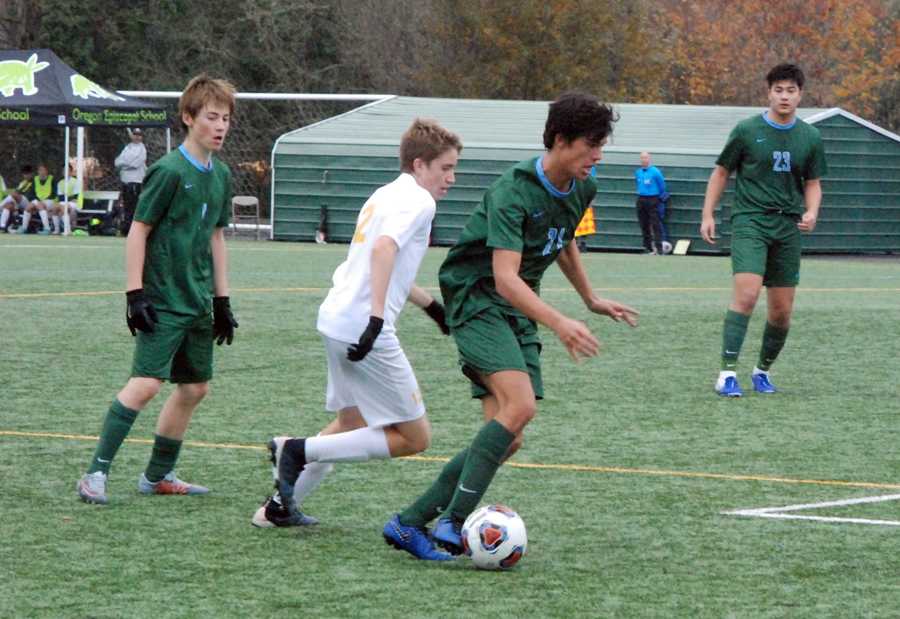 Aardvarks earn rematch with Catlin Gabel in 3A/2A/1A final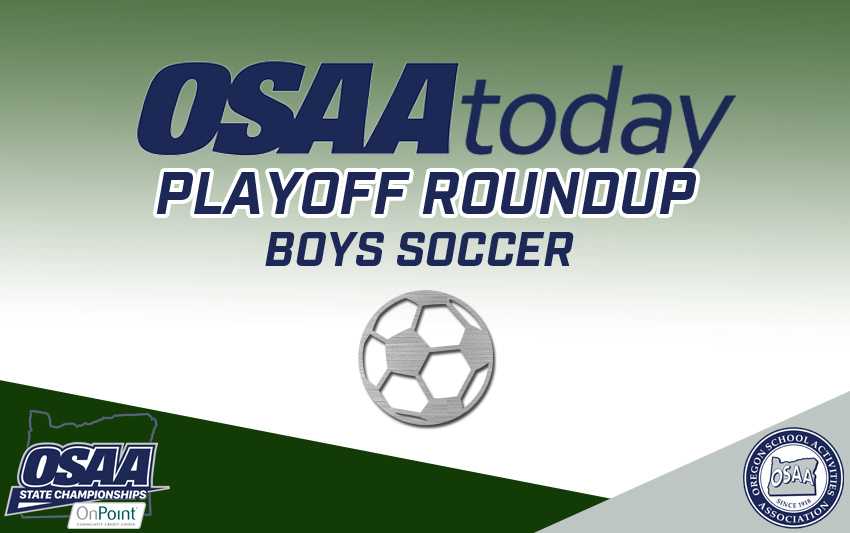 Which teams made the boys soccer semifinals?
Which teams made the girls soccer semifinals?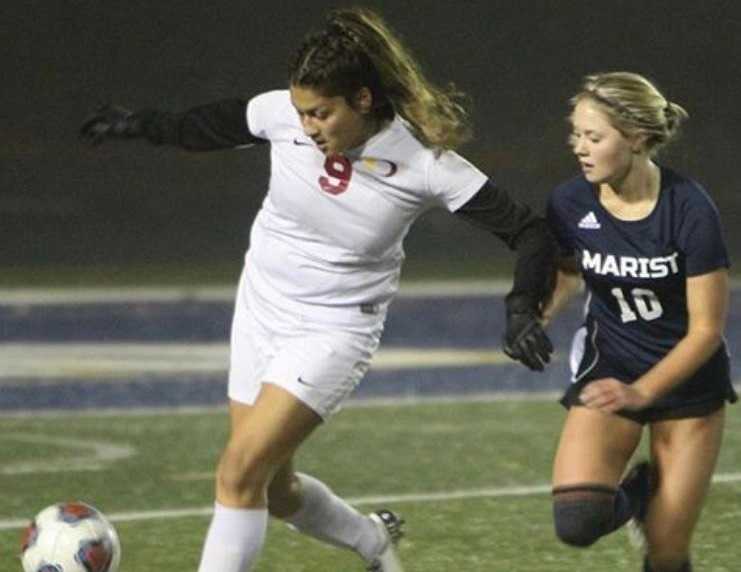 Who won in Tuesday's Second Round for 6A and First Round for 5A, 4A and 3A/2A/1A?