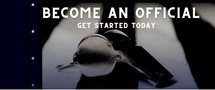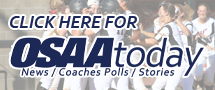 Showing articles tagged "Gresham"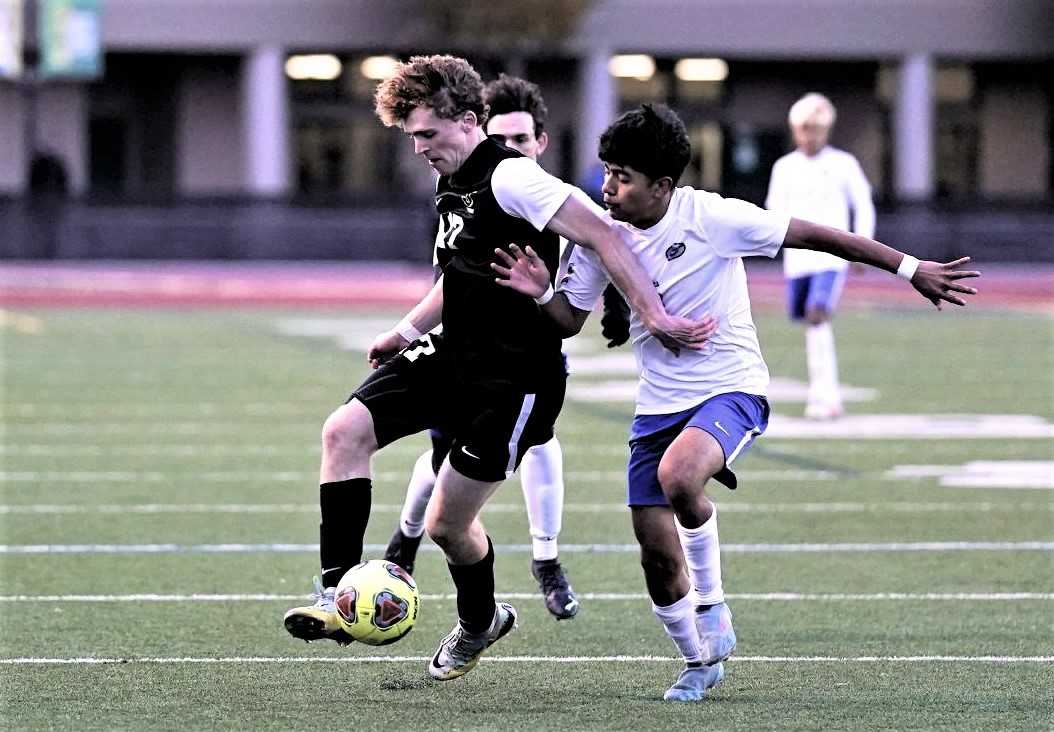 Nathan Peters, Drew Pedersen lead the way as Crusaders subdue No. 12 Gophers 6-1, advance to Saturday's championship match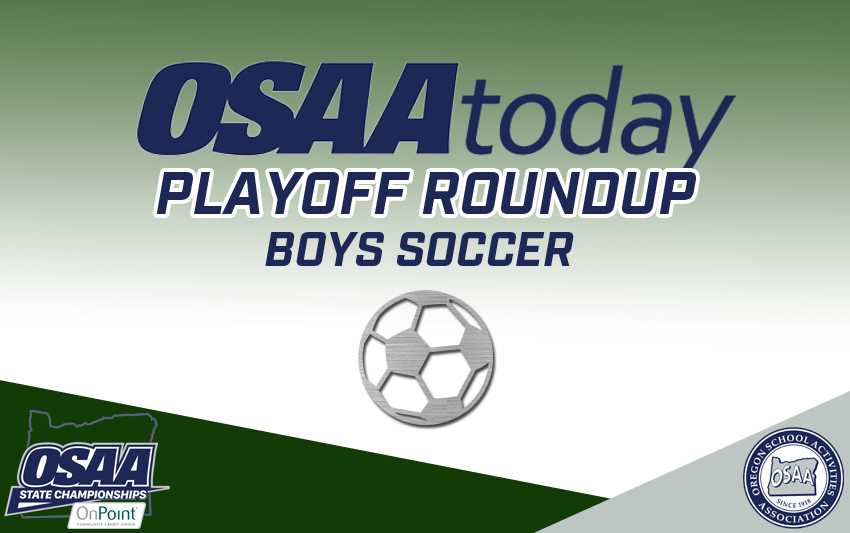 Gophers blank previously unbeaten McNary 3-0; Parkrose takes out No. 4 Woodburn; Phoenix edges No. 3 Philomath in overtime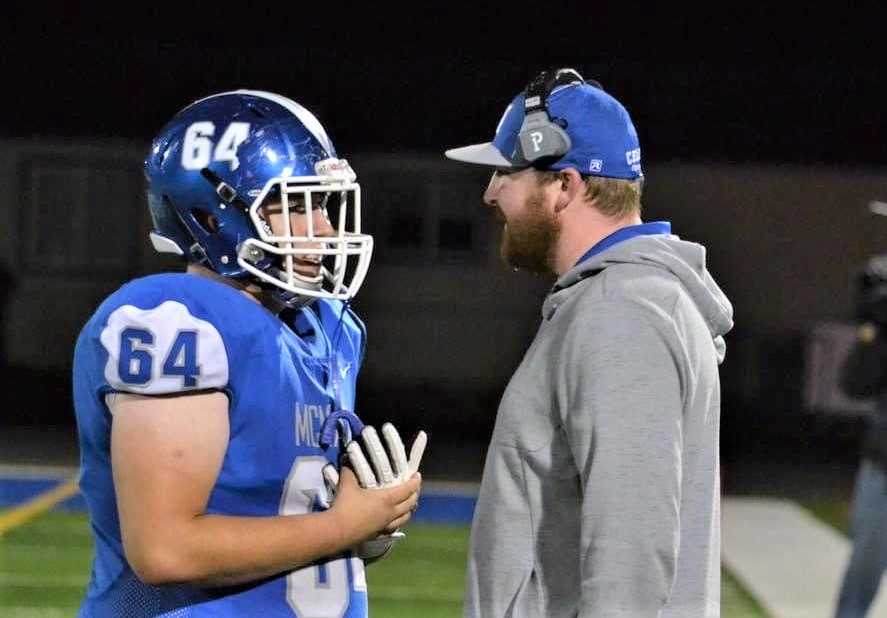 Former Sprague lineman Connor Astley, 27, replaces Jeff Auvinen as coach; Gresham goes with Martinez; Crane field gets lights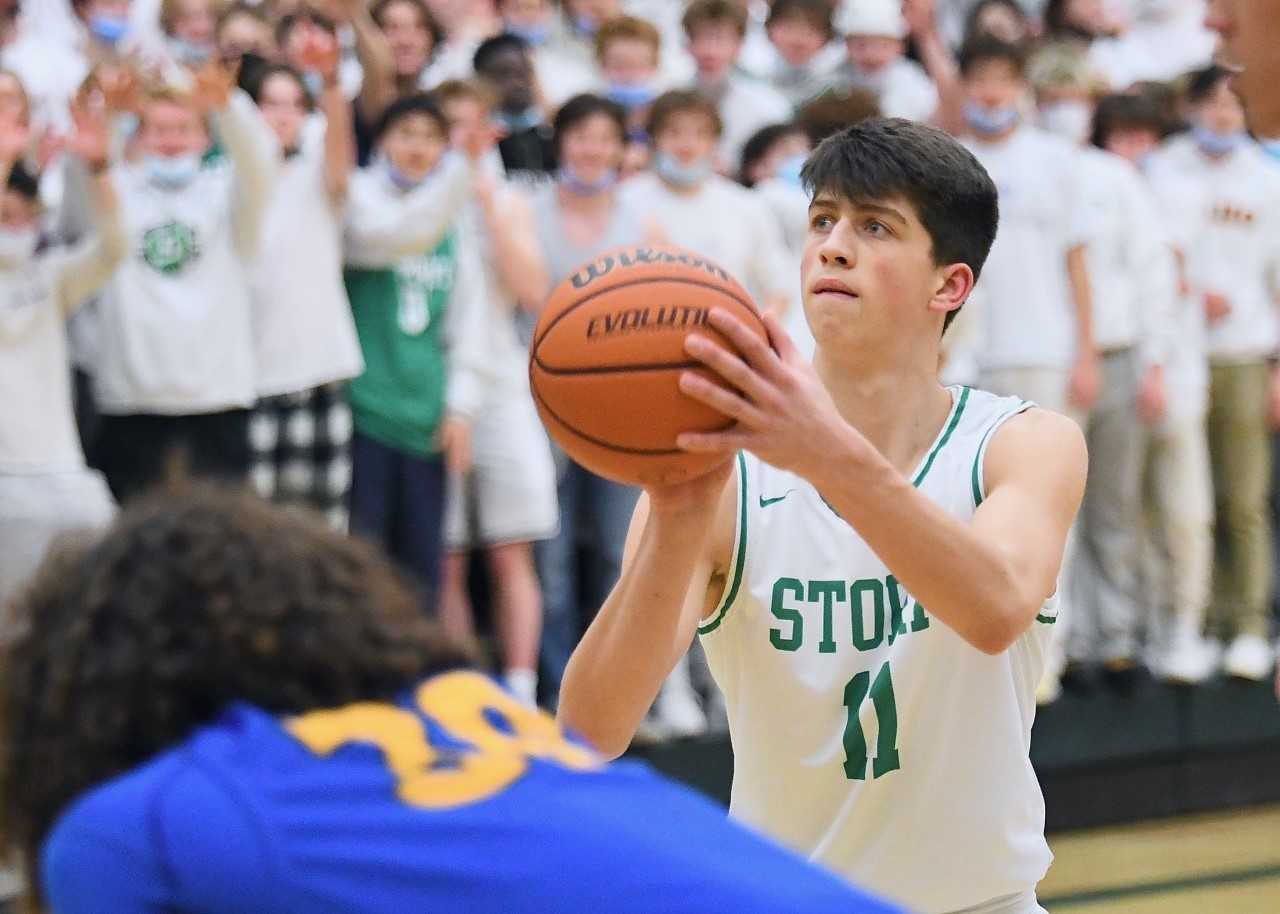 Pearson Carmichael, a 6-6 junior guard, impresses in camps; Strickland returns to Jefferson; Lyslo back to Portland Christian
Former star running back Baltazar Campuzano takes over Warriors; Sherwood's Kevin Hastin, Gresham's James Allen step down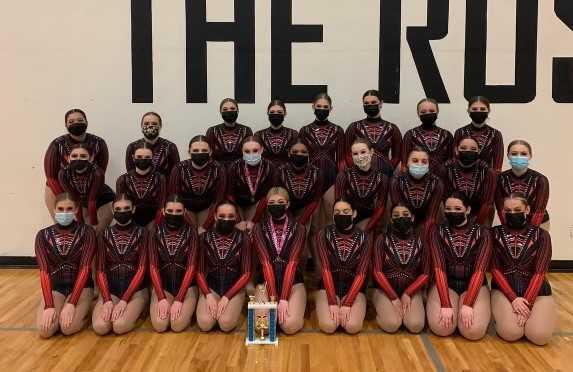 Gresham, Canby, Valley Catholic and Tigard among the winners in Week 4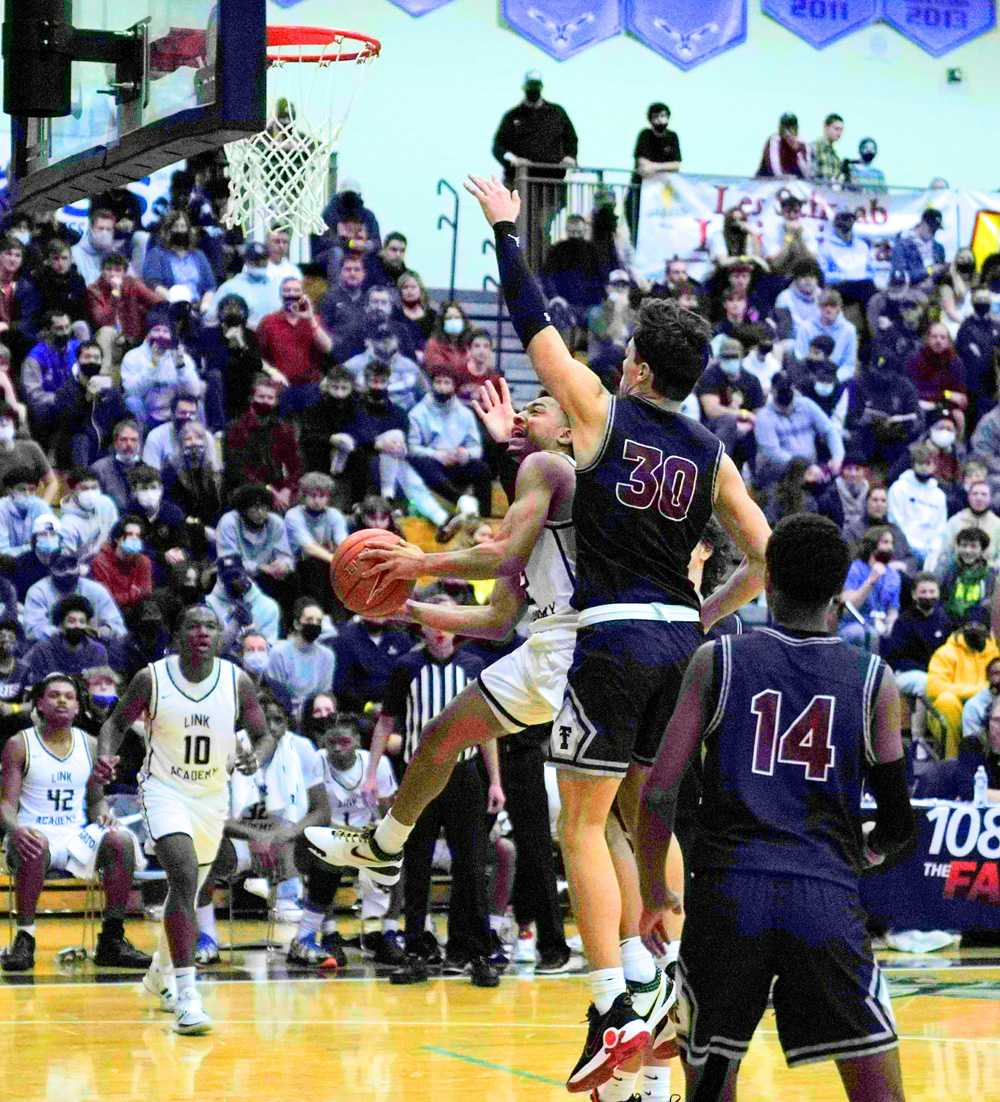 Timberwolves make the nationally-ranked Lions nervous before falling, 83-60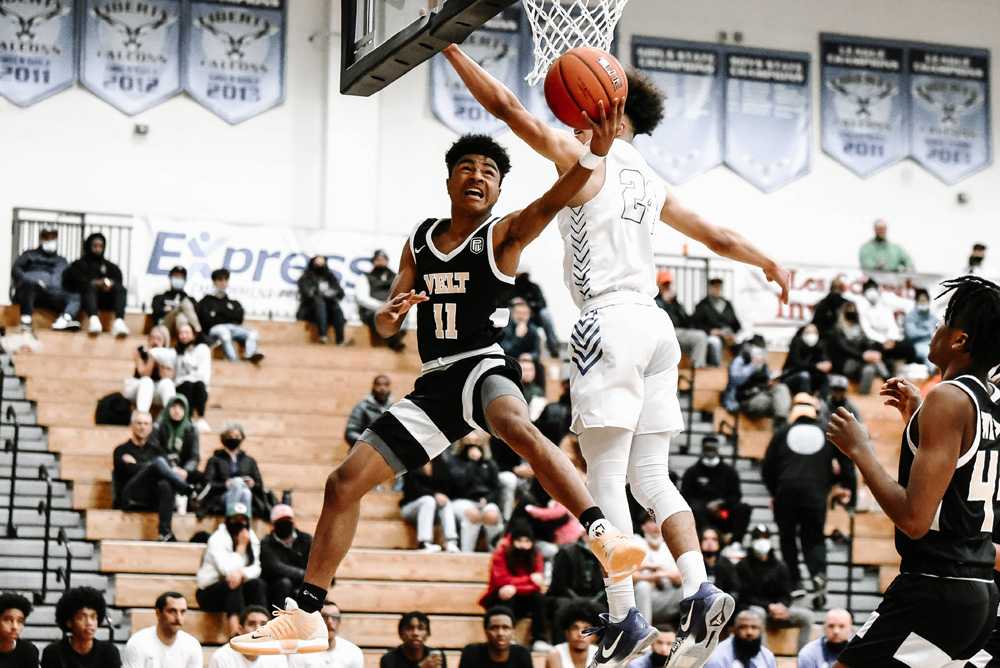 Roughriders build 16-point lead in the first versus Gresham, hang on for 70-68 win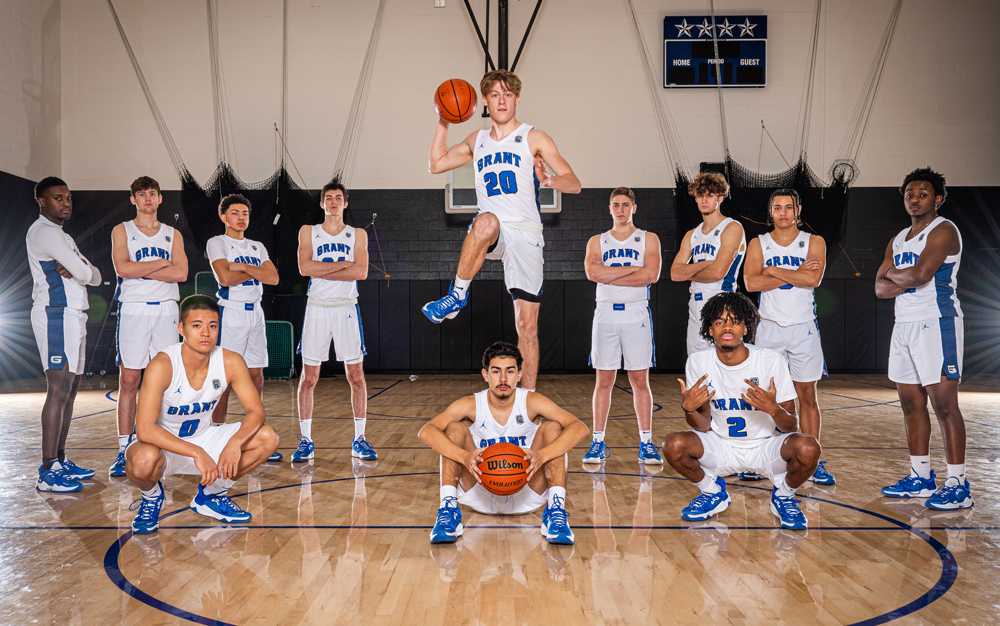 Missouri's Link Academy highlights talented 16-team field at Les Schwab Invitational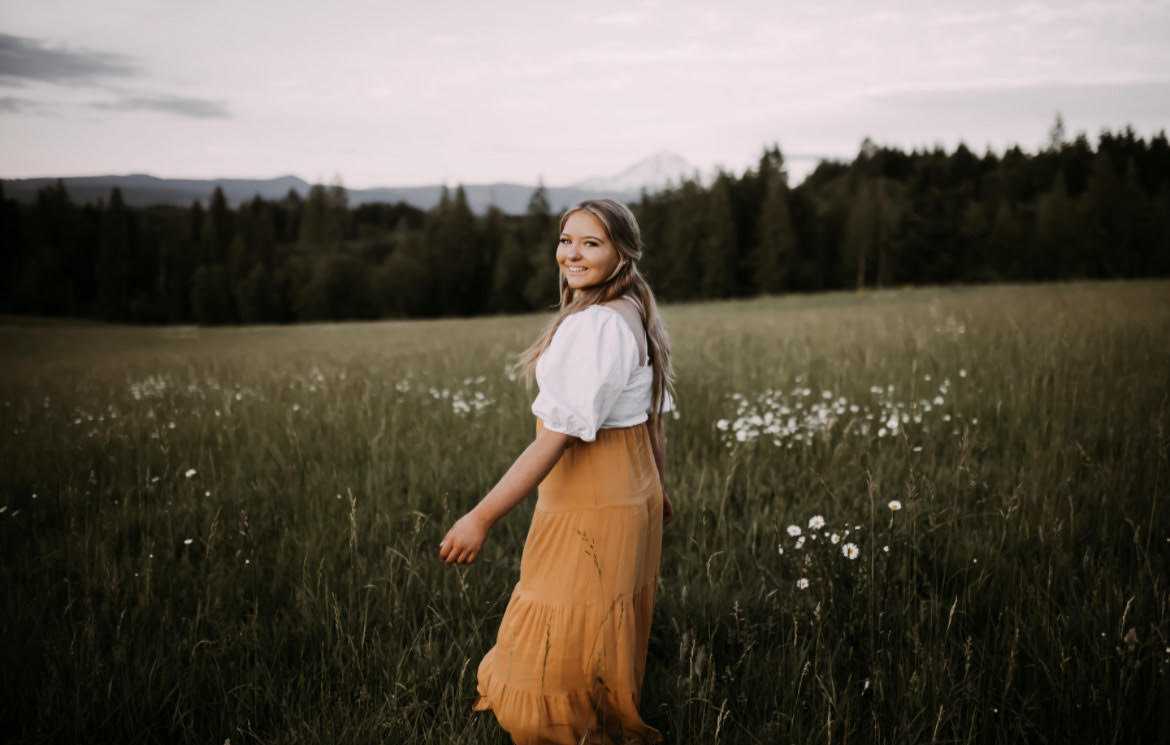 The Gresham senior talks going to Nationals as a Freshman, why she loves contemporary routines, and her plans after graduation.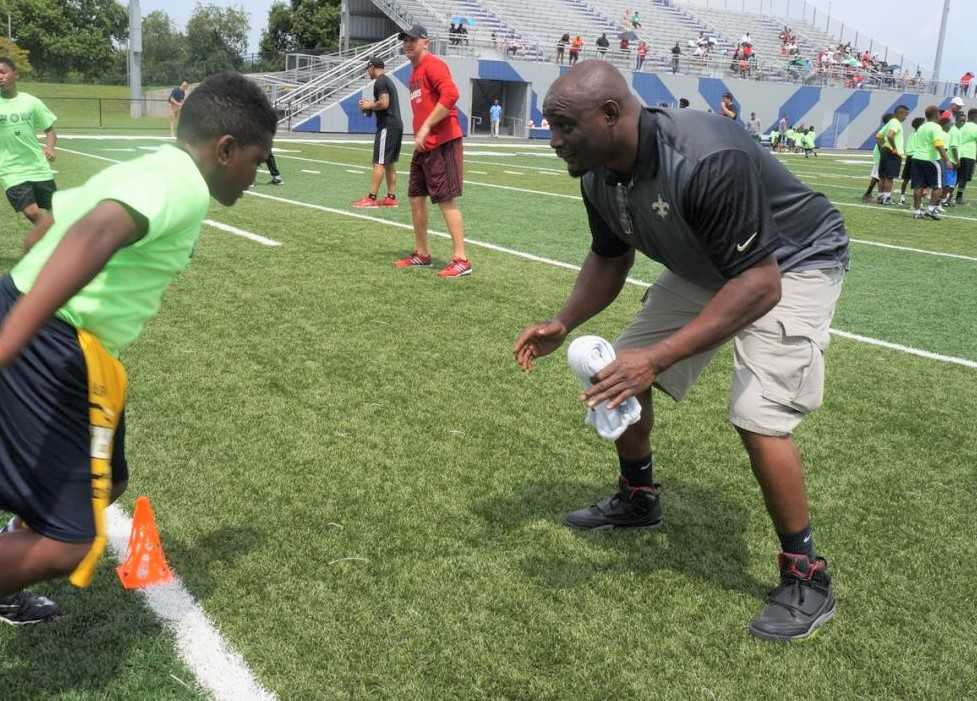 Former Jefferson, OSU and NFL linebacker James Allen is returning to the Portland area as a first-time high school head coach