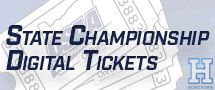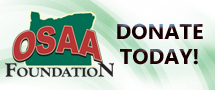 Showing articles tagged "Sutherlin"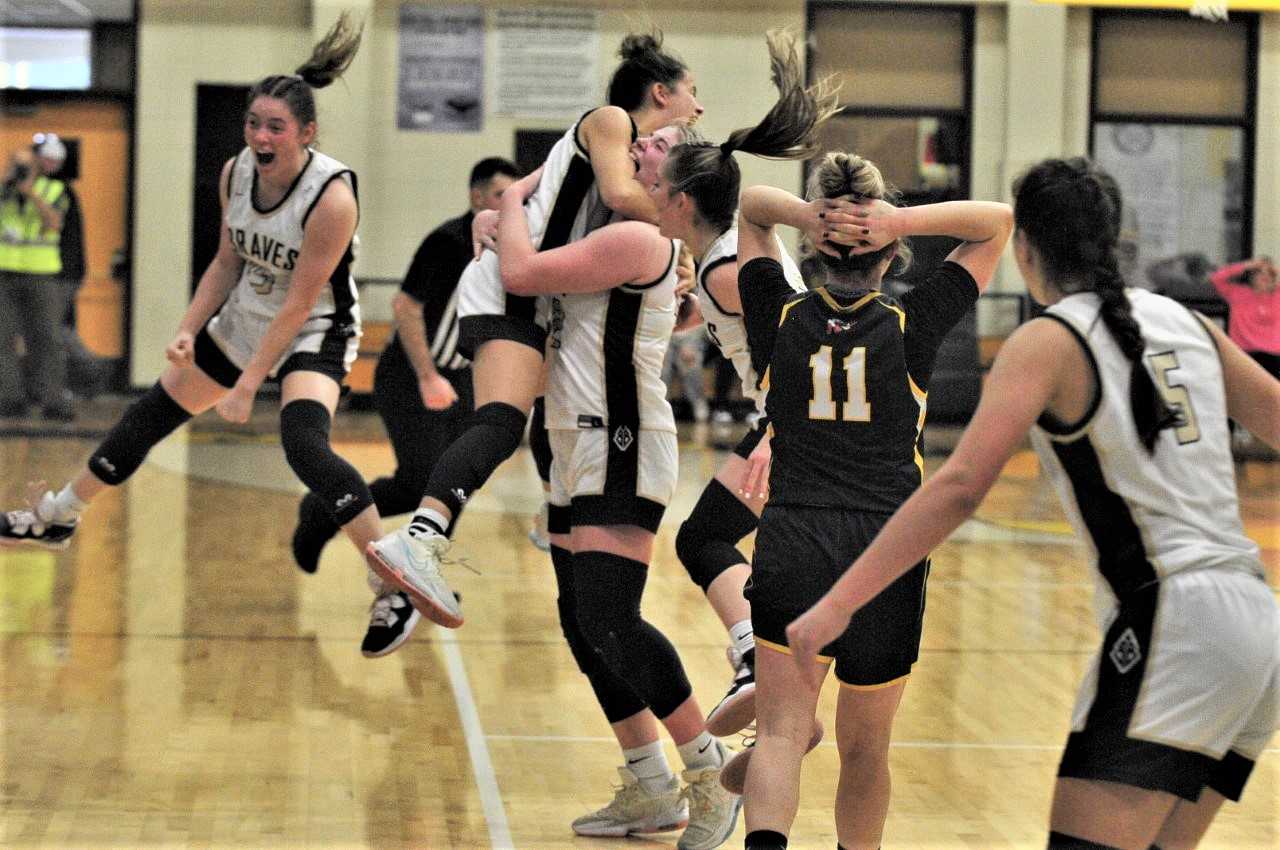 Braves turn back Lakeview 36-34 on buzzer-beater; Eagles rally from 17-0 deficit to top Amity 36-35; Corbett, Sutherlin move on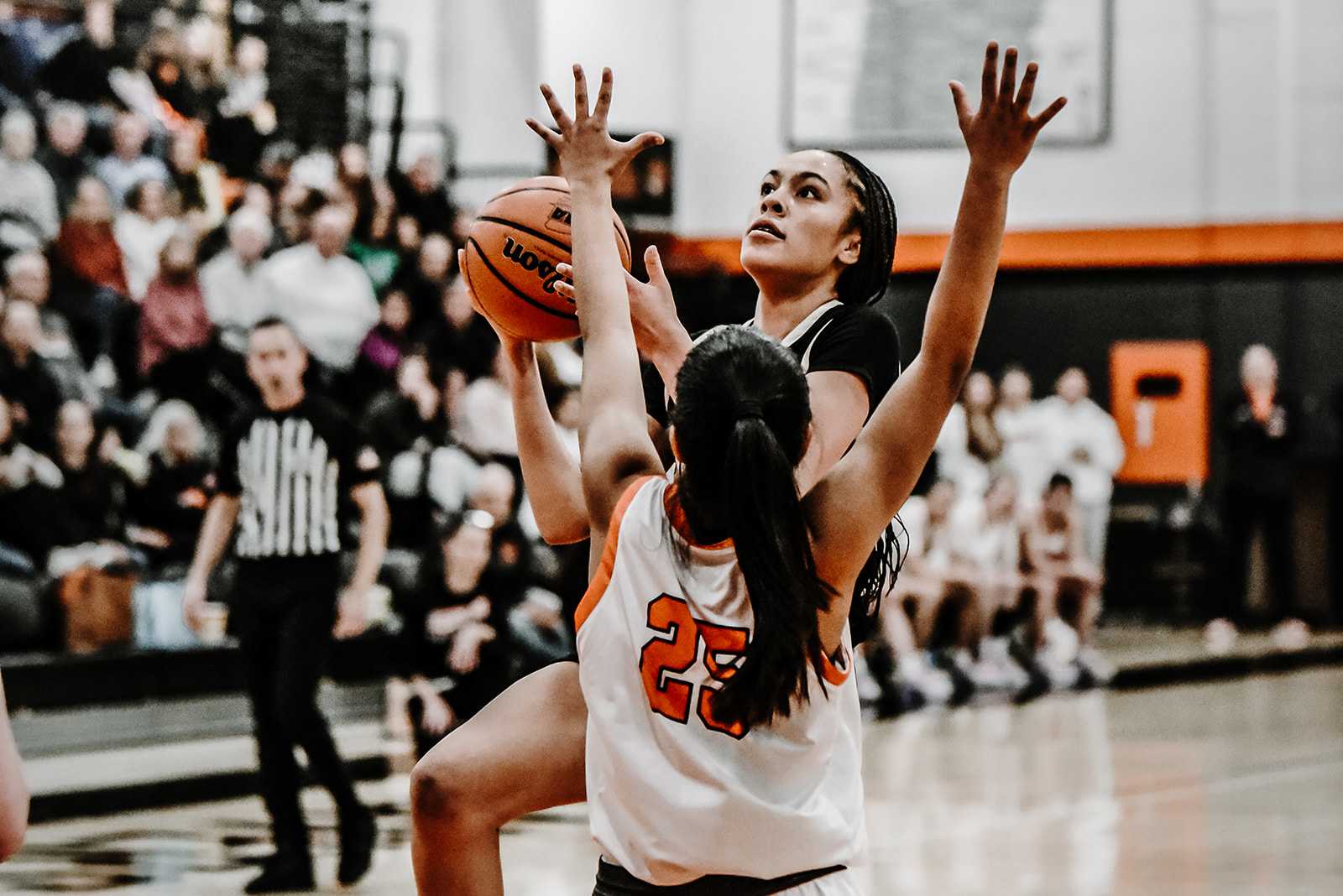 Sofia Bell scores 22 points as No. 2 Crusaders top No. 3 Beaverton; Clackamas pays back Camas; Central Linn's Rowland on fire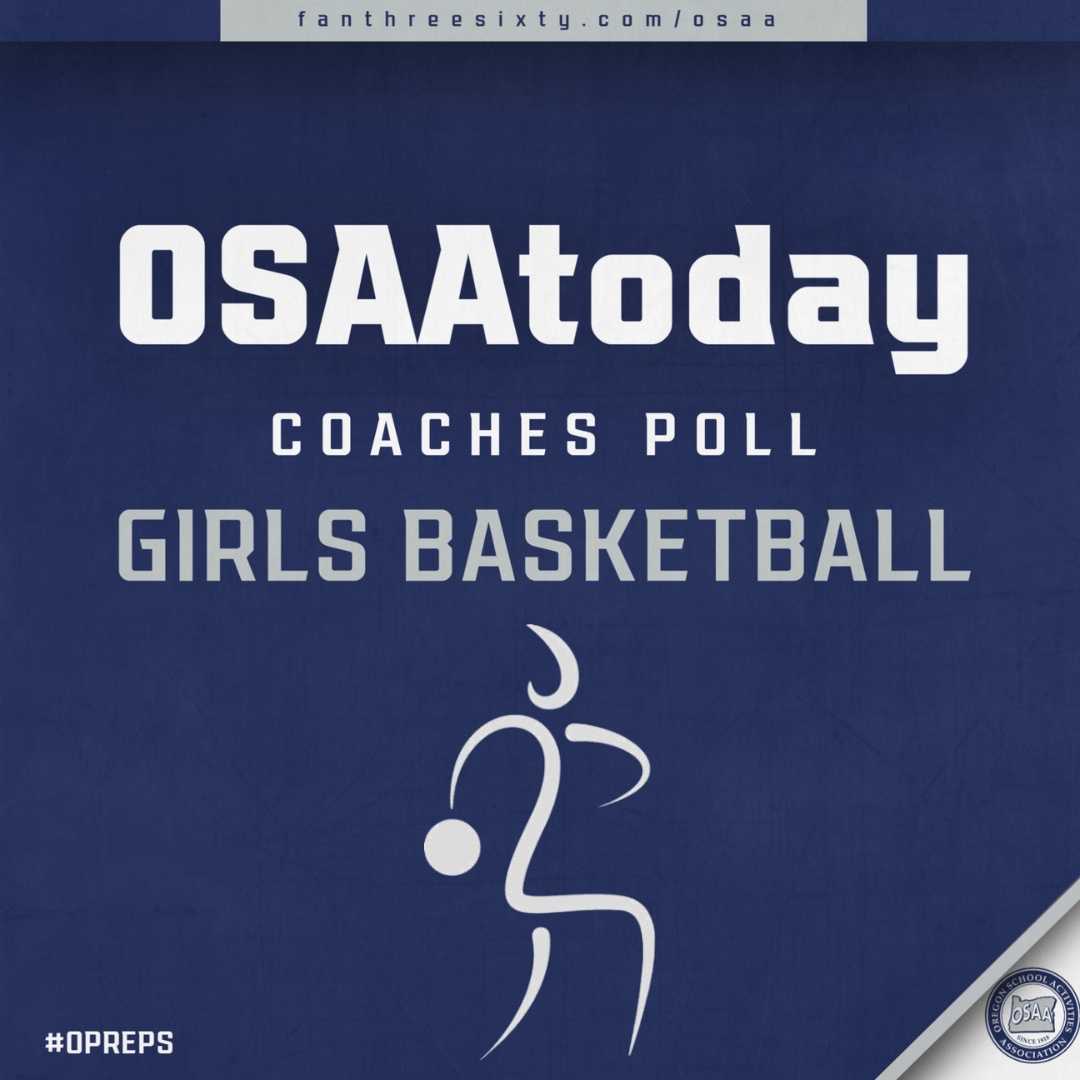 OSAAtoday presents its Dec. 26 statewide Girls Basketball Coaches Polls in all classifications.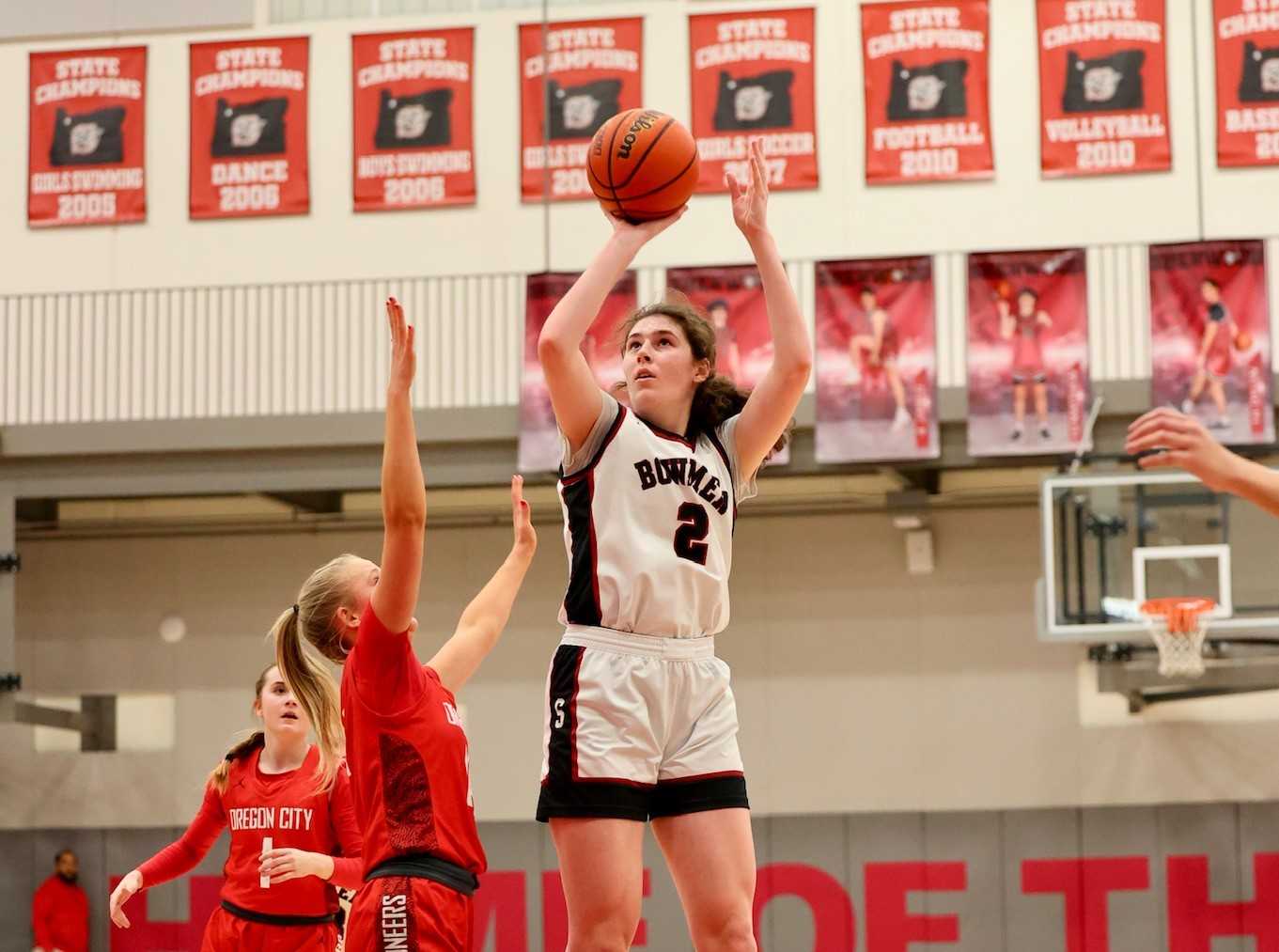 Iowa-bound 6-5 junior Ava Heiden is out with a sprained ankle; Sutherlin takes down No. 1 Corbett in final of 3A Showcase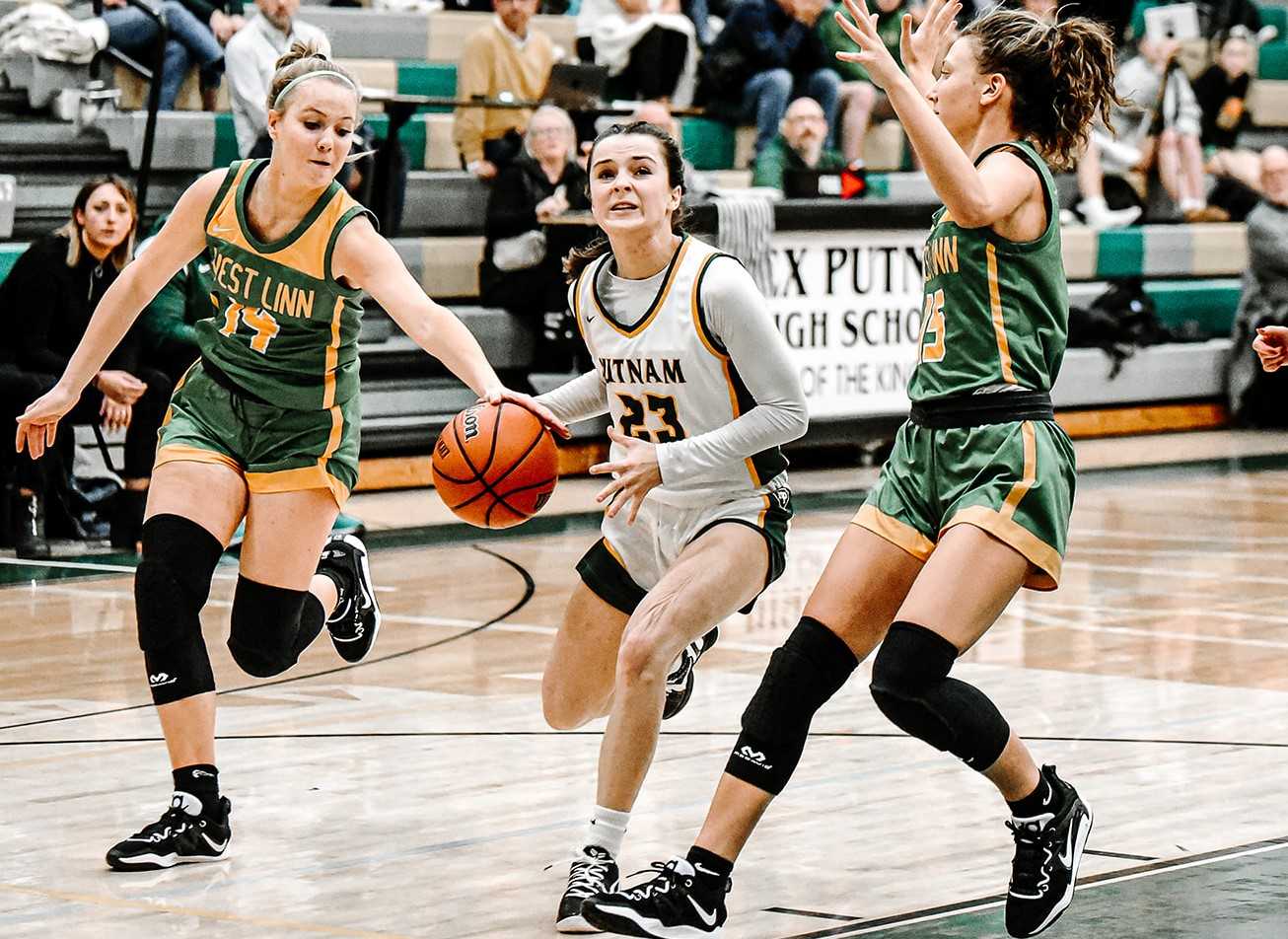 Kingsmen, missing junior Rylee Lemen, improve to 3-0 with win over West Linn; Sutherlin's Wicks, Sweet Home's Burke light it up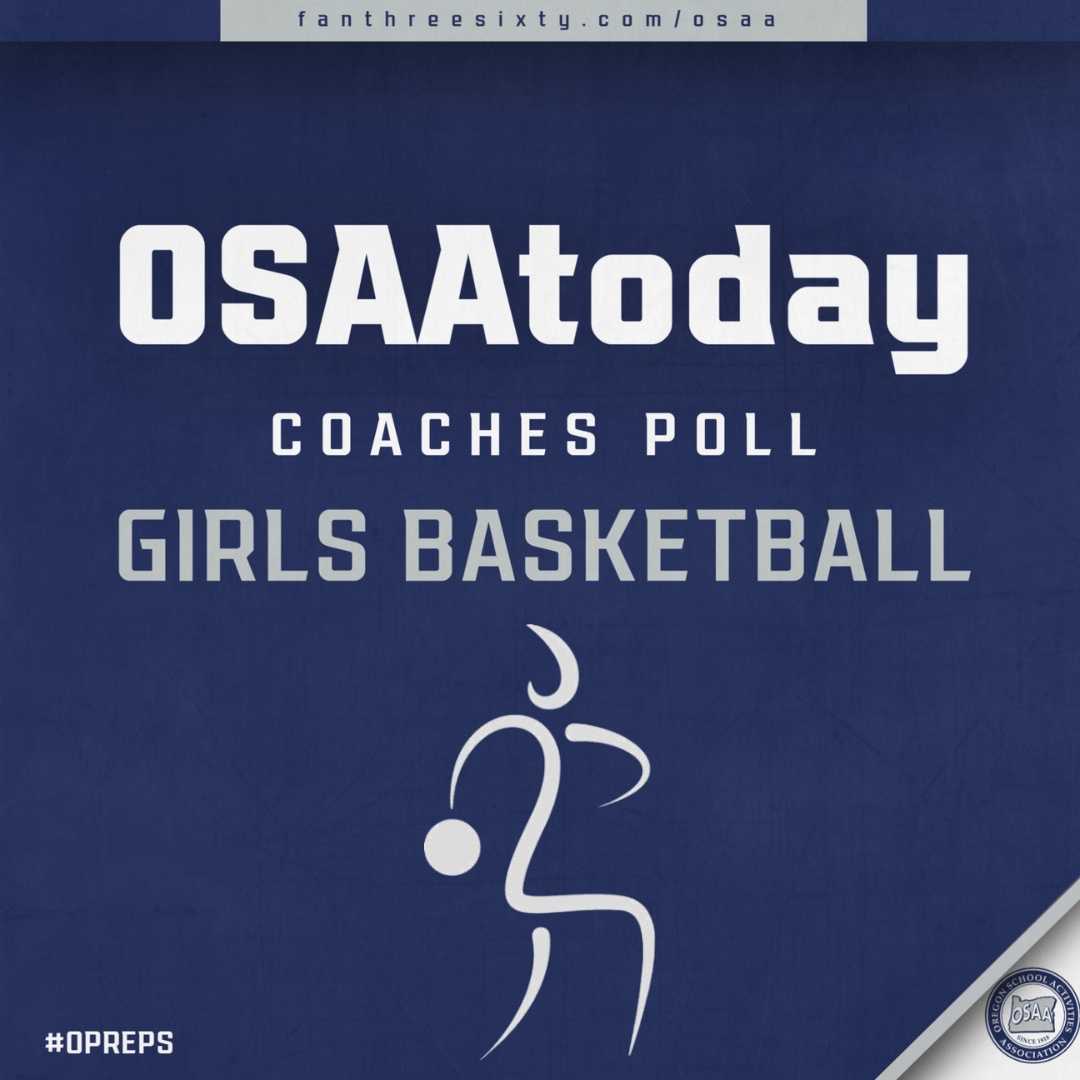 OSAAtoday presents its first in-season statewide Girls Basketball Coaches Polls for the 2022-2023 season in all classifications.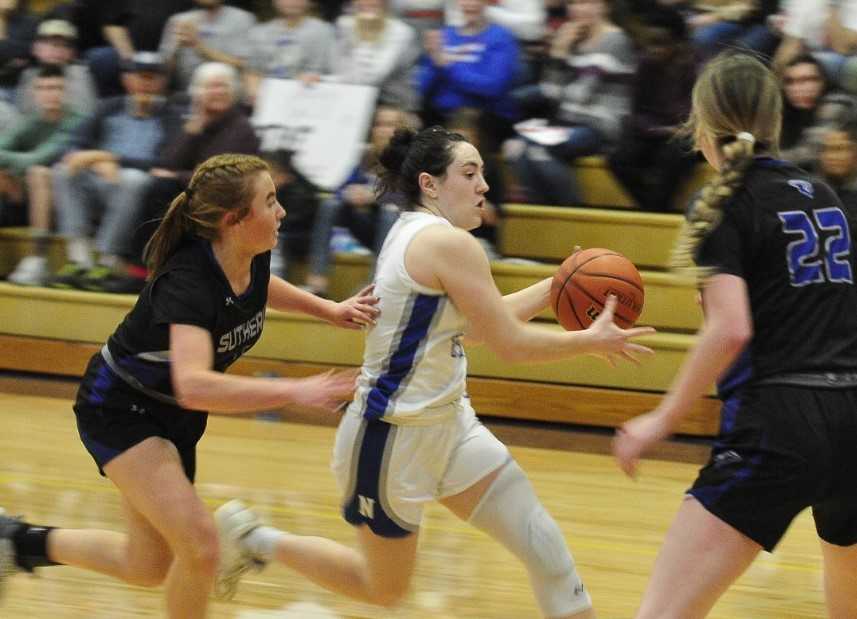 Gracie Johnson puts up 20 points and 11 rebounds as Nyssa advances to the final to face Eastern Oregon League rival Burns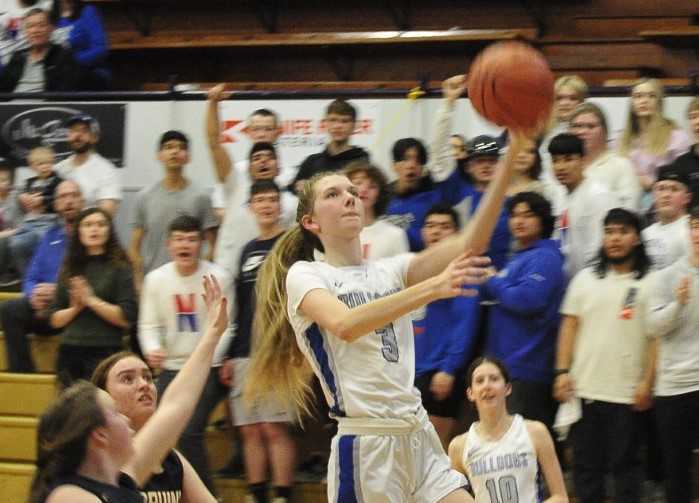 Nyssa, Sutherlin impress with quarterfinal wins, set the stage for semifinal clash; Oregon Episcopal, Burns also advance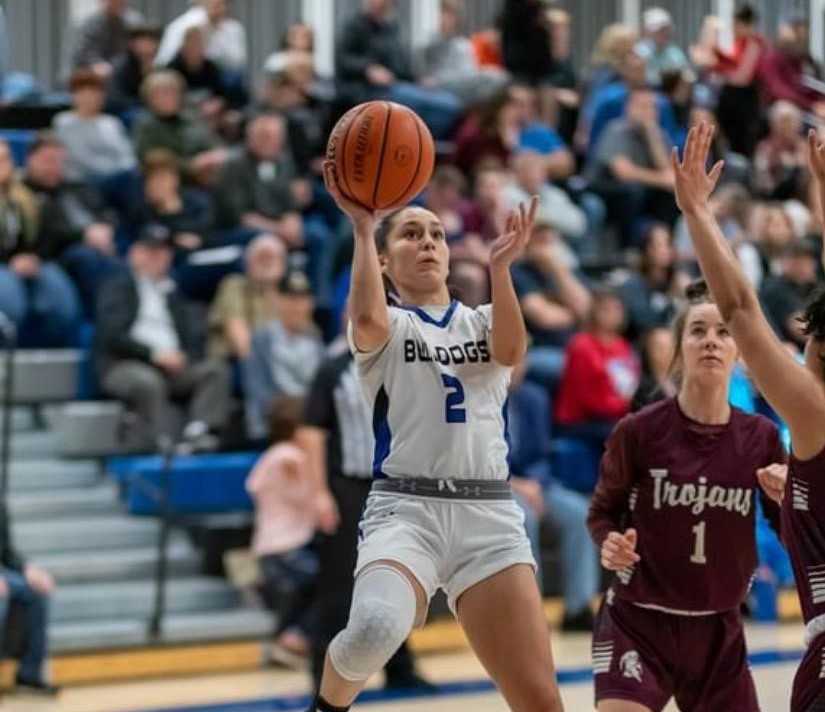 Bulldog girls take aim at state title after falling just short the last two seasons; Maurer leads Cascade Christian's charge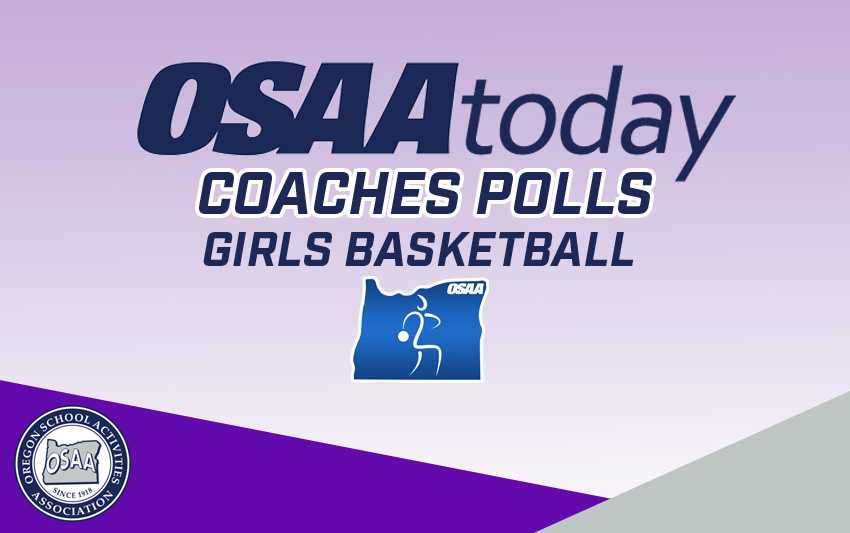 A look at the top teams in the state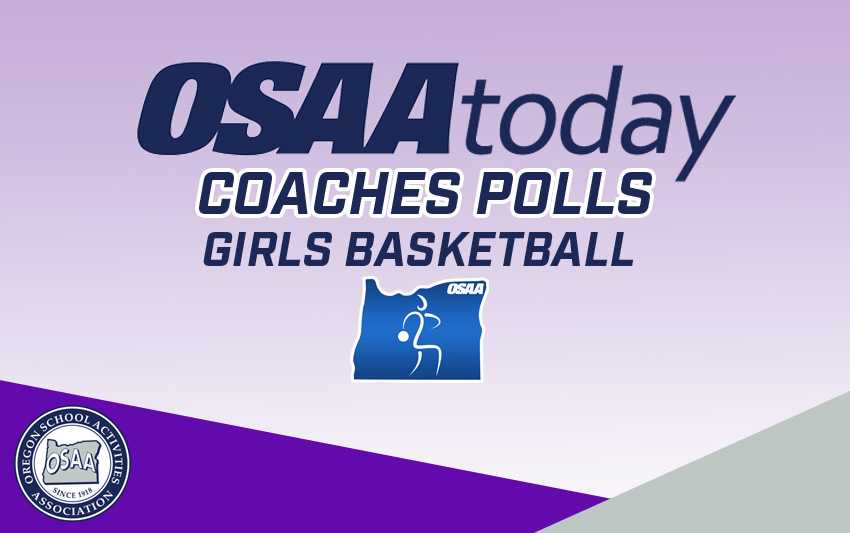 A look at the top teams in the state